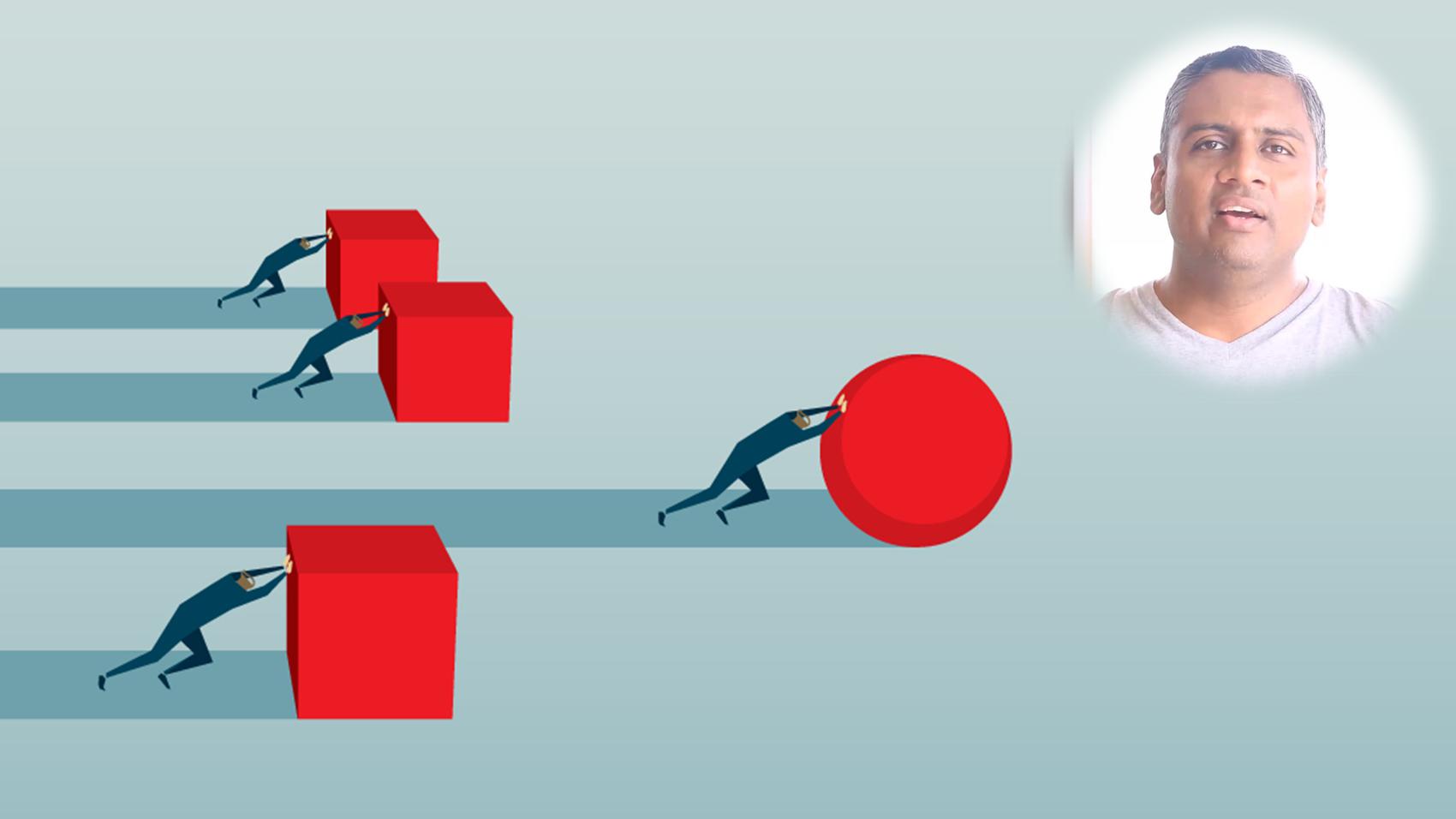 Innovation Management
  Notably:
Vice President - Innovation
  In:
Citibank, Dublin
1 year
[Sep 2009 - Sep 2010]
LifePage Career Talk on Innovation Management covers: What is a Career in Innovation Management? and Why choose a Career in Innovation Management?
Innovation management includes a set of tools that allow managers and engineers to cooperate with a common understanding of processes and goals. Innovation management allows the organization to respond to external or internal opportunities, and use its creativity to introduce new ideas, processes or products.
(Innovation Management, Kapil Rawat, Citibank, Dublin, Management, Innovation, Ideas)
Full Career Talk on:
https://lifepage.app.link/20170910-0001
[This Career Talk covers]
What Is:
1)
Innovation Management
Education:
2)
Technology
3)
Project Management
4)
Marketing
5)
Contemporary Awareness
6)
Industry Knowledge
7)
Product Management
Skills:
8)
Team Work
9)
Follow Up
10)
Independent Thinking
11)
Communication
12)
Documentation Skills
13)
Analytic Skills
Positives:
14)
Intellectually Stimulating
15)
Academic Orientation
16)
No Sales Pressure
17)
Business Understanding
18)
High Level Visibility
19)
Networking
Challenges:
20)
Bureaucracy
21)
Limited Innovation
22)
Limited Career Opportunity
23)
Dependency
24)
Stiff Competition
A Day Of:
25)
Ideas