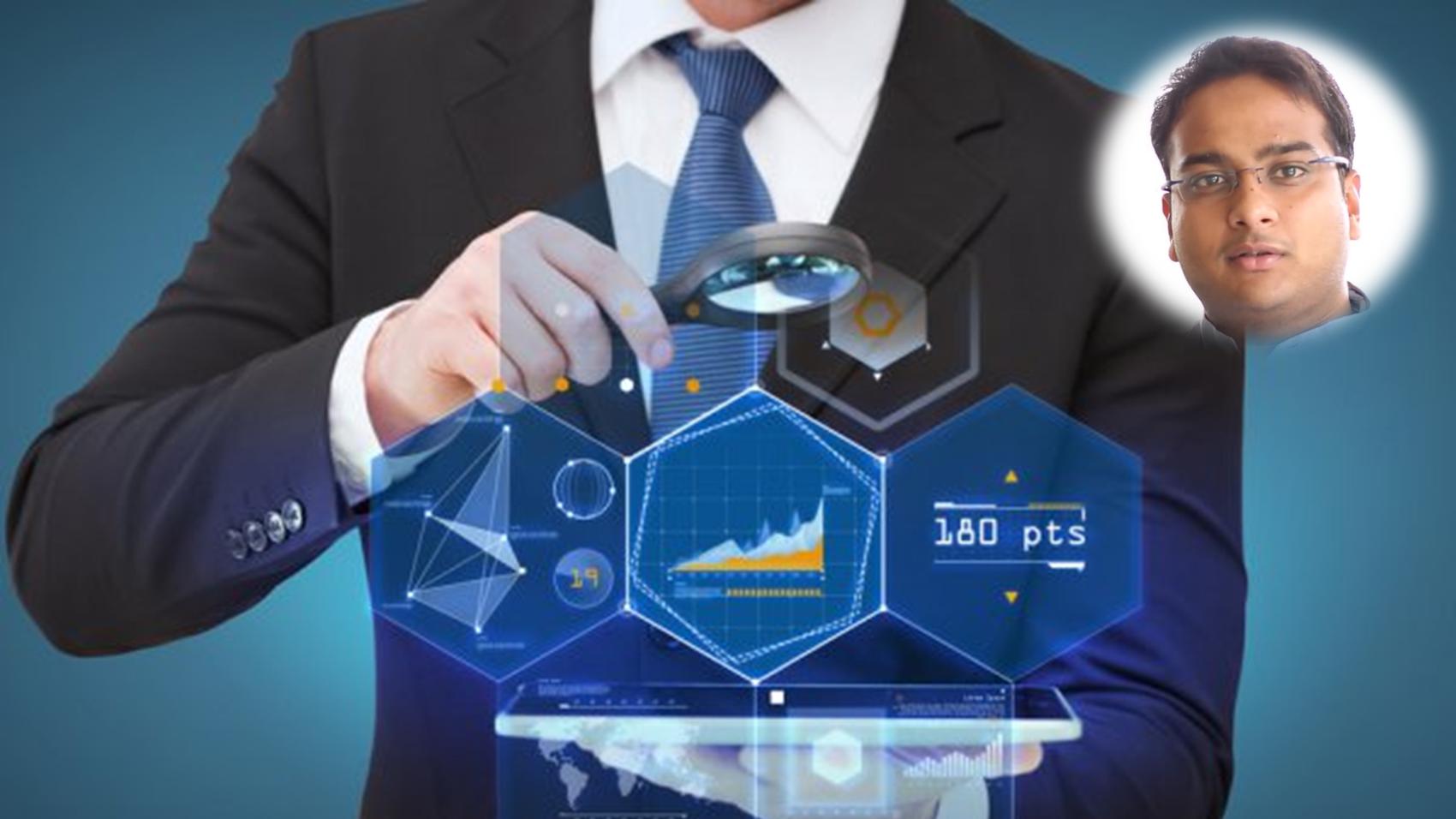 Internal Audit
  Notably:
Internal Auditor
  In:
Ernst & Young New Delhi
1 year
[Jul 2015 - Jul 2016]
LifePage Career Talk on Internal Audit covers: What is a Career in Internal Audit? and Why choose a Career in Internal Audit?
Internal auditing is an Internal Operation where one assists the management in finding flaws, controls and ways to perform more efficiently. The word Audit means to check and therefore, Internal Auditing is the performing of that function of checking in an Organization.
(Internal Audit, Harshit Gupta, Ernst & Young New Delhi, Accounts, Analysis, Business, Report, Operation, Compilation, Data, Investigations)
Full Career Talk on:
https://lifepage.app.link/20170704-0001
[This Career Talk covers]
What Is:
1)
Internal Audit
Education:
2)
Contemporary Awareness
3)
Accounting
4)
Audit & Tools
5)
Tax & Other Law
6)
Management
7)
Data Management
Skills:
8)
Logical Thinking
9)
Communication
10)
Investigative
11)
Interpersonal
12)
Leadership
13)
Planning
14)
Adaptability
Positives:
15)
Respect
16)
Exposure
17)
Travel
18)
Networking
19)
Personal Growth
Challenges:
20)
Long Working Hours
21)
Work Life Balance
22)
Investigative Rub Off
23)
High Stake
A Day Of:
24)
Internal Audit