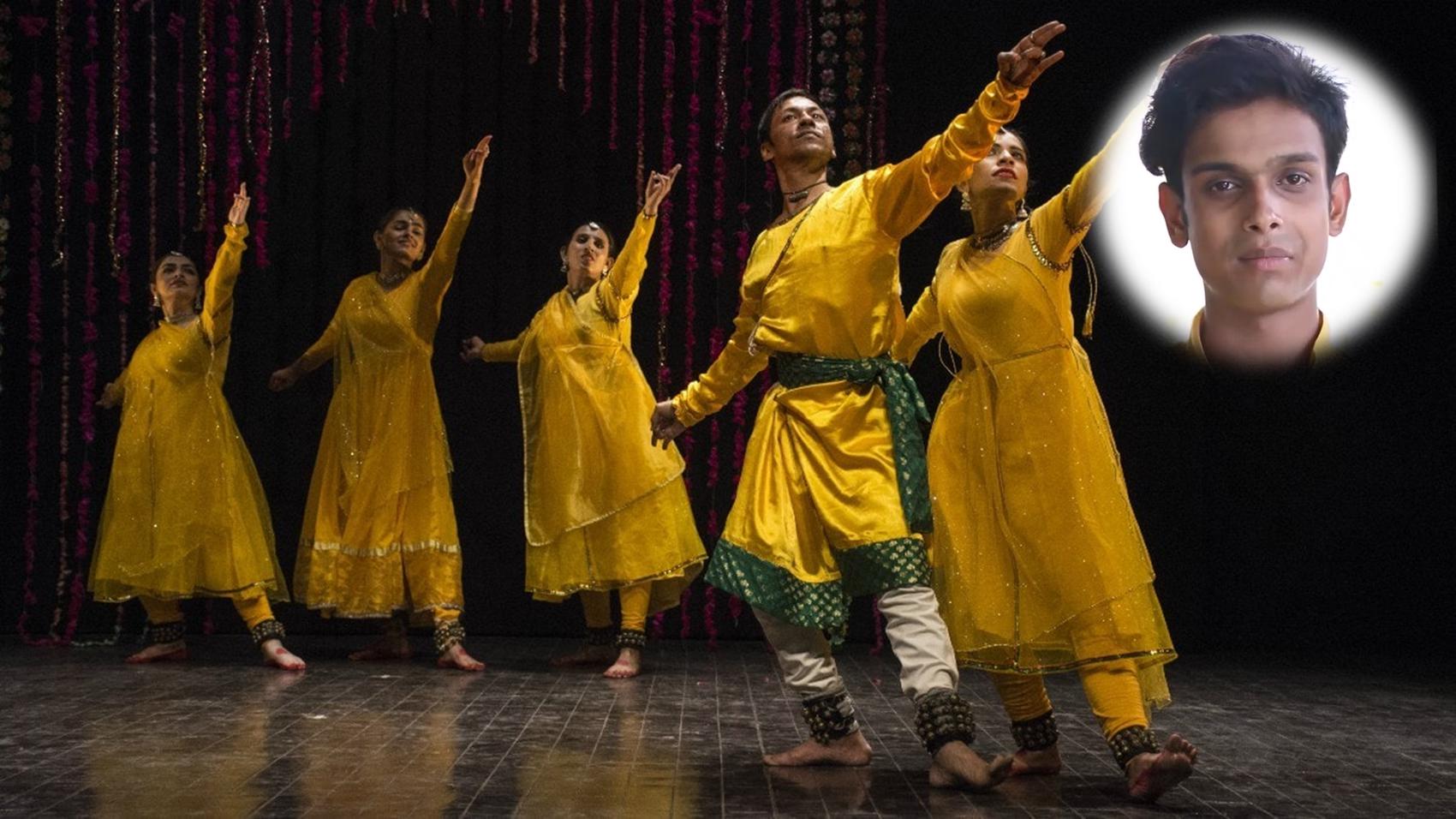 Kathak Dancing
  Notably:
Kathak Dancer
  In:
Kalashram New Delhi
15 years
& 2 months [Jun 2002 - Jun 2017]
LifePage Career Talk on Kathak Dancing covers: What is a Career in Kathak Dancing? and Why choose a Career in Kathak Dancing?
The very meaning of the word Kathak, is to tell a tale. It is a tale that is expressed not through books but through the various body movements and expressions of a kathak dancer. Kathak is not just a subject it is a form of expression.
(Kathak, Aryav Anand, Kalashram New Delhi, dance, arts, performance, stage, music, classical)
Full Career Talk on:
https://lifepage.app.link/20170626-0003
[This Career Talk covers]
What Is:
1)
Kathak
Education:
2)
Nature
3)
Mentor & Guru
4)
Ancient Stories
5)
Mughal Empire
6)
Science
Skills:
7)
Footwork
8)
Expressions
9)
Body Movements
10)
Wrist Movements
11)
Management
12)
Perception
13)
Practice & Hardwork
14)
Passion & Self Confidence
Positives:
15)
Personality Development
16)
Respect & Recognition
17)
Continuous Learning
18)
Exposure
19)
Spiritual Knowledge
Challenges:
20)
Work Life Balance
21)
Isolation
22)
Practice
23)
Career Risk
24)
Distractions
A Day Of:
25)
Kathak