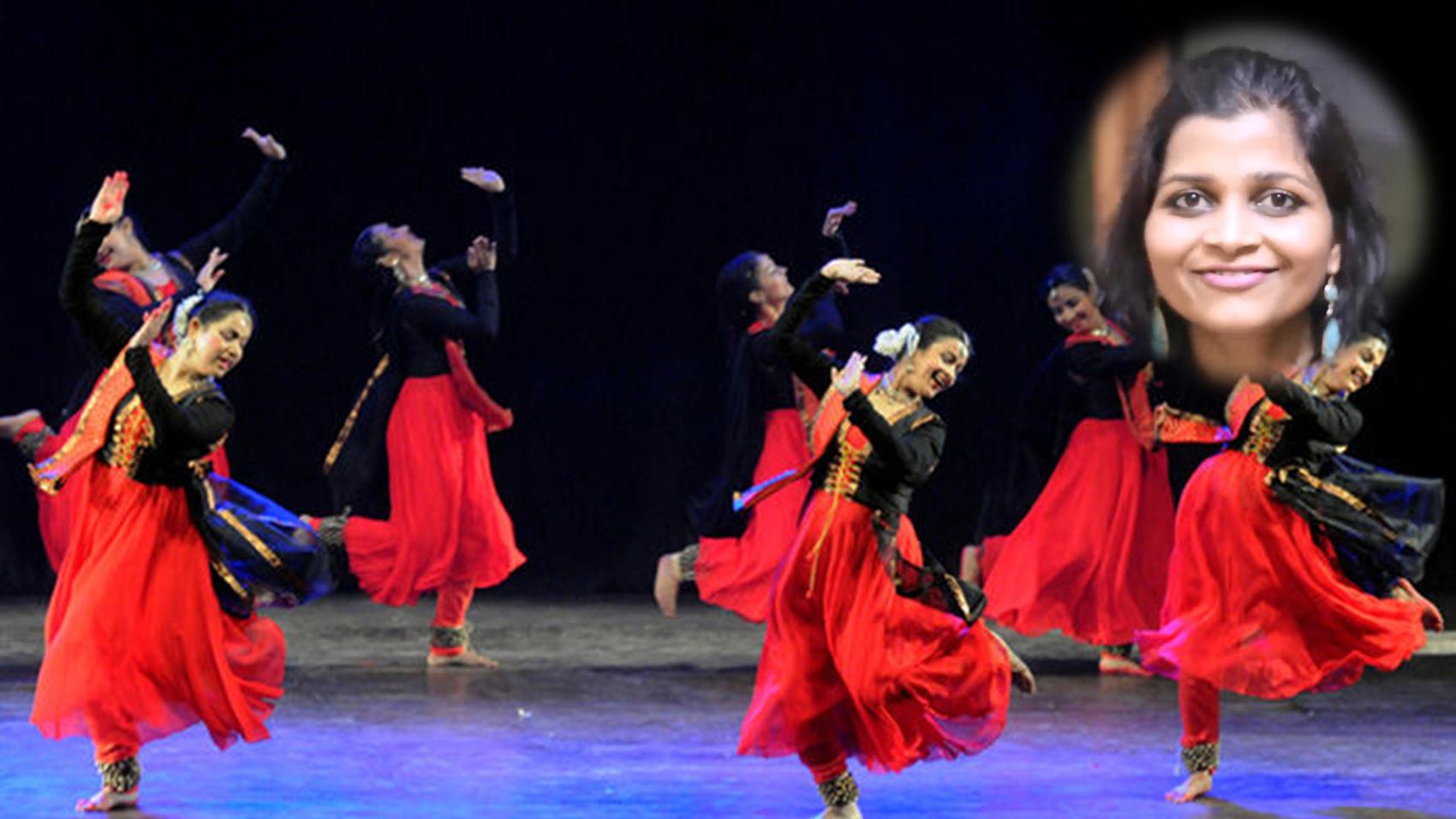 Kathak Dancing
  Notably:
Kathak Dancer
  In:
Dance With Dolly
10 years
& 1 month [Jun 2007 - Jun 2017]
LifePage Career Talk on Kathak Dancing covers: What is a Career in Kathak Dancing? and Why choose a Career in Kathak Dancing?
Kathak is one of the ten major forms of Indian classical dance. The origin of Kathak is traditionally attributed to the traveling bards of ancient northern India, known as Kathakars or storytellers.
(Kathak Dancing, Dolly Goyal, Dance With Dolly, Dancing, Dance, Classical Dance, Kathak, Dancer, Kathak Dancer)
Full Career Talk on:
https://lifepage.app.link/20170626-0004
[This Career Talk covers]
What Is:
1)
Kathak Dancing
Education:
2)
Rhythm
3)
Guru
4)
Footwork
5)
Hand Movements
6)
Gesture & Expression
7)
Workshops
Skills:
8)
Practice
9)
Respect Your Profession
10)
Confidence & Positive Thinking
11)
Down to Earth
12)
Team Work
13)
Patience
14)
Workout & Healthy Lifestyle
Positives:
15)
Endless Learning
16)
Getting Different Perspective
17)
Meeting New People
18)
Self Satisfaction
19)
Discipline
Challenges:
20)
Work Life Balance
21)
Difficult Students & Parents
22)
Finding a Guru
23)
Establishment Difficulties
A Day Of:
24)
Kathak Dancing