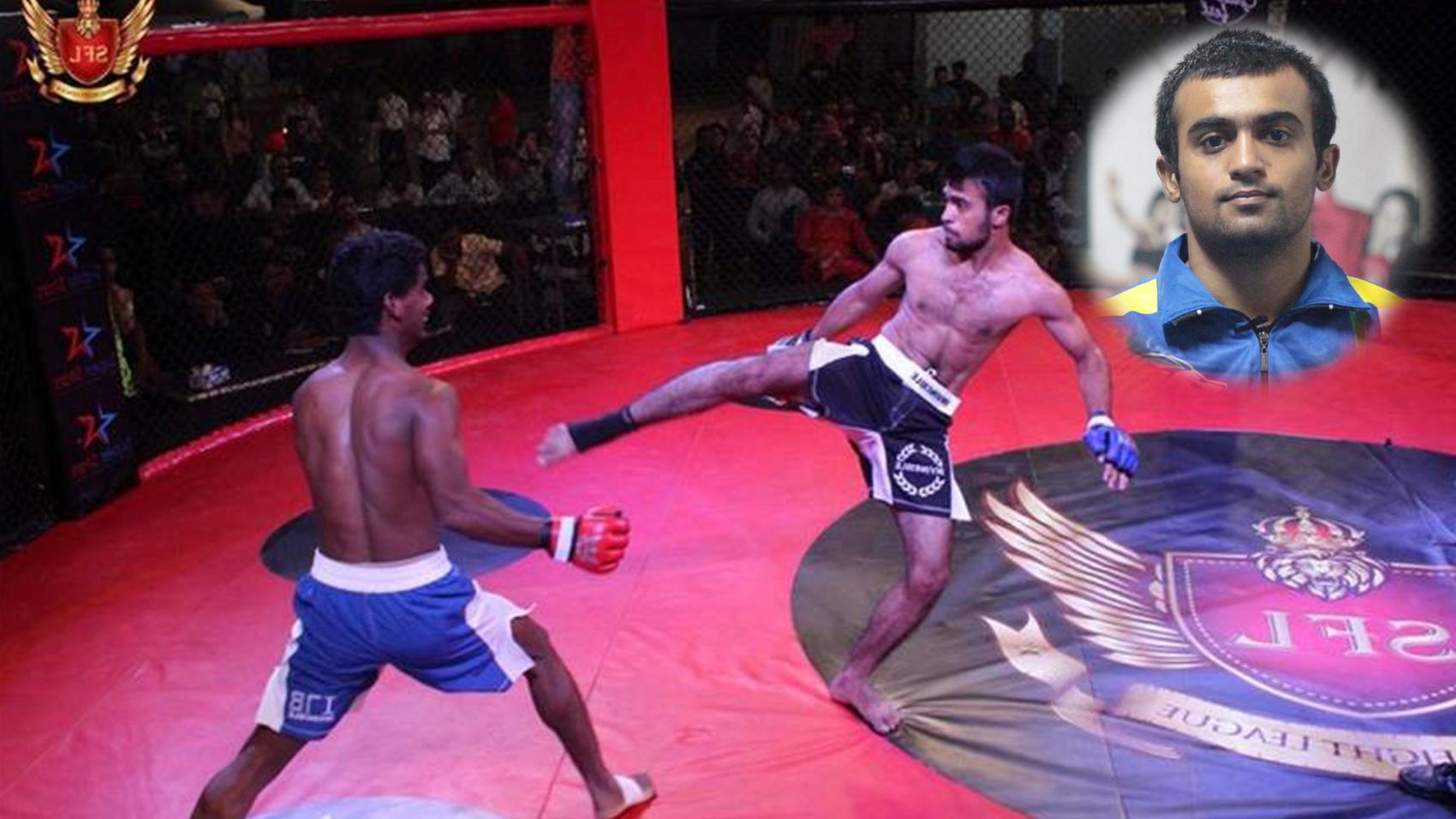 Kick Boxing
  Notably:
Kick Boxer
  In:
Mohan's Martial Arts & Fitness Planet
3 years
& 6 months [May 2014 - Oct 2017]
LifePage Career Talk on Kick Boxing covers: What is a Career in Kick Boxing? and Why choose a Career in Kick Boxing?
Kickboxing is a group of stand-up combat sports based on kicking and punching, historically developed from Karate and Muay Thai.Kickboxing is practiced for self-defense, general fitness, or as a contact sport.
(Kick Boxing , Arshiyan Memon, Mohan's Martial Arts & Fitness Planet, Combat Sports, Martial Arts, Professional Fighter, Mixed Martial Arts)
Full Career Talk on:
https://lifepage.app.link/20171017-0003
[This Career Talk covers]
What Is:
1)
Kick Boxing
Education:
2)
Rules & Regulation
3)
Techniques
4)
Diet Knowledge
Skills:
5)
Stamina
6)
Speed
7)
Will Power
8)
Strength
9)
Mental Fitness
10)
Fearlessness
11)
Discipline
Positives:
12)
Physical Fitness
13)
Respect
14)
Self Satisfaction
Challenges:
15)
Sacrifice
16)
Financial Challenge
17)
Work Life Balance
18)
Lack of Exposure
19)
Society
A Day Of:
20)
Kick Boxing