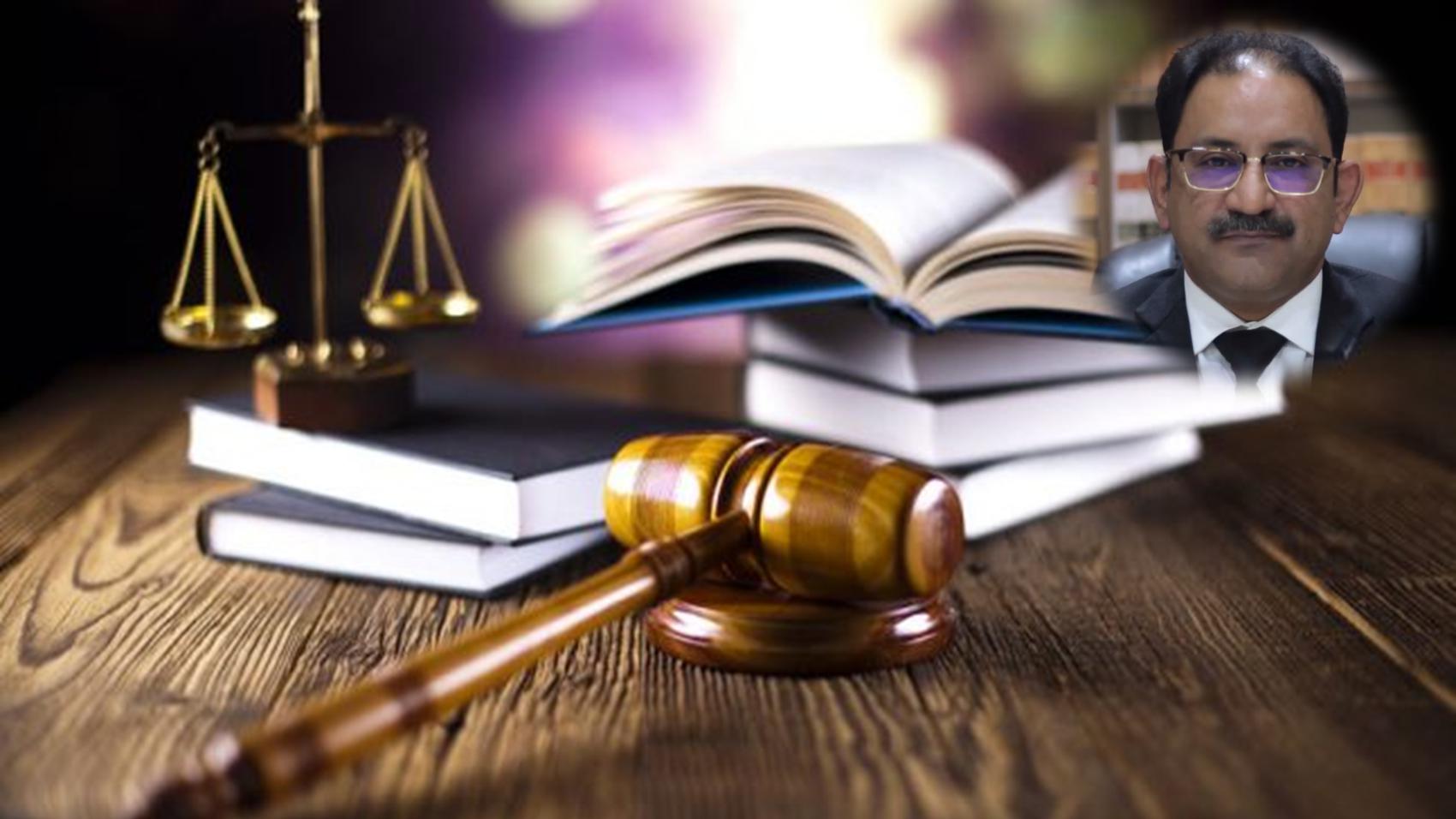 Law
  Notably:
Advocate
  In:
Chaman Lal & Associates
18 years
& 4 months [Jan 2000 - Feb 2018]
LifePage Career Talk on Law covers: What is a Career in Law? and Why choose a Career in Law?
Law is a system of rules that are created and enforced through social or governmental institutions to regulate behavior. Law is a system that regulates and ensures that individuals or a community adhere to the will of the state.
(Law, Rakesh Badhwar, Chaman Lal & Associates, Lawyer, Advocate, Civil, Criminal, Child protection, Supreme Court, High Court)
Full Career Talk on:
https://lifepage.app.link/20180119-0003
[This Career Talk covers]
What Is:
1)
Law
Education:
2)
Specialisations of Law
3)
Legal Procedures
4)
Judicial System
5)
Case Precedents
6)
Psychology
Skills:
7)
Communication
8)
Eye for Details
9)
Debating
10)
Research & Analysis
11)
Reading
12)
Patience & Persistence
13)
Constant Updation
Positives:
14)
Monetary Potential
15)
Diversity of Cases
16)
Intellectual Stimulation
17)
Interaction & Helping People
18)
Status
Challenges:
19)
No Fixed Income
20)
High Stress
21)
Slow Judicial Process
A Day Of:
22)
Law