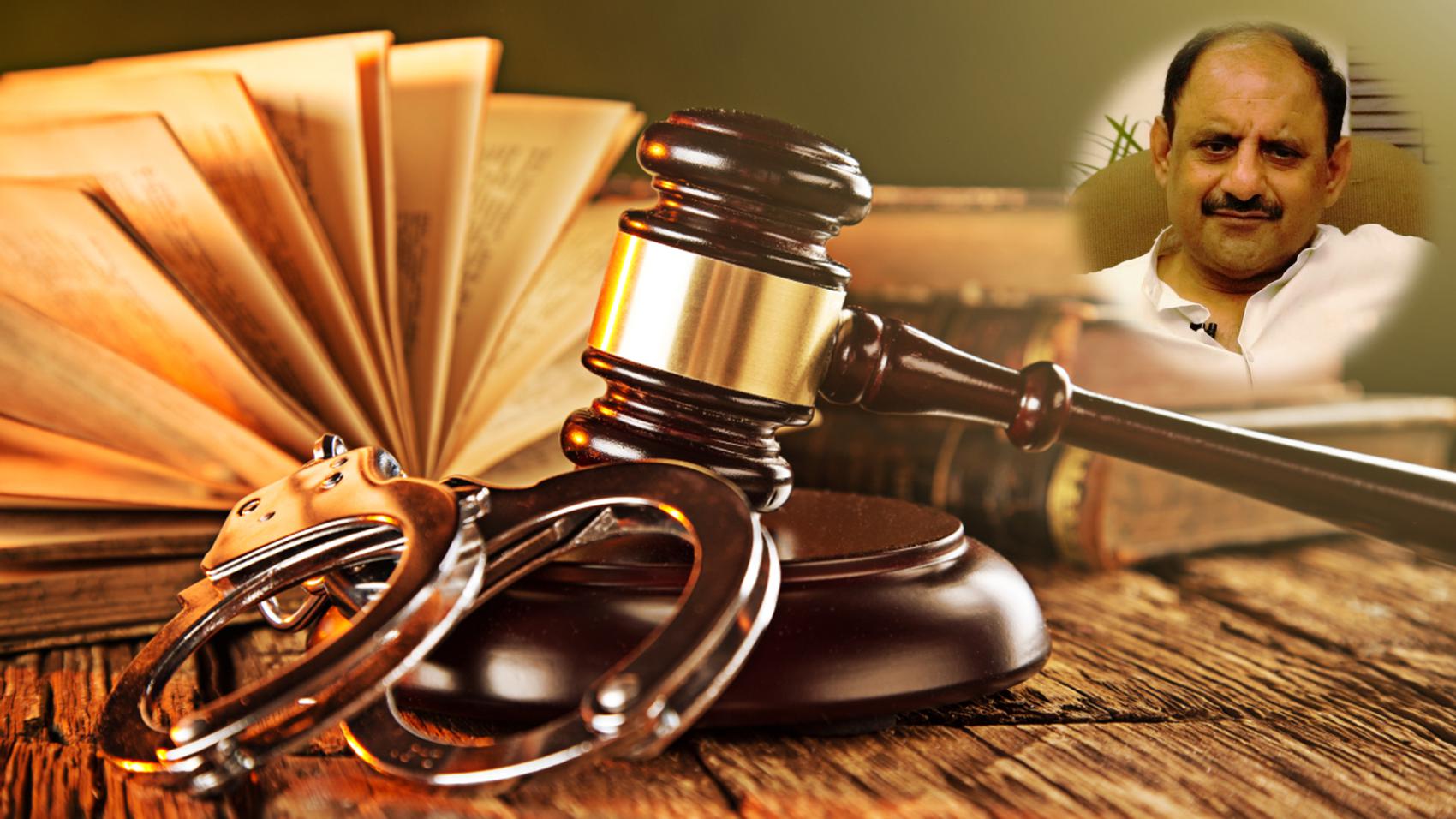 Law
  Notably:
Advocate
  In:
Supreme Court of India
27 years
& 1 month [Apr 1991 - Dec 2017]
| | |
| --- | --- |
| | |
LifePage Career Talk on Law covers: What is a Career in Law? and Why choose a Career in Law?
Law is a system of rules that are created and enforced through social or governmental institutions to regulate behavior. Law is a system that regulates and ensures that individuals or a community adhere to the will of the state. State-enforced laws can be made by a collective legislature or by a single legislator, resulting in statutes, by the executive through decrees and regulations, or established by judges through precedent, normally in common law jurisdictions. Private individuals can create legally binding contracts, including arbitration agreements that may elect to accept alternative arbitration to the normal court process. The formation of laws themselves may be influenced by a constitution, written or tacit, and the rights encoded therein. A lawyer's responsibilities as a representative of clients, an officer of the legal system and a public citizen are usually harmonious. Thus, when an opposing party is well represented, a lawyer can be a zealous advocate on behalf of a client and at the same time assume that justice is being done.
(Law, Ajay Majithia, Supreme Court Lawyer, Delhi Hight Court Lawyer, Advocate, Legal System, Indian Judiciary, Corporate Law, Litigation)
Full Career Talk on:
https://lifepage.app.link/20180406-0002
[This Career Talk covers]
What Is:
1)
Law
Education:
2)
Litigation
3)
Procedural Law
4)
Corporate Law
Skills:
5)
Communication Skills
6)
Detail Oriented
7)
Patiences & Patience
8)
Negotiating Skills
Positives:
9)
Self Development
10)
Name and Fame
Challenges:
11)
Competition
12)
Gestation Period
13)
Time Management
A Day Of:
14)
Law