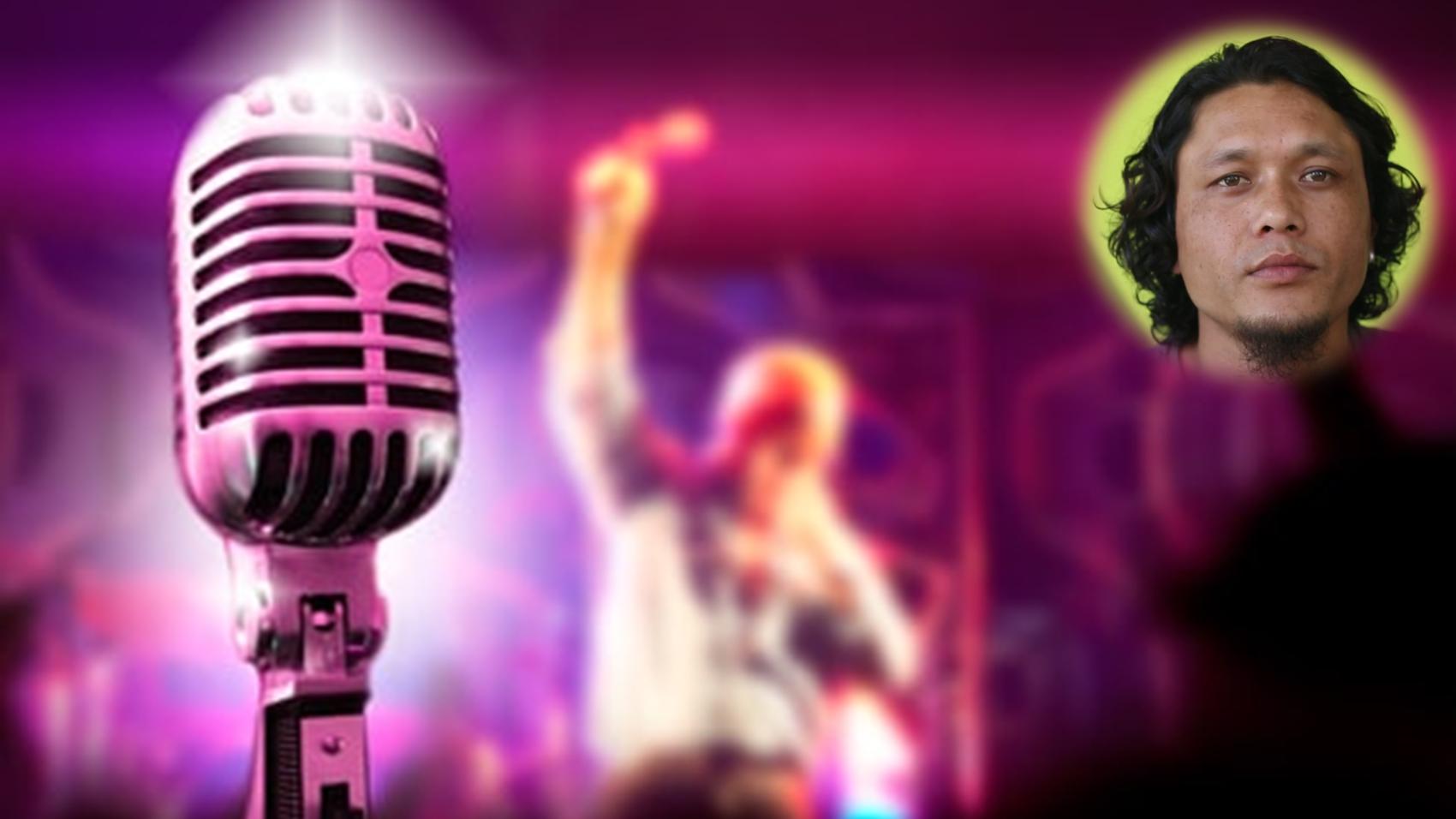 Live Singing
  Notably:
Singer
  In:
Various Music Assignments
3 years
[Sep 2014 - Sep 2017]
LifePage Career Talk on Live Singing covers: What is a Career in Live Singing? and Why choose a Career in Live Singing?
On a night when a performer isn't feeling well or during sections of a concert that are physically taxing, a singer can rely on what's called guide vocals. At predetermined moments, an engineer controlling the concert's audio can smoothly mix down the artist's live singing and mix up a prerecorded vocal performance.
(Live Singing, Khek Ram, Various Music Assignments, Songs, Performance, Lyrics)
Full Career Talk on:
https://lifepage.app.link/20170930-0004
[This Career Talk covers]
What Is:
1)
Live Singing
Education:
2)
Instruments
3)
Types Of Music
4)
Beats
Skills:
5)
Practice
6)
Passion
7)
Imagination
8)
Creativity
9)
Patience
Positives:
10)
Paid For Hobby
11)
Self Satisfaction
12)
Recognition
13)
Meeting New People
Challenges:
14)
Competition
15)
Getting Shows
16)
Time Management
A Day Of:
17)
Live Singing