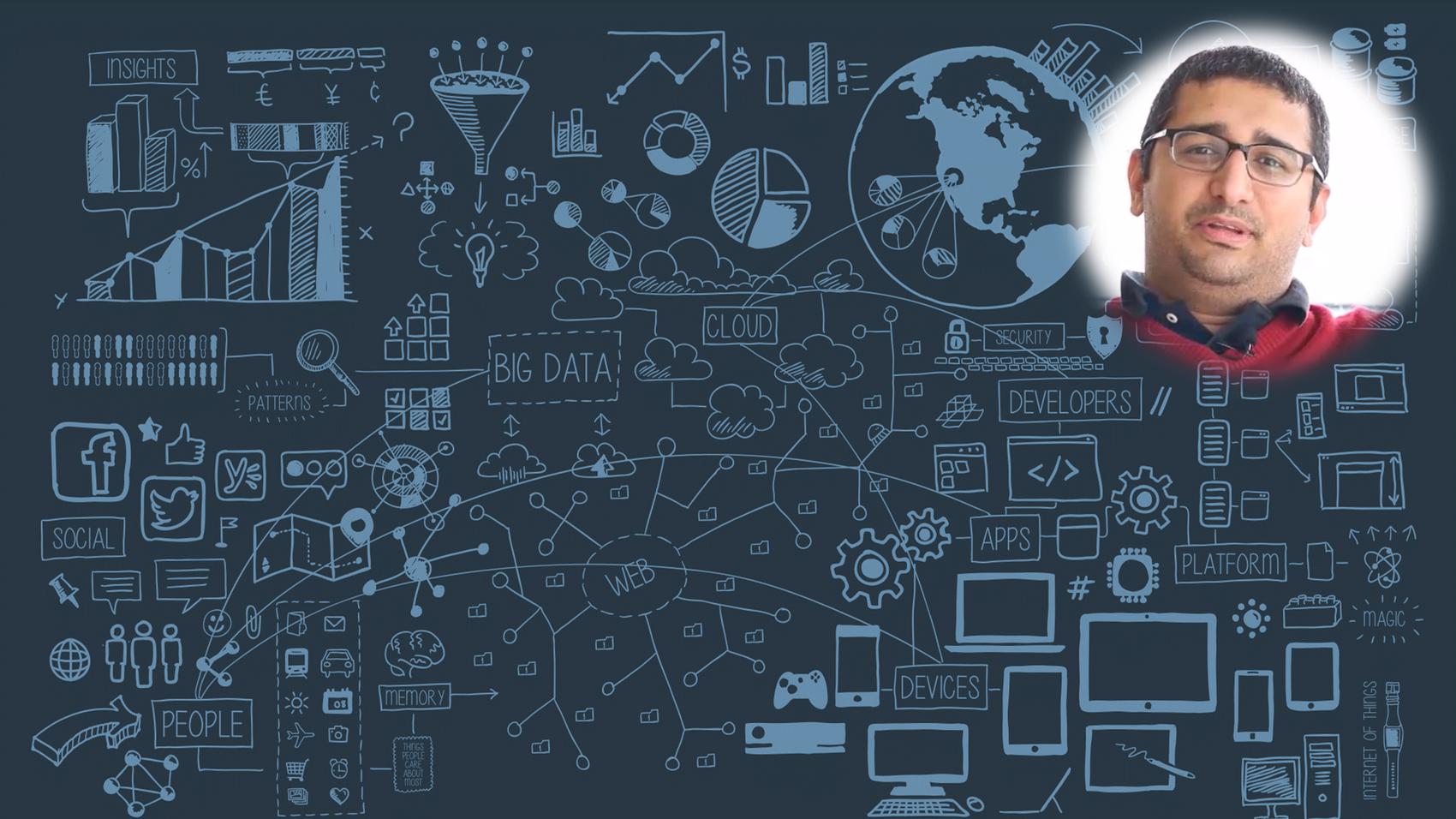 List of 1,018 Career Talks
---
Similar Talks
---

Science > Information Technology > Career in Machine Learning

Data Engineering is the gathering, collecting and storing of data, conducting batch processing or real-time processing on it, and evaluating data solutions within organisations.



This Talk covers:
What Is:
Machine Learning
Education:
Mathematics
Computer Science
Statistics
Domain Expertise
Skills:
Analytical
Curiosity
Experimentation
Dedication & Persistence
Ability to Fail
Communication
Positives:
High Demand
Cutting Edge of Technology
Pathway to AI
Quantify real-life Experience
Challenges:
High Failure Rate
Tedious Process
Slow turn-around
No specific Job Requirement
A Day Of:
Machine Learning


Pranav Dobhal as Consultant
in Calliope Data



---


Undergraduate - Brock University, Canada
Post Graduation - Carnegie Mellon University, USA

Pranav Dobhal is a Data Engineer and Data Scientist. He specializes in Information Systems Management. He did his schooling from The Doon School, Dehradun. Later, he pursued his Undergraduate Degree from Brock University in Canada and post-graduation from the Carnegie Mellon University in the USA. He worked in the Business Intelligence and Data Mining unit for Air Canada, Dell and General Electrics before starting his venture in Toronto called Calliope Data where he consults for various organizations.