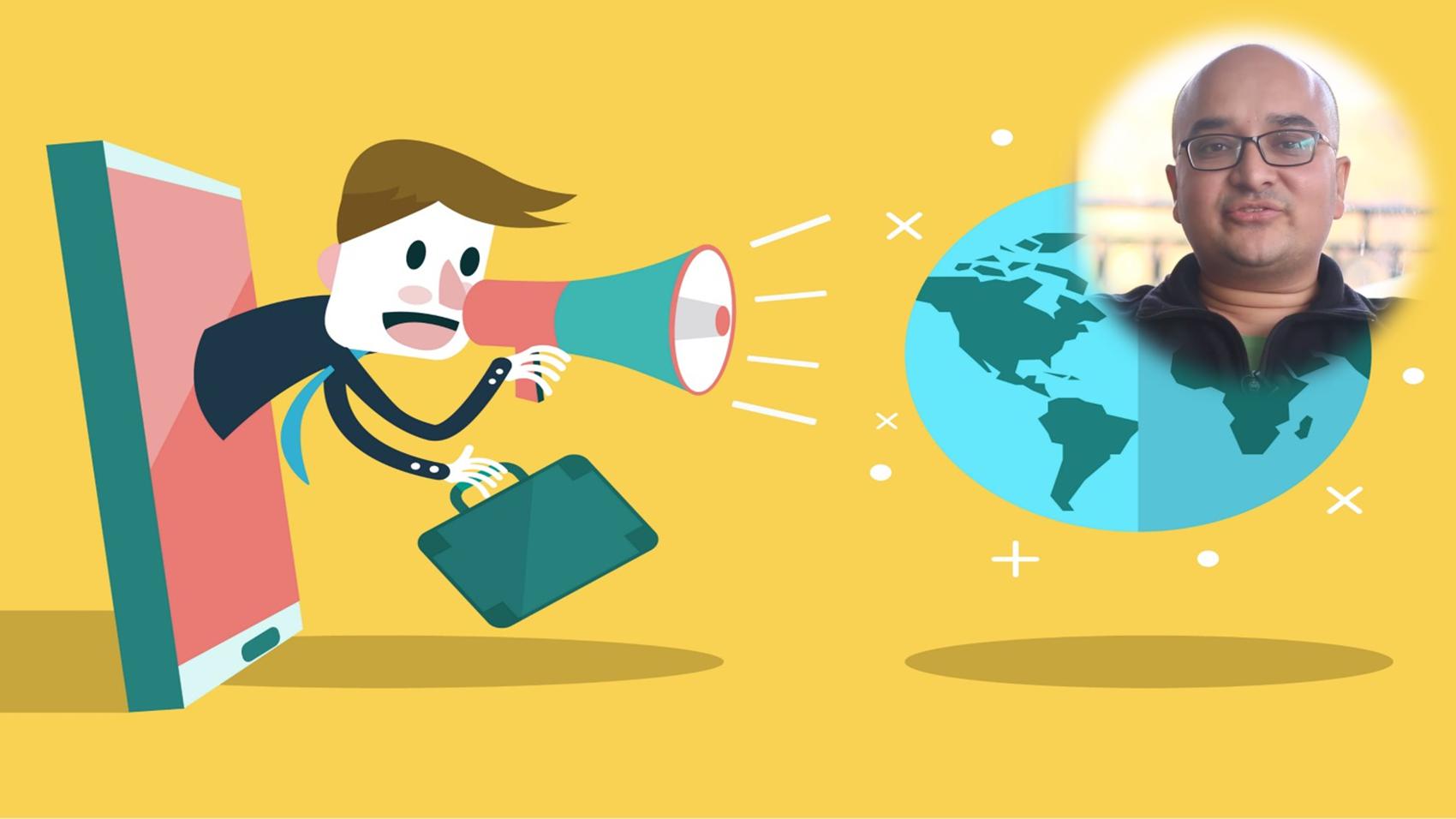 Marketing
  Notably:
Assistant Manager
  In:
Export Credit Guarantee Corporation of India Ltd.
6 years
& 1 month [Dec 2006 - Dec 2012]
LifePage Career Talk on Marketing covers: What is a Career in Marketing? and Why choose a Career in Marketing?
Marketing is the activity, set of institutions, and processes for creating, communicating, delivering, and exchanging offerings that have value for customers, clients, partners, and society at large.
(Marketing, Himanshu Chauhan, ECGC Ltd, Assistant Manager, Public relations, FMCG Products, Branding, Advertising, Media, Management)
Full Career Talk on:
https://lifepage.app.link/20171223-0002
[This Career Talk covers]
What Is:
1)
Marketing
Education:
2)
Product Knowledge
3)
3 A's
4)
Consumer Behaviour
Skills:
5)
People Skills
6)
Communication Skills
7)
Research
8)
Presence of Mind
9)
Constant Learning
10)
Adaptability
Positives:
11)
Exploring
12)
Meeting New People
13)
Career Growth
14)
Personality Development
Challenges:
15)
Convincing Clients
16)
Work-Life Balance
17)
Health Issues
A Day Of:
18)
Marketing