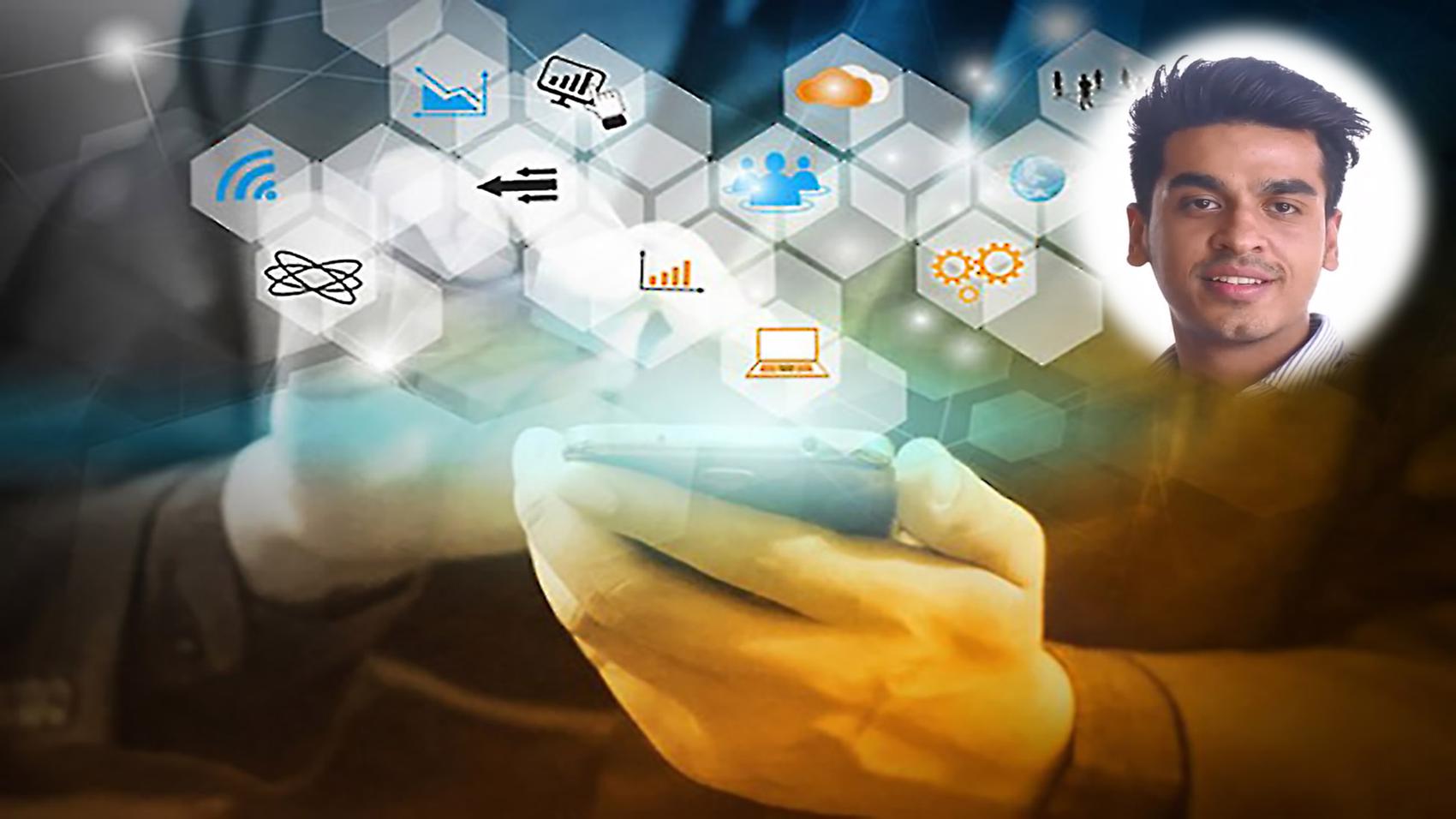 Media Entrepreneurship
  Notably:
Founder
  In:
The Dehradun Street
2 years
[Apr 2015 - Apr 2017]
LifePage Career Talk on Media Entrepreneurship covers: What is a Career in Media Entrepreneurship? and Why choose a Career in Media Entrepreneurship?
Media Entrepreneurship is the business model that works in Journalism. It is the creation and ownership of a small enterprise or organization whose activity adds at least one voice or innovation to the media marketplace. You must have a desire and it needs to be feasible. It always takes time to break even so you need to be patient. Sustainibility is a very important factor and weather the business model is sustainible in the near future.
(Media Entrepreneurship, Suraj Kumar, The Dehradun Street, Media, Print Media, Journalism, Interactive Journalism, Newspapers, Channel)
Full Career Talk on:
https://lifepage.app.link/20170424-0001
[This Career Talk covers]
What Is:
1)
Media Entrepreneurship
Education:
2)
Inspirational Texts
3)
Finance
4)
Marketing
5)
Law
6)
Human Resource Management
7)
Operations
Skills:
8)
Managing People
9)
Communication Skills
10)
Interpersonal
11)
Judgement Skills
12)
Collection Skills
13)
Crisis Management Skills
14)
Leadership
15)
Negotiation Skills
Positives:
16)
Networking
17)
Respect and Recognition
18)
Motivation for Others
19)
Managing Time
20)
Monetary Benefits
Challenges:
21)
Competition
22)
Quality
23)
Distribution
A Day Of:
24)
Media Entrepreneurship