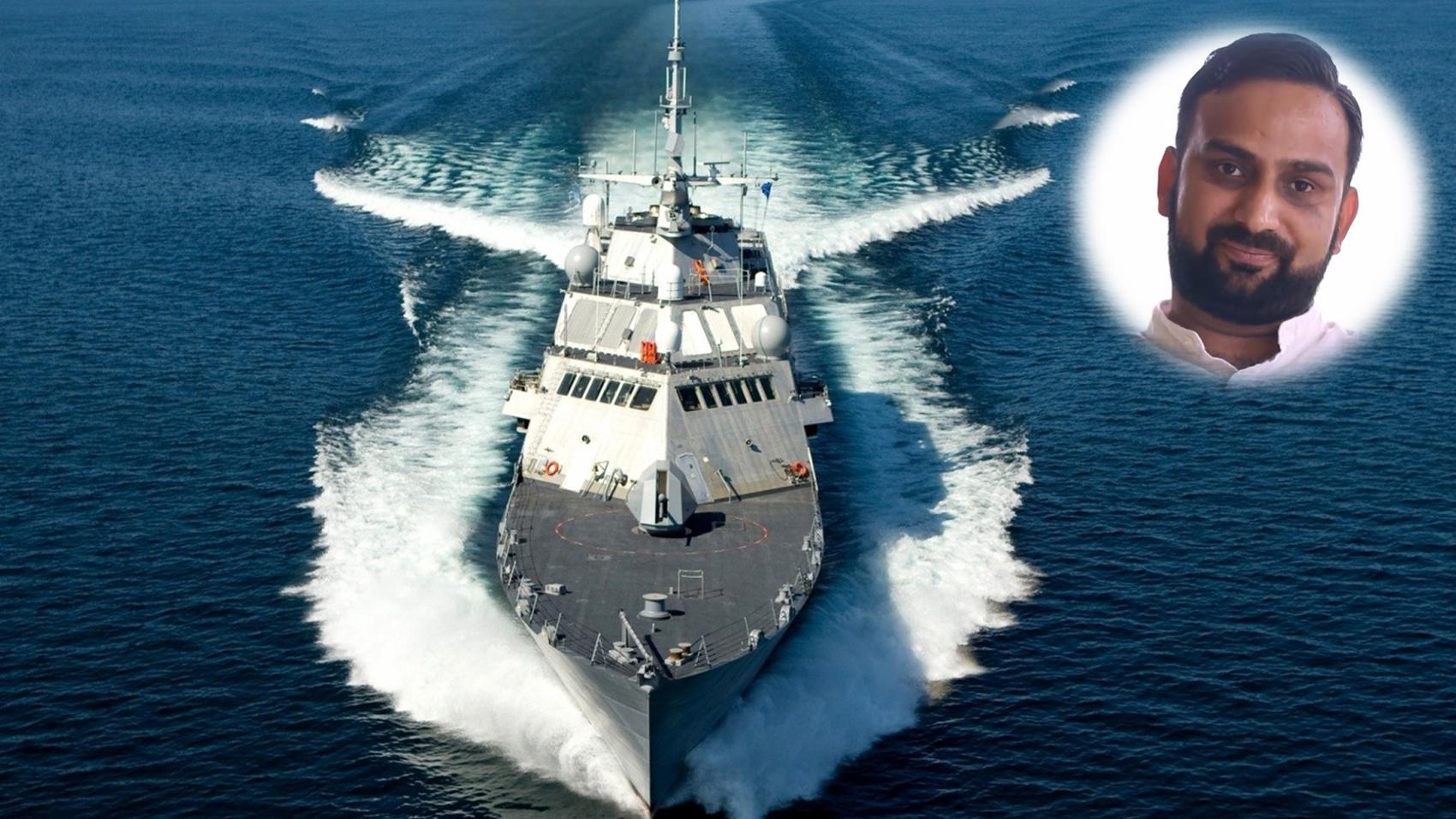 Merchant Navy
  Notably:
Master Mariner
  In:
Teekay Shipping Ltd
22 years
& 3 months [Aug 1995 - Aug 2017]
LifePage Career Talk on Merchant Navy covers: What is a Career in Merchant Navy? and Why choose a Career in Merchant Navy?
A merchant navy or merchant marine is the fleet of merchant vessels that are registered in a specific country. On merchant vessels, Seafarers of various ranks and sometimes members of maritime trade unions are required to carry Merchant Mariner's Documents.
(Merchant Navy, Siddharth Deoli, Teekay Shipping Ltd, Merchant Navy, Merchant Marine, Merchant Vessels, Ship Captain, Seafarer)
Full Career Talk on:
https://lifepage.app.link/20170629-0001
[This Career Talk covers]
What Is:
1)
Merchant Navy
Education:
2)
Science
3)
Astronomy
4)
Meteorology
5)
Mechanics
6)
Geography
7)
Management
8)
Navigation & Electrical Engineering
Skills:
9)
Leadership
10)
Adaptable
11)
Communication
12)
Decision Making
13)
Confidence
14)
Courage
Positives:
15)
Monetary Potential
16)
Disciplined Lifestyle
17)
Travel & Culture
18)
Adventures
19)
Personality Development
20)
Professionalism
Challenges:
21)
Challenging Environment
22)
Isolation
23)
Away from Family
24)
Lack of Social Life
25)
Cyclic Nature
A Day Of:
26)
Merchant Navy