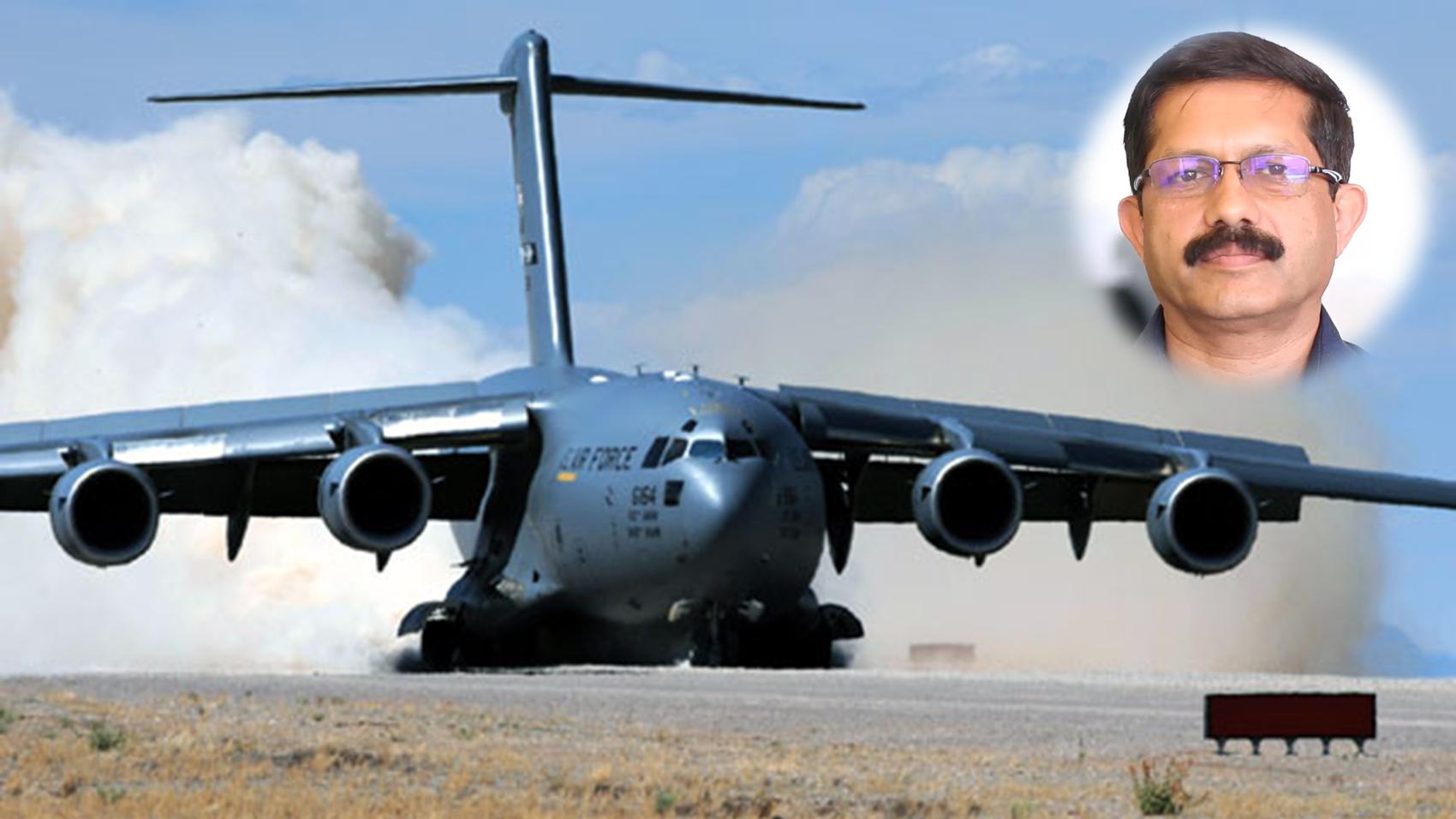 Military Flying
  Notably:
Wing Commander
  In:
Indian Air Force
22 years
& 3 months [Mar 1988 - Mar 2010]
LifePage Career Talk on Military Flying covers: What is a Career in Military Flying? and Why choose a Career in Military Flying?
Air Force is the branch of India's military that is primarily responsible for aerial warfare, transport, and reconnaissance. Air Force pilots fly a variety of aircraft including fighters, bombers, transport planes, and tankers.
(Military Flying, Capt Devendra Sachan, Indian Air Force, Defence Services, Air Pilot, Wing Commander, Armed Forces, Aviation, Military Forces)
Full Career Talk on:
https://lifepage.app.link/20170325-0001
[This Career Talk covers]
What Is:
1)
Military Flying
Education:
2)
Science Subjects
3)
Reasoning & Analytical Ability
4)
Aerodynamics
5)
Aero Engine
6)
Meteorology
Skills:
7)
OLQs
8)
Interpersonal
9)
Mental & Physical Coordination
10)
Highly Target Oriented
11)
Multitasking
Positives:
12)
Early Settlement
13)
Identity as an Officer
14)
Good Remuneration
15)
Flying Training
16)
Glamorous Lifestyle
17)
Secured Future
Challenges:
18)
Strict Hierarchy
19)
Restriction of Speech
20)
Transfers
21)
Strict Working Hours
22)
Medical Fitness
A Day Of:
23)
Military Flying