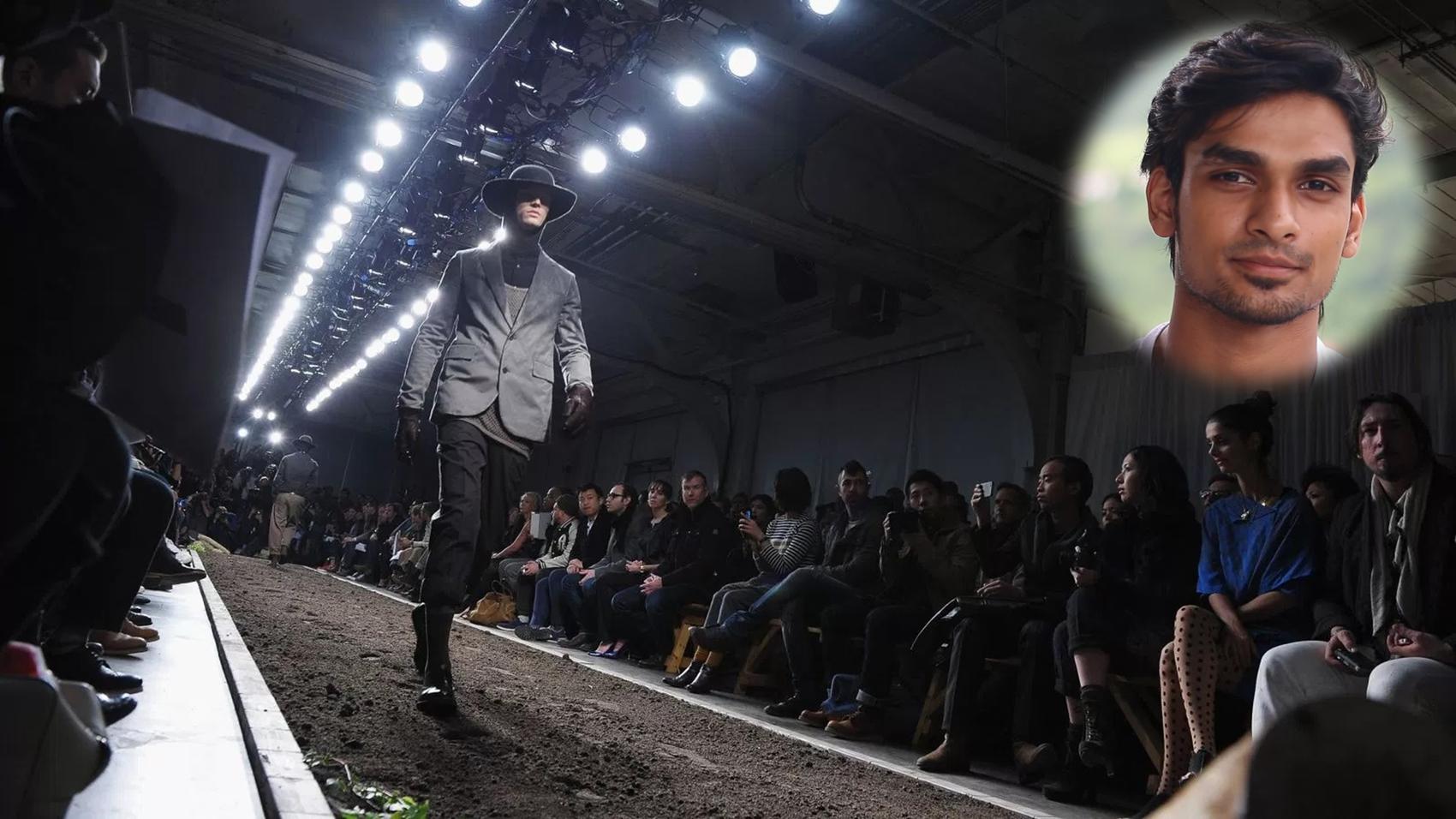 Modeling
  Notably:
Model
  In:
Various Creative Assignments
1 year
[Jul 2016 - Jul 2017]
LifePage Career Talk on Modeling covers: What is a Career in Modeling? and Why choose a Career in Modeling?
A model is a person with a role either to promote, display or advertise commercial products(notably fashion clothing), or to serve as a visual aide for people who are creating works of art or to pose for photography.
(Modeling, Sagar Sengupta, Various Creative Assignments, Fashion, Ramp Walk, Model, Modeling Industry, Entertainment Industry)
Full Career Talk on:
https://lifepage.app.link/20170725-0003
[This Career Talk covers]
What Is:
1)
Modeling
Education:
2)
Read Books
3)
Fitness
4)
Inspirational Videos
Skills:
5)
Ramp Walking
6)
Communication
7)
Leadership
8)
Latest Trends
Positives:
9)
Representing Youth
10)
Monetary Potential
11)
Entering the Glamour world
12)
Networking
13)
Get to be fit
Challenges:
14)
Competition
15)
Initial Struggle
16)
Fake People
17)
Casting Couch
A Day Of:
18)
Modeling