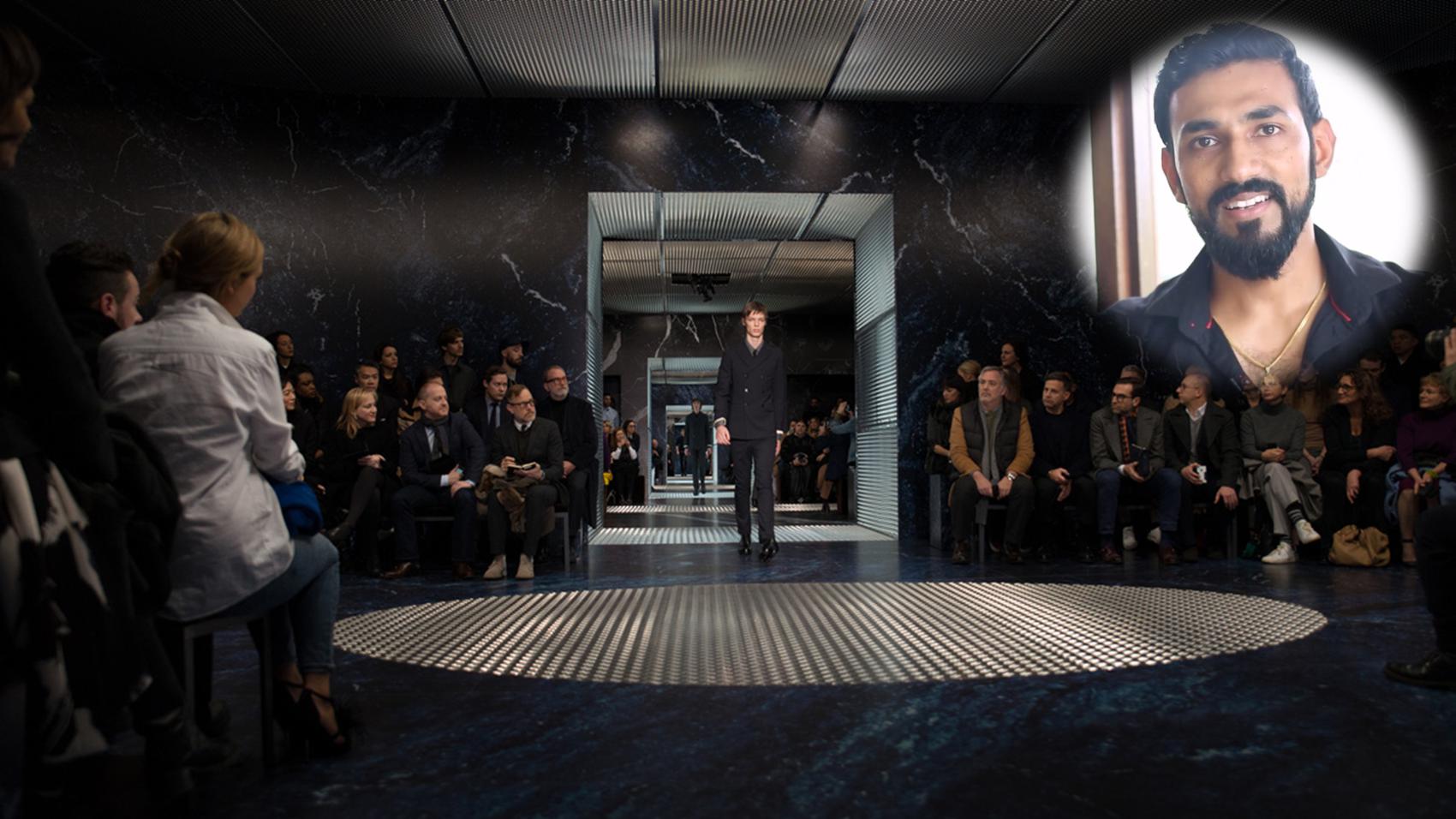 Modeling
  Notably:
Model
  In:
Various Creative Assignment
4 years
[Aug 2013 - Aug 2017]
LifePage Career Talk on Modeling covers: What is a Career in Modeling? and Why choose a Career in Modeling?
A model is a person with a role either to promote, display or advertise commercial products (notably fashion clothing in fashion shows), or to serve as a visual aide for people who are creating works of art or to pose for photography.
(Modeling, Vibhor Gupta, Various Creative Assignment, Ramp Walk, Fashion World, Promotion, Modeling Industry, Photography, Glamour)
Full Career Talk on:
https://lifepage.app.link/20170814-0001
[This Career Talk covers]
What Is:
1)
Modeling
Education:
2)
Subject Knowledge
3)
Latest Trends
4)
Diet and Nutrition
5)
Modeling Categories
Skills:
6)
Good Personality
7)
Communication
8)
How to Walk
9)
Decision Making
10)
Focus
11)
Confidence
12)
Interpersonal
Positives:
13)
Personality Development
14)
Networking
15)
Career Opportunities
16)
Monetary Potential
17)
Recognition & Respect
Challenges:
18)
Competition
19)
Initial Struggle
20)
Physical & Mental Stability
21)
Work Fluctuations
A Day Of:
22)
Grooming