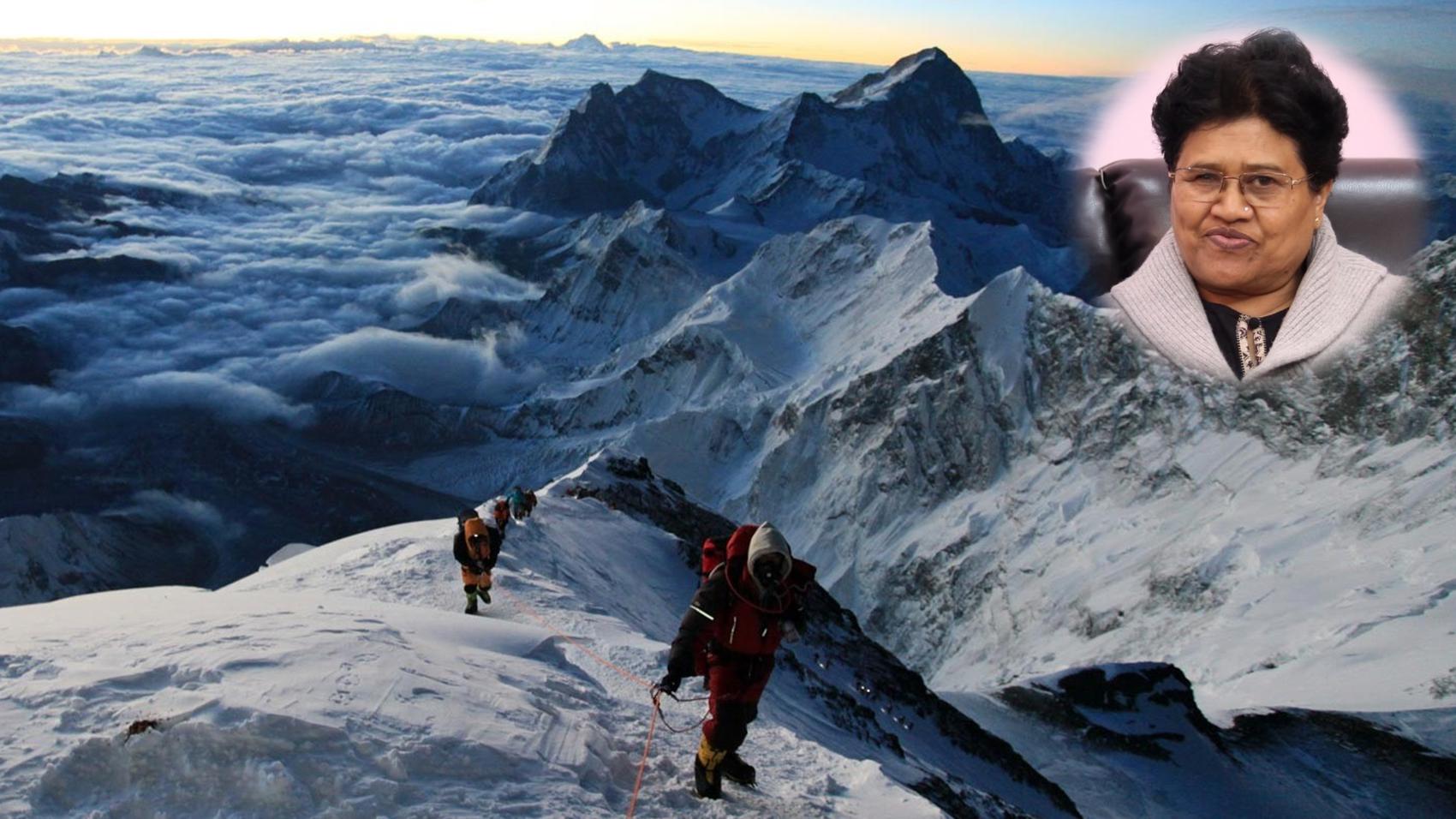 Mountaineering
  Notably:
Mountaineer
  In:
Various Expeditions
8 years
& 1 month [Jan 1976 - Jan 1984]
LifePage Career Talk on Mountaineering covers: What is a Career in Mountaineering? and Why choose a Career in Mountaineering?
Mountaineering, also called mountain climbing is the sport of attaining, or attempting to attain, high points in mountainous regions, mainly for the pleasure of the climb.
(Mountaineering, Dr Harshwanti Bisht, Various Expedition, Climbing, Adventure Sport, Mountaineer, Indian Mountaineering Foundation, Expedition, Department of Sports)
Full Career Talk on:
https://lifepage.app.link/20180101-0002
[This Career Talk covers]
What Is:
1)
Mountaineering
Education:
2)
First Aid
3)
Map reading
4)
Weather Conditions
5)
Equipment
6)
Physiology
7)
Professional Courses
Skills:
8)
Physical fitness
9)
Climbing Skills
10)
Team Spirit
11)
Survival Skills
Positives:
12)
Growing Opportunities
13)
Research Opportunities
14)
Rejuvenation
Challenges:
15)
Climatic Conditions
16)
Constant Risk
A Day Of:
17)
Mountaineering