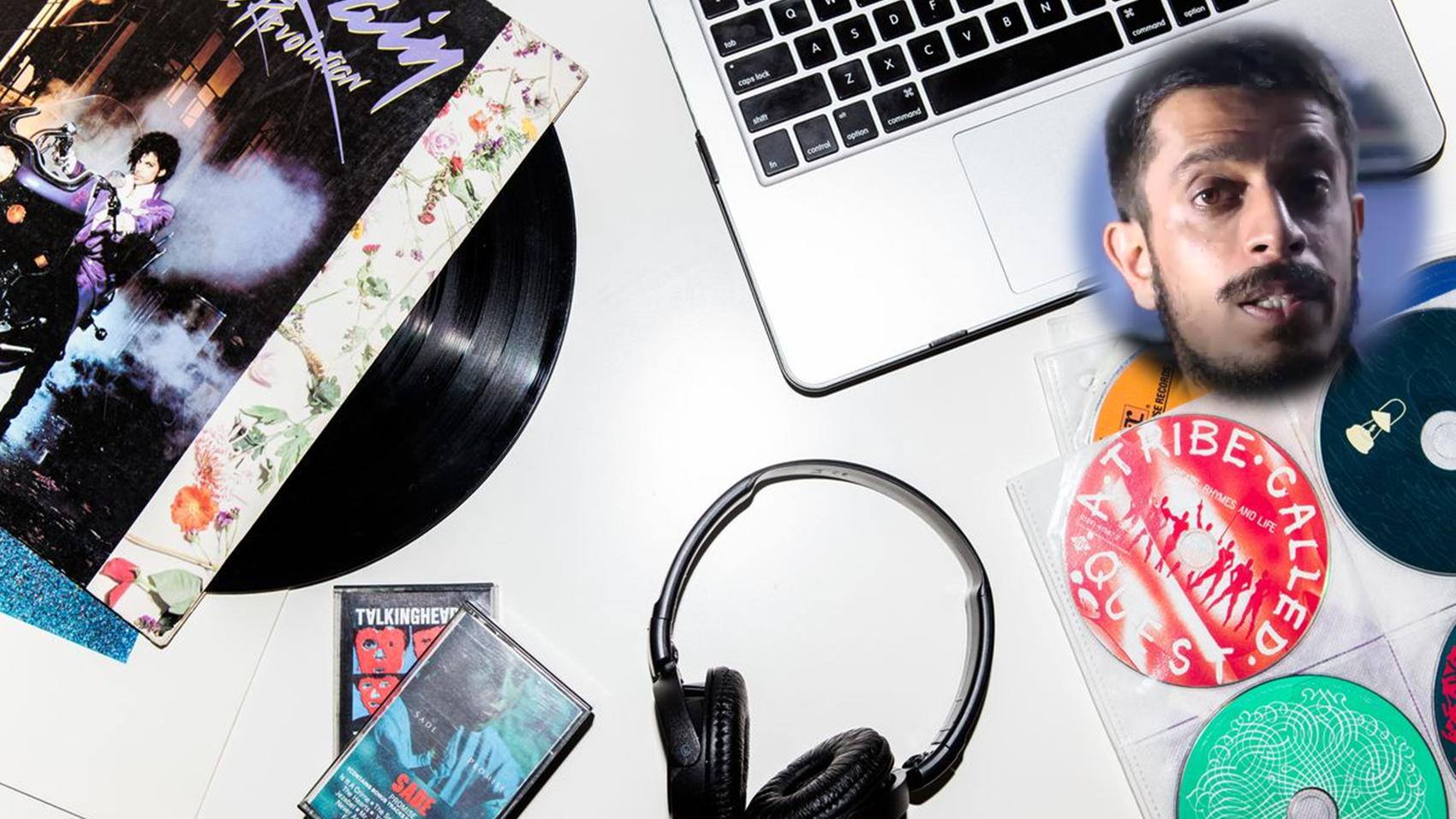 Music Curation
  Notably:
Founder
  In:
Big Band Theory
1 year
& 4 months [Sep 2015 - Jan 2017]
LifePage Career Talk on Music Curation covers: What is a Career in Music Curation? and Why choose a Career in Music Curation?
A music curator helps an artist with the business aspect of his/her work. Curation involves going to different venues and taking care of the live music that happens there during events. A curator understands what kind of artist would gel with what kind of venue.
(Music Curation, Akshay Ahuja, The Big Band Theory, Achiever, Events, Gigs, Manager)
Full Career Talk on:
https://lifepage.app.link/20170920-0001
[This Career Talk covers]
What Is:
1)
Music Curation
Education:
2)
Music Business
3)
KPMG Trends
4)
Youtube Tutorials
5)
Conferences
6)
Management
Skills:
7)
Multitasking
8)
Spontaneous
9)
Keen Observer
10)
Hustler
11)
Geek
12)
Passion
13)
Visionary
Positives:
14)
Personality Development
15)
Awareness Of The Business
16)
Learning From Your Failures
17)
Freedom
18)
Recognition
Challenges:
19)
Understanding the Vision
20)
Building a Team
21)
Lack Of Financing
22)
Concept Understanding
A Day Of:
23)
Music Curation