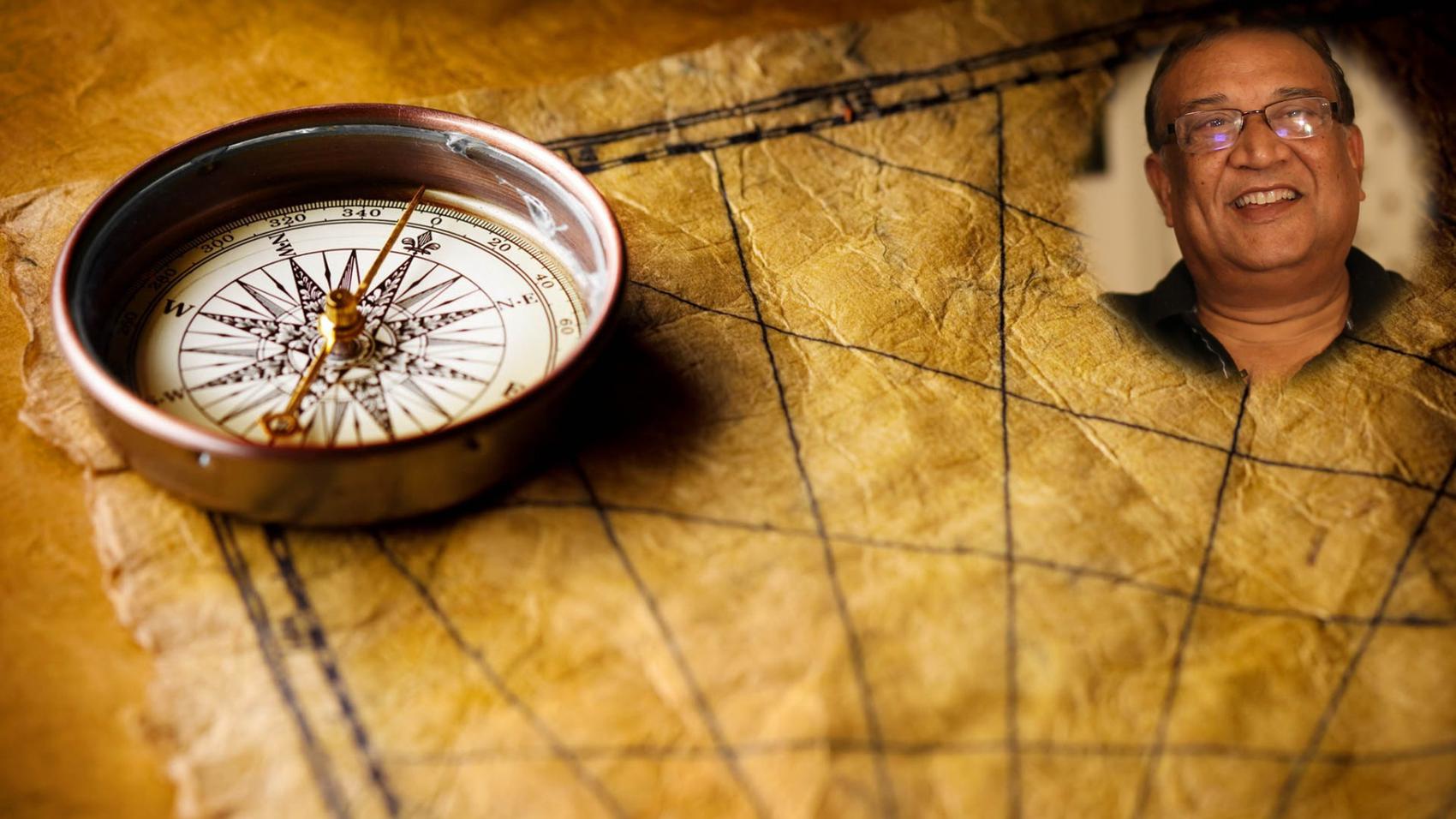 Navigation
  Notably:
Master Mariner
  In:
Wallem Ship Management
35 years
& 8 months [Nov 1981 - Jan 2017]
LifePage Career Talk on Navigation covers: What is a Career in Navigation? and Why choose a Career in Navigation?
Navigation is a field of study that focuses on the process of monitoring and controlling the movement of a craft or vehicle from one place to another.
(Navigation, Chaitanya Nigam, Wallem Ship Management, Merchant Navy, Seamanship, Chart-Reading, Sailing, Helmsmanship, Deck Maintenance, Overall Incharge)
Full Career Talk on:
https://lifepage.app.link/20161103-0001
[This Career Talk covers]
What Is:
1)
Navigation
Education:
2)
General Knowledge
3)
Geography
4)
Electronics
Skills:
5)
Communication Skills
6)
Adventurous
7)
Social Skills
8)
Handling Crisis Situation
9)
Leadership
Positives:
10)
Good Salary
11)
Personality Development
12)
Broaden Horizons
13)
Travel and Exposure
Challenges:
14)
Erratic Family Life
15)
Occupational Hazards
A Day Of:
16)
Navigation