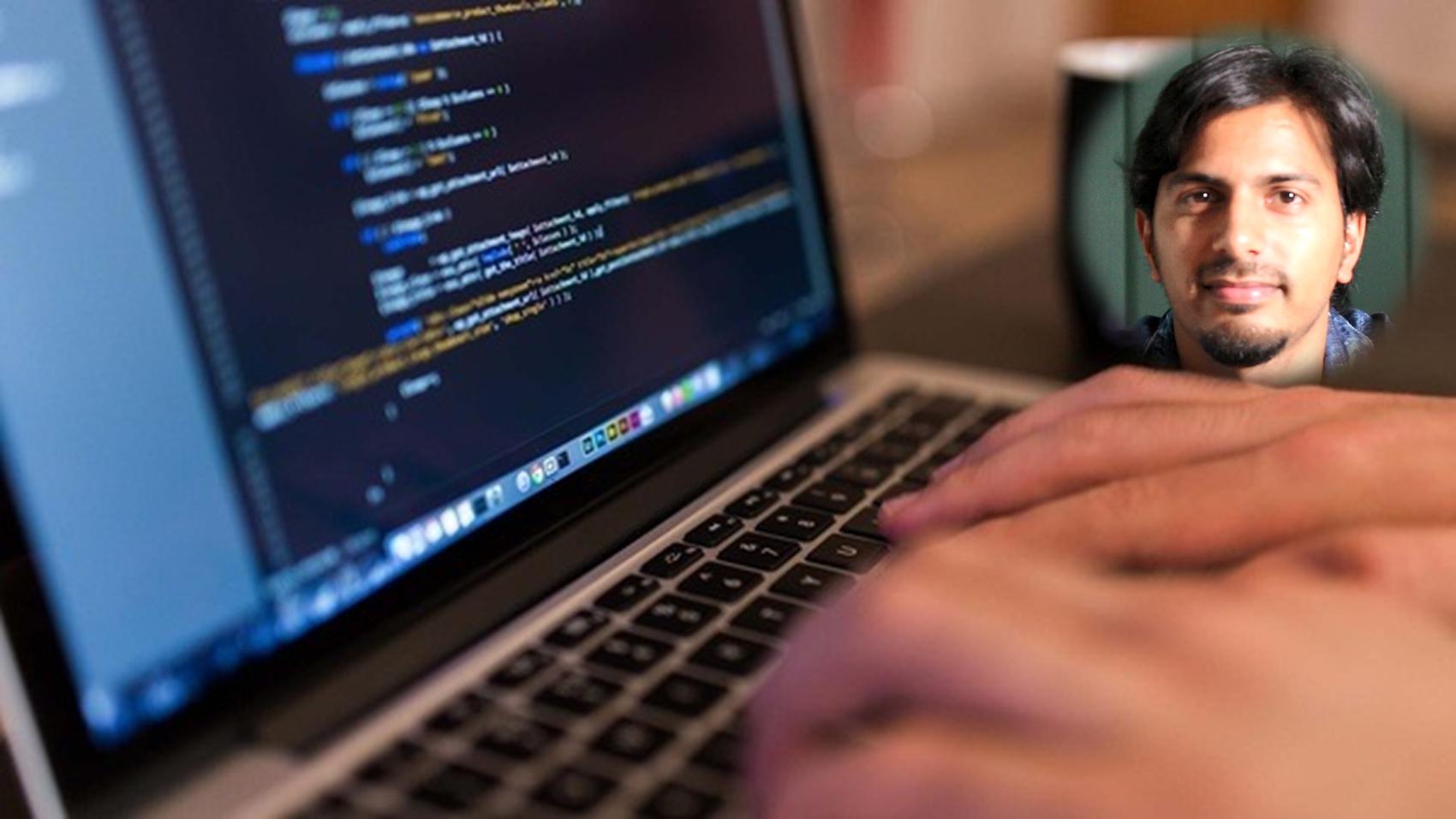 PHP Development
  Notably:
PHP Developer
  In:
M and P Technologies
2 years
[Jun 2015 - Jun 2017]
LifePage Career Talk on PHP Development covers: What is a Career in PHP Development? and Why choose a Career in PHP Development?
PHP is a general-purpose scripting language that is especially suited to server-side web development, in which case PHP generally runs on a web server. Any PHP code in a requested file is executed by the PHP runtime, usually to create dynamic web page content or dynamic images used on websites or elsewhere.
(PHP Development, Jitendra Kumar, M and P Technologies, PHP Programming, Web Technologies, WebPages, Web Page, Database, Website, Server, Web Development)
Full Career Talk on:
https://lifepage.app.link/20170605-0002
[This Career Talk covers]
What Is:
1)
PHP Development
Education:
2)
Web Technologies
3)
Platform & Software
4)
Database
5)
Basic Programming
Skills:
6)
Logic Building
7)
Testing & Debugging
8)
Code Efficiency
9)
Practice
10)
Team Work
11)
Keen Learner
Positives:
12)
Easy platform to start
13)
Vast Career Opportunities
14)
Work as a freelancer
15)
Continuous Learning
Challenges:
16)
Meeting Deadlines
17)
Knowledge Update
18)
Competition
A Day Of:
19)
PHP Development