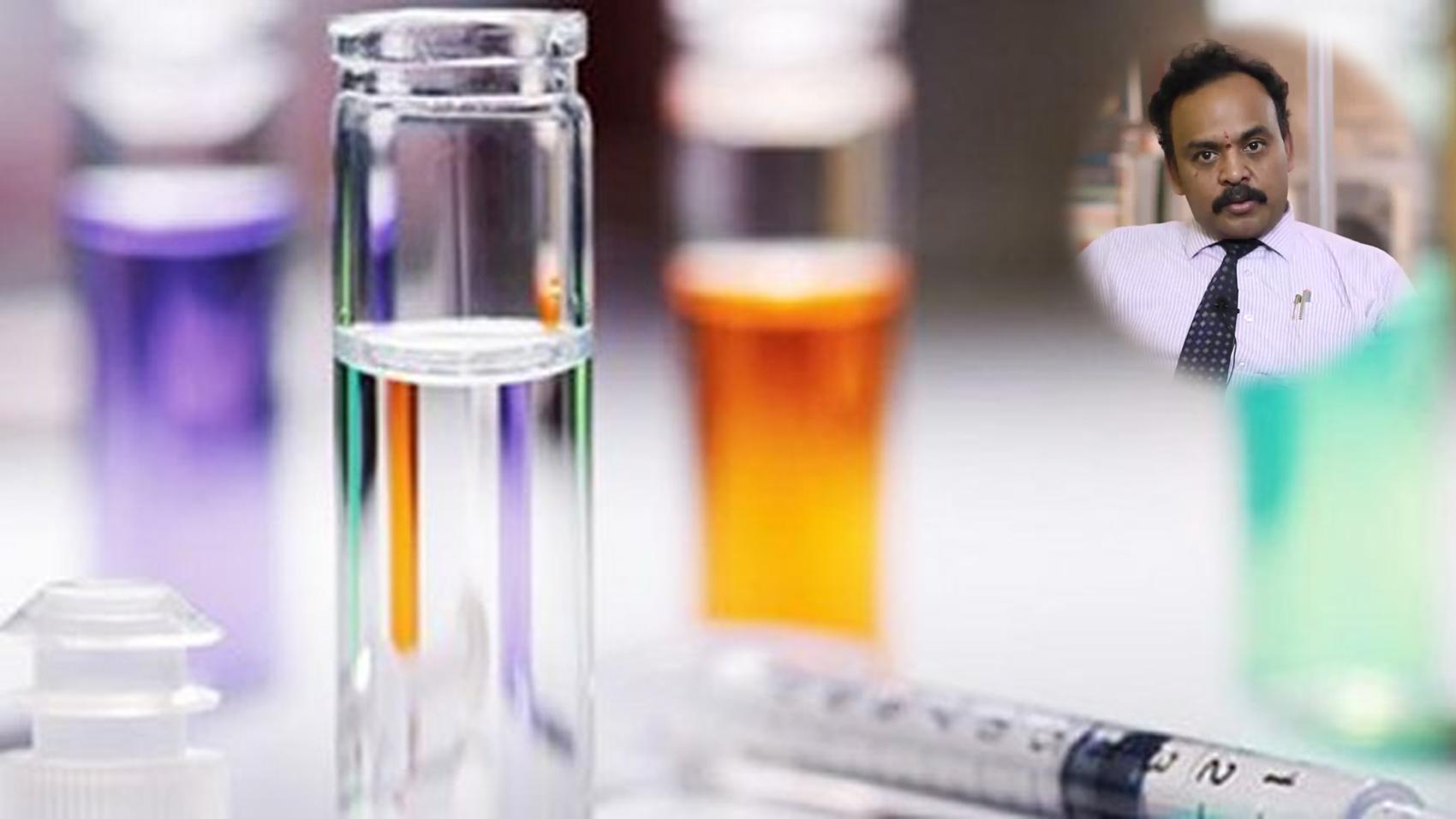 Pharmacy
  Notably:
Director
  In:
Faculty of Pharmacy Dept, DIT University
9 years
& 6 months [Dec 2007 - May 2017]
LifePage Career Talk on Pharmacy covers: What is a Career in Pharmacy? and Why choose a Career in Pharmacy?
Pharmacy is an art and science of compunding of medicines and having ability to invent new medicines for maintaining better health of society.
(Pharmacy, Dr Satheesh Madhav, Faculty of Pharmacy Dept, DIT University, Pharamceutics, Dispensary, Pharmacopoeia, Drugstore, Production Area)
Full Career Talk on:
https://lifepage.app.link/20170615-0003
[This Career Talk covers]
What Is:
1)
Pharmacy
Education:
2)
Well Versed in Science
3)
Chemistry
4)
Biology or Maths
5)
Physics
Skills:
6)
Practical Skills
7)
Writing and Reading Skills
8)
Communication
9)
Innovative Thinking
10)
Observation Skills
11)
Problem Solving Ability
Positives:
12)
Serve Society
13)
Acquire Knowledge
14)
Opportunities
15)
Future Scope of Education
Challenges:
16)
Hardwork
17)
Honesty and Proactive
18)
Ethics
19)
Innovative
20)
Continuous Knowledge Updation
A Day Of:
21)
Pharmacy