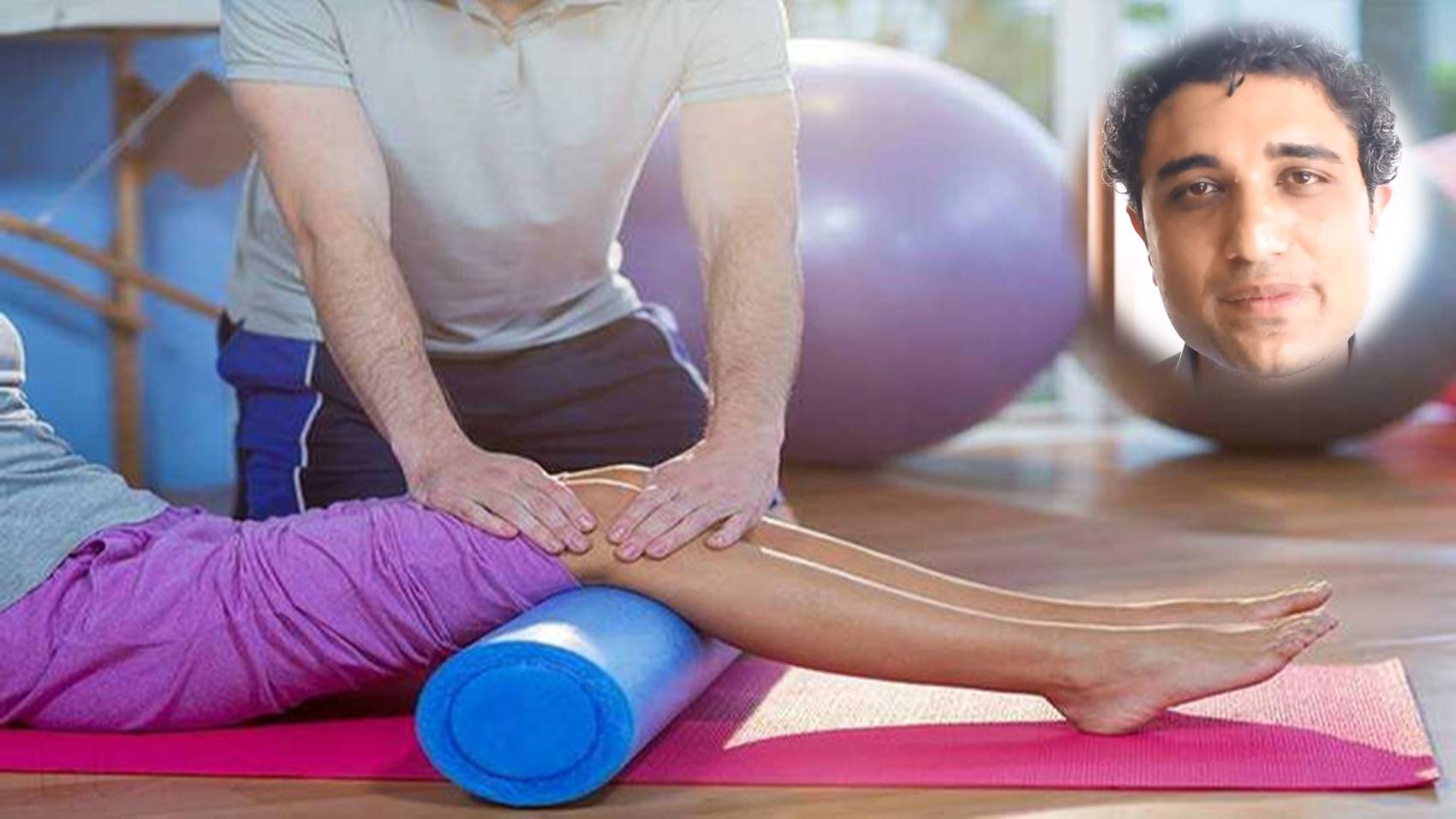 Physiotherapy
  Notably:
Physiotherapist
  In:
Max Hospital
6 years
& 1 month [Apr 2011 - Apr 2017]
LifePage Career Talk on Physiotherapy covers: What is a Career in Physiotherapy? and Why choose a Career in Physiotherapy?
Physiotherapy is a dynamic profession with well established theoretical and scientific base. It is also well diverse and well spread clinical application to restore, maintain and promote optimal physical function.
(Physiotherapy, Ashish Dev Gera, Max Hospital, Fitness, Physio, Exercise, Physiotherapist, Physicaltherapist, Physical Therapy, Physical Medicine)
Full Career Talk on:
https://lifepage.app.link/20170418-0002
[This Career Talk covers]
What Is:
1)
Physiotherapy
Education:
2)
Science Subject
3)
Human Physiology & Anatomy
4)
Bio Mechanics
5)
Exercise Therapy
6)
Psychology
Skills:
7)
Clinical Reasoning & Assessment
8)
Communication Skills
9)
Hands on Expertise
10)
Dedication & Passion
Positives:
11)
Exciting and Rewarding
12)
Immense Job Satisfaction
13)
Continuous Learning
14)
Growth Opportunities
Challenges:
15)
Physically Demanding
16)
Mentally Tiring
17)
High Responsibility
18)
Knowledge Update
19)
100% Attention
A Day Of:
20)
Physiotherapy