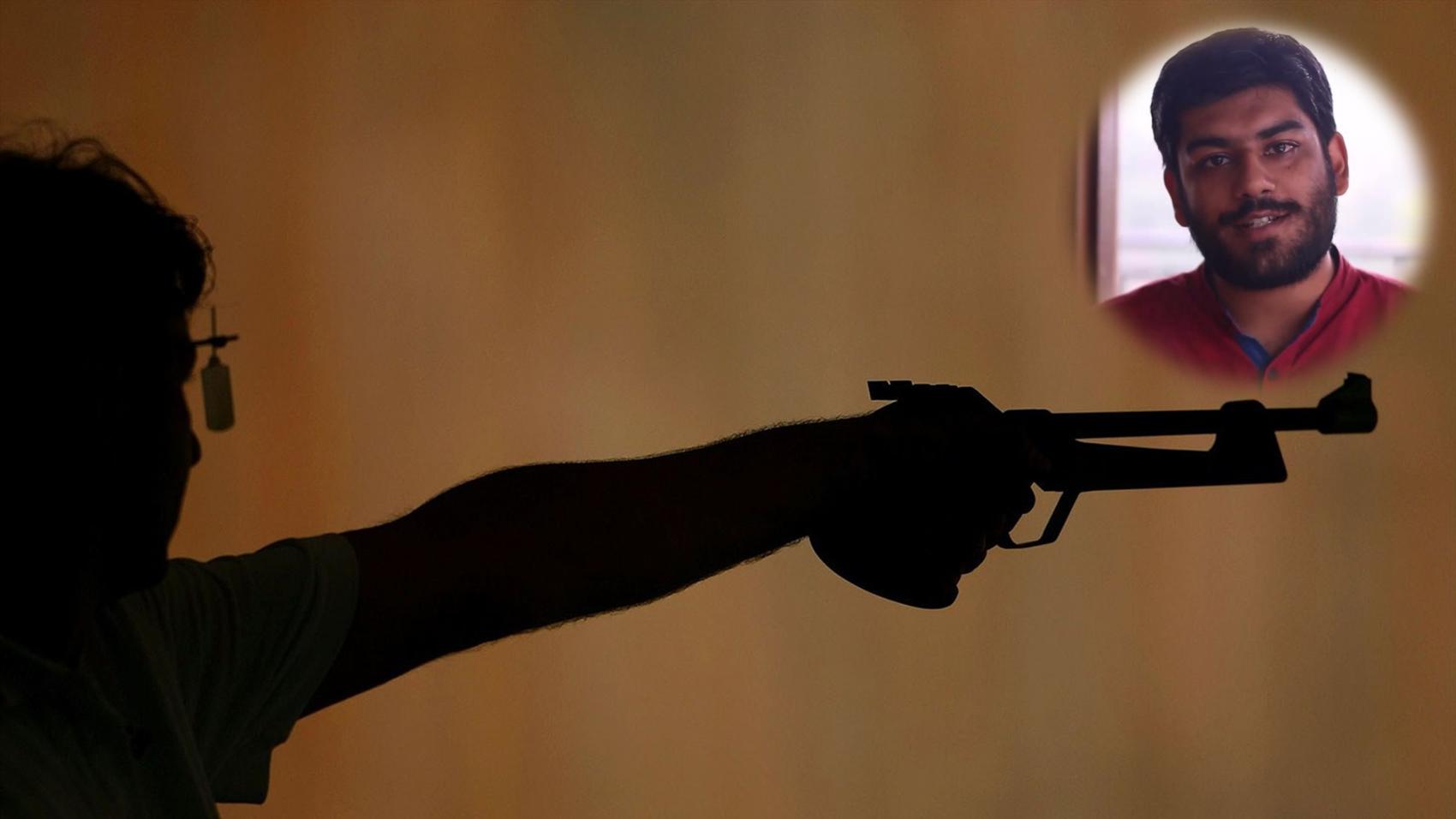 Pistol Shooting
  Notably:
Professional Shooter
  In:
Indian Shooting Team
7 years
& 1 month [Aug 2006 - Aug 2013]
LifePage Career Talk on Pistol Shooting covers: What is a Career in Pistol Shooting? and Why choose a Career in Pistol Shooting?
Shooting most often refers to the use of a firearm. A person who shoots is called a shooter. The term 'weapon' is used as a piece of equipment to help the user achieve the best in which they can in the sport.
(Pistol Shooting, Kartikeya Sharma, Individual Sportsman, Firearms, Weapons, Competitive Shooting, Shooting Range, Olympics)
Full Career Talk on:
https://lifepage.app.link/20170810-0003
[This Career Talk covers]
What Is:
1)
Pistol Shooting
Education:
2)
Physiology
3)
Fire Arms & Ammunitions
4)
Rules & Regulations - ISSF
5)
Arms Act
Skills:
6)
Physical Fitness
7)
Mental Toughness
8)
Discipline
9)
Perfection in Handling Weapons
10)
Spatial Awareness
11)
Learning from Experiences
Positives:
12)
Travel
13)
Pride
14)
Monetary Rewards
15)
Opportunities
Challenges:
16)
Long Gestation Period
17)
Lack of Government Support
18)
Lack of facilities
19)
Unawareness about the sport
A Day Of:
20)
Precision