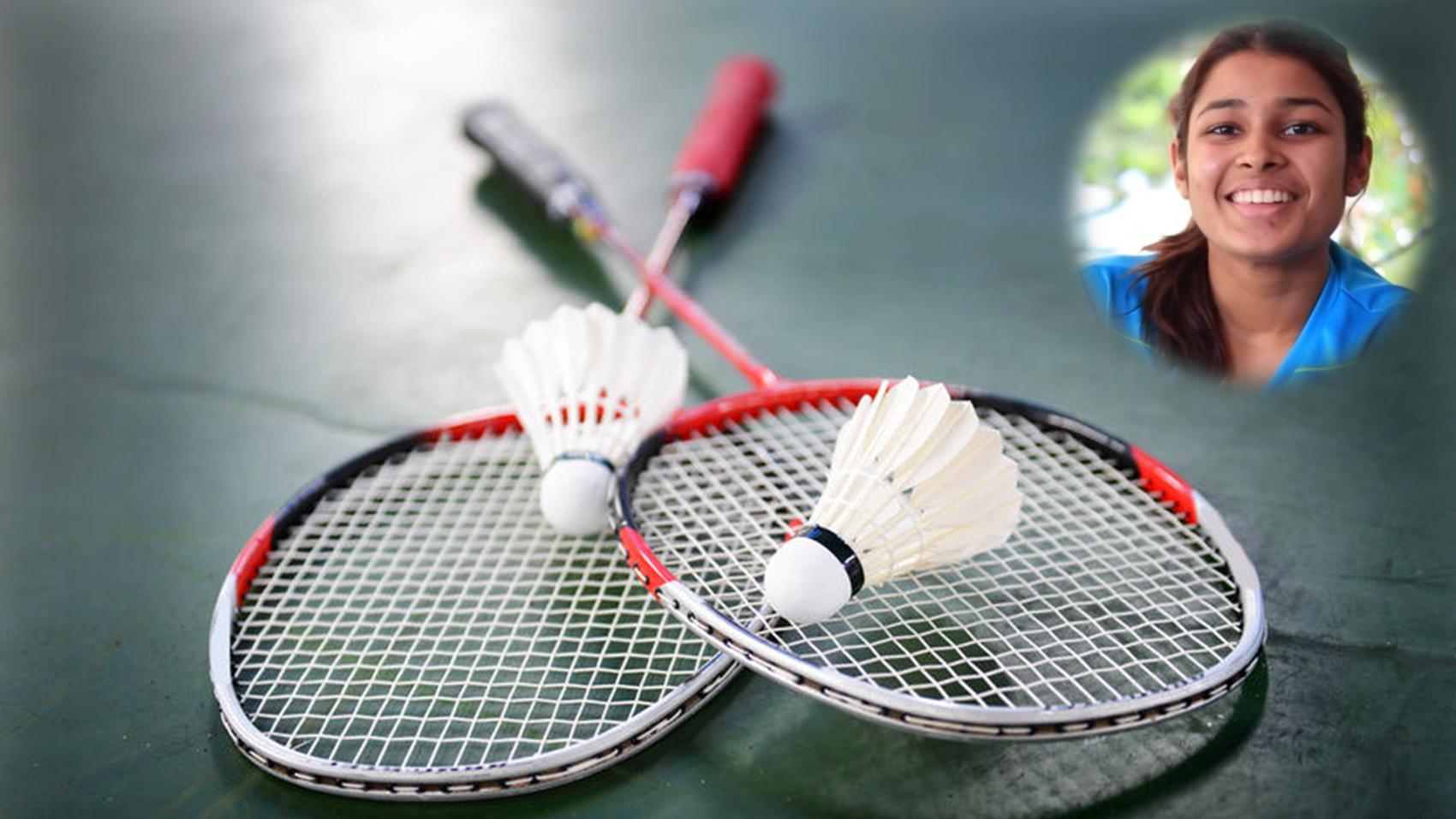 Playing Badminton
  Notably:
Badminton Player
  In:
Indian National Badminton Senior Team
7 years
[Oct 2010 - Oct 2017]
LifePage Career Talk on Playing Badminton covers: What is a Career in Playing Badminton? and Why choose a Career in Playing Badminton?
Most people are already familiar with the sport of badminton as there are several known players from India who have performed well Internationally. Some examples of these players are P V Sindhu and Saina Nehwal. It is an indoor game. It is played with a racket and a shuttlecock. The match play is best of three sets and a typical game of badminton lasts for about one hour.
(Playing Badminton, Kuhoo Garg, Indian National Badminton Team, Sports, Olympics, Game, Badminton Player, Player)
Full Career Talk on:
https://lifepage.app.link/20171021-0001
[This Career Talk covers]
What Is:
1)
Playing Badminton
Education:
2)
Physiology
3)
Biomechanics
4)
Latest Training Techniques
5)
Physiotherapy & First Aid
6)
Nutrition
Skills:
7)
Discipline
8)
Physical Fitness
9)
On Court Skills
10)
Mental Toughness
11)
Observation
Positives:
12)
Travelling
13)
Meeting People
14)
Self Development
15)
Health Benefits
16)
Respect & Recognition
Challenges:
17)
Expensive Career
18)
Personal Sacrifices
19)
Politics
20)
No Guarantees
21)
Competition
A Day Of:
22)
Playing Badminton