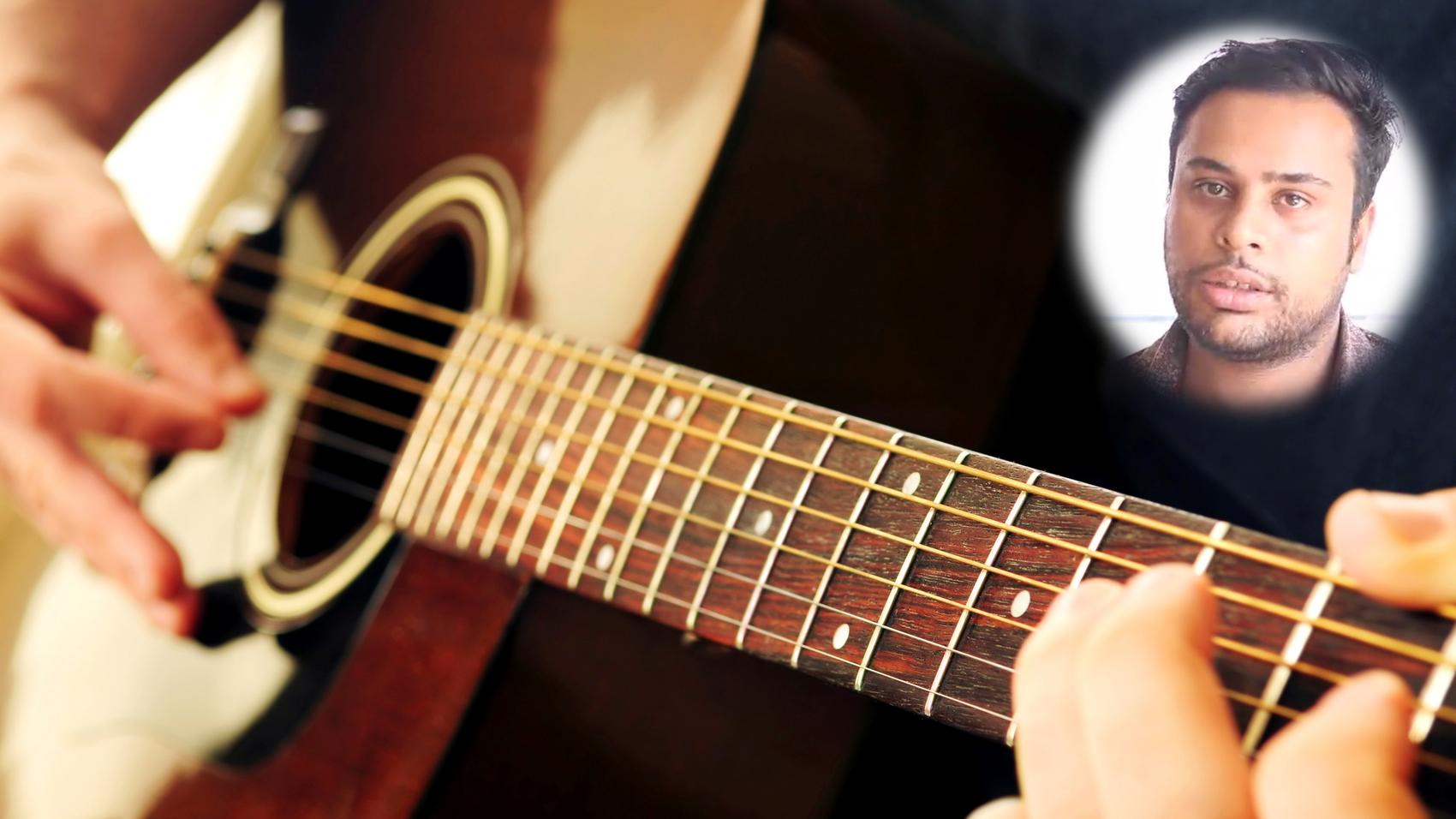 Playing Guitar
  Notably:
Guitarist
  In:
Various Creative Assignments
8 years
& 1 month [Oct 2009 - Oct 2017]
LifePage Career Talk on Playing Guitar covers: What is a Career in Playing Guitar? and Why choose a Career in Playing Guitar?
A guitarist is a person who plays the guitar. Guitarists may play a variety of guitar family instruments such as classical guitars, acoustic guitars, electric guitars, and bass guitars.
(Playing Guitar, Ali Armaan Zainvi, Discovery, Melody, Guitar, Musician, Guitarist, Music, Musical Instruments)
Full Career Talk on:
https://lifepage.app.link/20171012-0003
[This Career Talk covers]
What Is:
1)
Playing Guitar
Education:
2)
Ear Training
3)
Music Genres
4)
Reading About Different Guitarists
5)
Good Training
6)
Harmony
7)
Melody
8)
Rhythm
Skills:
9)
Networking
10)
Good Ear
11)
Tolerance to Music
12)
Techniques
Positives:
13)
Recognition
14)
Utilization of Time
15)
Positive Outlook Towards Life
Challenges:
16)
Fear of Practicing
17)
Writers Block
18)
Stagnant Growth
19)
Unacceptability
A Day Of:
20)
Playing Guitar