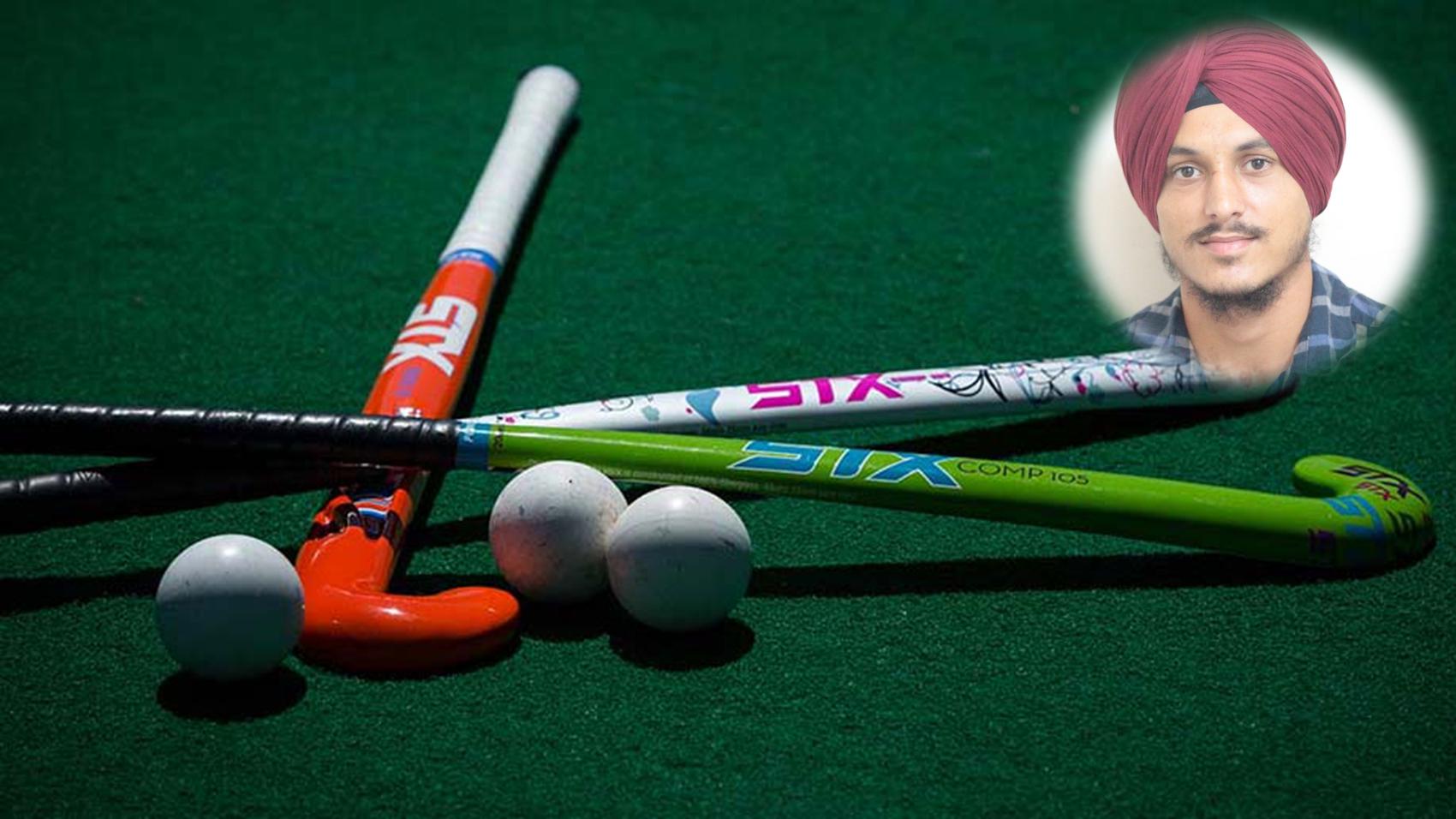 Playing Hockey
Manpreet Singh
Hockey Player | Men's Hockey Junior Team
[ 11 years & 11 months Experience ]
LifePage Career Talk on Playing Hockey
http://www.lifepage.in/Career.php?id=20171013-0002&in=Career-in-Playing-Hockey
Full Talk:
https://lifepage.app.link/20171013-0002
Trailer:
https://www.youtube.com/watch?v=sAvvoKUOUZk
By Manpreet Singh
[Hockey Player in Men's Hockey Junior Team]
What is Playing Hockey?
Manpreet Singh: "Field Hockey, also called "Hockey" in India, is an outdoor game played by two opposing teams of 11 players each who use sticks curved at the striking end to hit a small, hard ball into their opponent's'goal. It is called field hockey to distinguish it from a similar game played on ice."
How I got into Playing Hockey?
Manpreet Singh: "I have completed my schooling from Andhra Samiti High School, Nanded and Graduation from Vinayaka Mission University. I have been playing for Indian Team in Junior Asia Cup, South Asian Games where my team got Gold & Silver Medal Respectively. I have been playing nationals for Maharashtra team and playing for Indian Railways team."
Manpreet Singh's LifePage:
http://www.lifepage.in/page/manpreetsingh
(Playing Hockey, Manpreet Singh, Indian Junior Men's Team, Indian Railways & Maharashtra Team, Field Hockey, Hockey, Sports, Outdoor Games)
[This Career Talk covers]
What Is:
1)
Playing Hockey
Education:
2)
Basics Rules of Hockey
3)
Diet Knowledge
4)
Physical Fitness
5)
Weight Training
6)
Latest Updates
Skills:
7)
Speed
8)
Endurance
9)
Quickness
10)
Presence of Mind
11)
Calmness
12)
Focused
13)
Discipline
14)
Team Work
Positives:
15)
Always Fit
16)
Opportunities
17)
Self Satisfaction
18)
Respect
19)
Monetary Benefits
Challenges:
20)
Family Pressure
21)
Breaking Comfort Zone
22)
Injuries
23)
Work Life Balance
24)
Competition
A Day Of:
25)
Playing Hockey