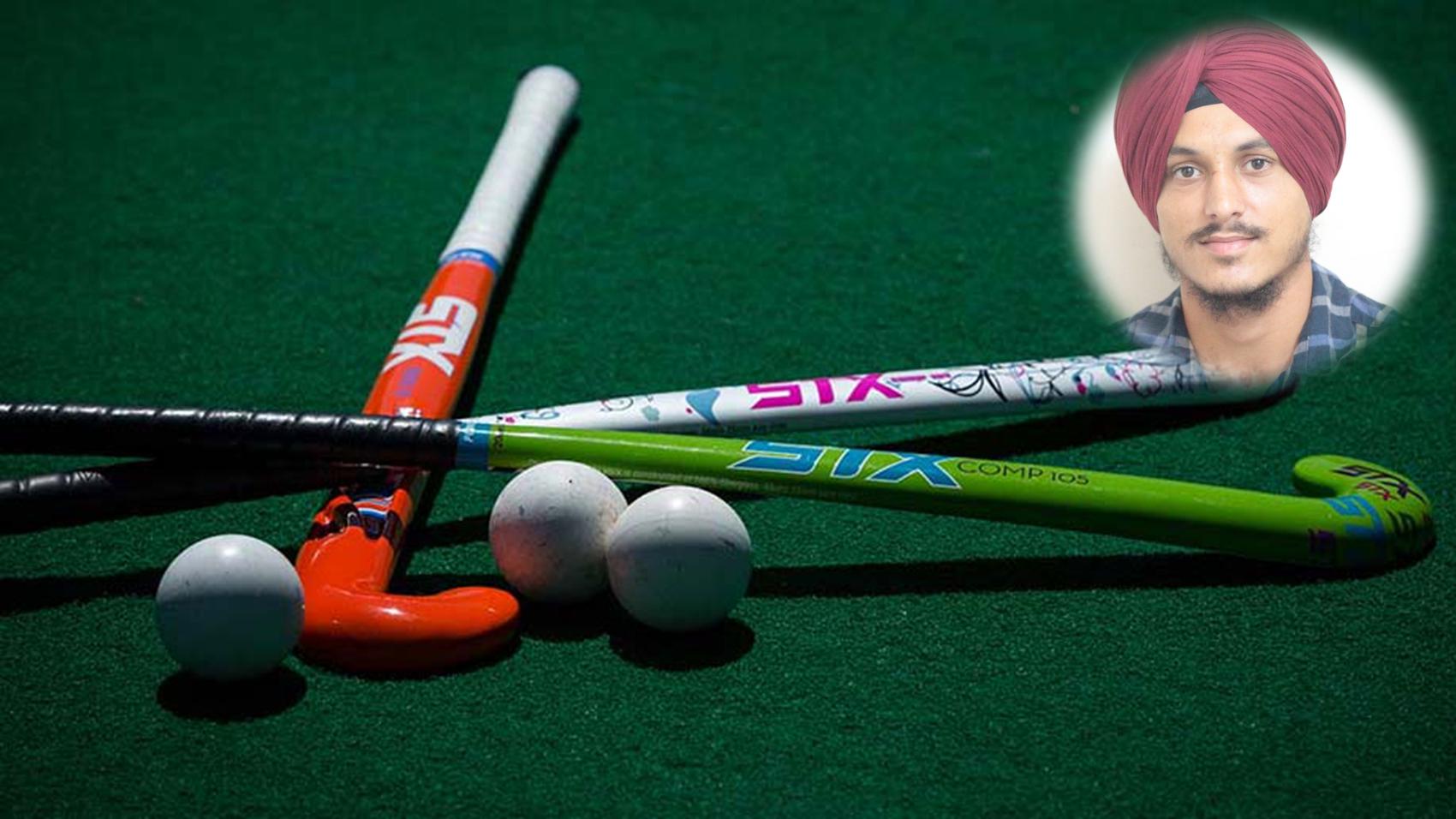 Playing Hockey
  Notably:
Hockey Player
  In:
Men's Hockey Junior Team
10 years
& 7 months [May 2007 - Oct 2017]
LifePage Career Talk on Playing Hockey covers: What is a Career in Playing Hockey? and Why choose a Career in Playing Hockey?
Field Hockey, also called "Hockey" in India, is an outdoor game played by two opposing teams of 11 players each who use sticks curved at the striking end to hit a small, hard ball into their opponent's'goal. It is called field hockey to distinguish it from a similar game played on ice.
(Playing Hockey, Manpreet Singh, Indian Junior Men's Team, Indian Railways & Maharashtra Team, Field Hockey, Hockey, Sports, Outdoor Games)
Full Career Talk on:
https://lifepage.app.link/20171013-0002
[This Career Talk covers]
What Is:
1)
Playing Hockey
Education:
2)
Basics Rules of Hockey
3)
Diet Knowledge
4)
Physical Fitness
5)
Weight Training
6)
Latest Updates
Skills:
7)
Speed
8)
Endurance
9)
Quickness
10)
Presence of Mind
11)
Calmness
12)
Focused
13)
Discipline
14)
Team Work
Positives:
15)
Always Fit
16)
Opportunities
17)
Self Satisfaction
18)
Respect
19)
Monetary Benefits
Challenges:
20)
Family Pressure
21)
Breaking Comfort Zone
22)
Injuries
23)
Work Life Balance
24)
Competition
A Day Of:
25)
Playing Hockey