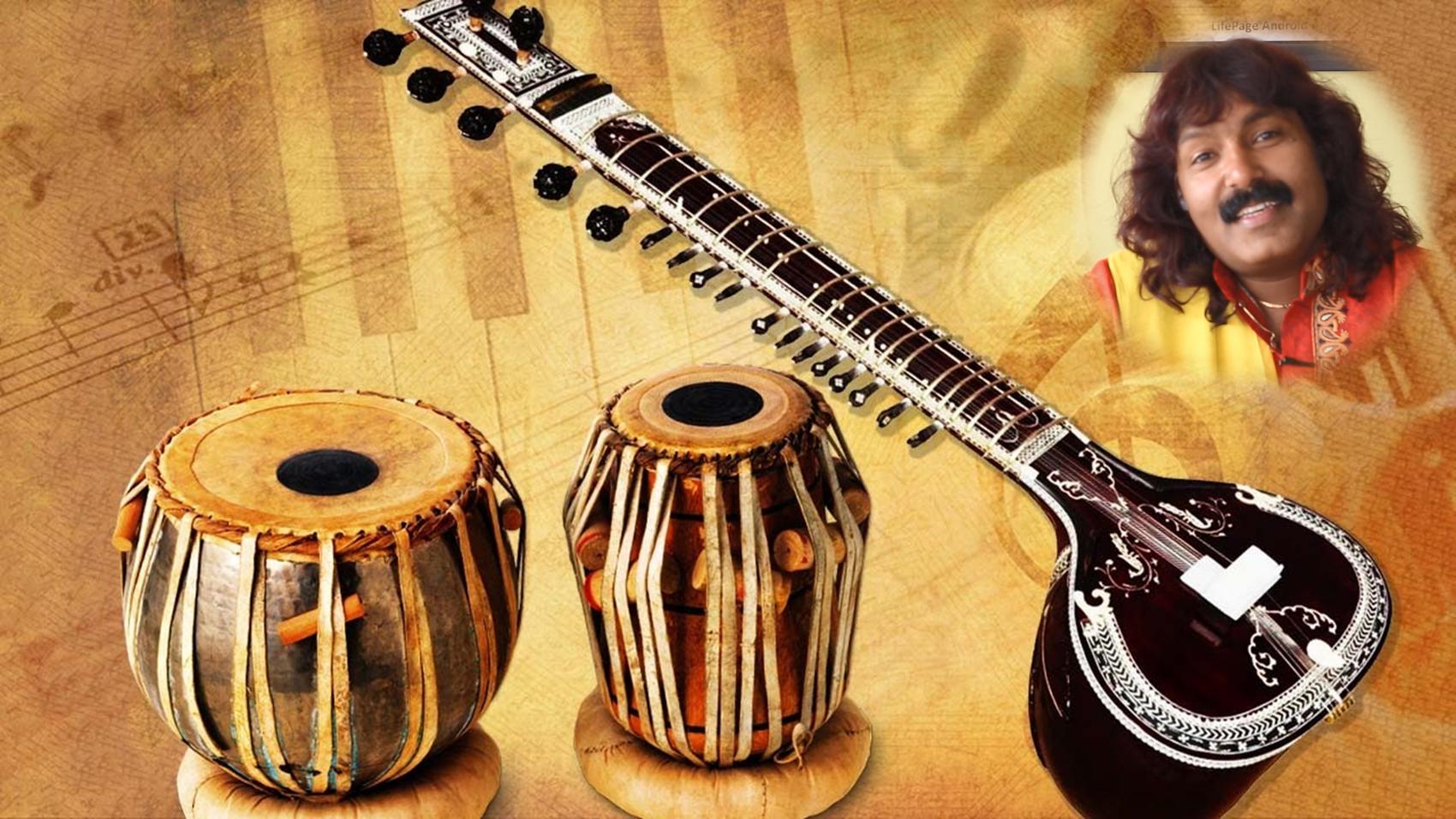 Playing Sitar
  Notably:
Sitarist
  In:
Mussoorie International School
20 years
& 3 months [Nov 1997 - Nov 2017]
LifePage Career Talk on Playing Sitar covers: What is a Career in Playing Sitar? and Why choose a Career in Playing Sitar?
The sitar is a plucked stringed instrument used in Hindustani classical music. The instrument is believed to have been derived from the veena. It became popular through the works of Pandit Ravi Shankar.
(Playing Sitar, Agni Verma, Mussoorie International School, Sitar, Classical Music, Performance Artist, Musical Instrument, Music)
Full Career Talk on:
https://lifepage.app.link/20171105-0002
[This Career Talk covers]
What Is:
1)
Playing Sitar
Education:
2)
Indian Classical Music
3)
Vocal Music
4)
Musical Instrument
5)
Knowledge of Gharanas
6)
Knowledge of Sitars
Skills:
7)
Listening to Ragas
8)
Training & Practice
9)
Rhythm
10)
Musical Observation
11)
Creativity
Positives:
12)
Unique Field
13)
Respect & Recognition
14)
Healing Impact
Challenges:
15)
Patience
16)
Long Gestation for Monetary Security
17)
Initial Struggle
A Day Of:
18)
Playing Sitar