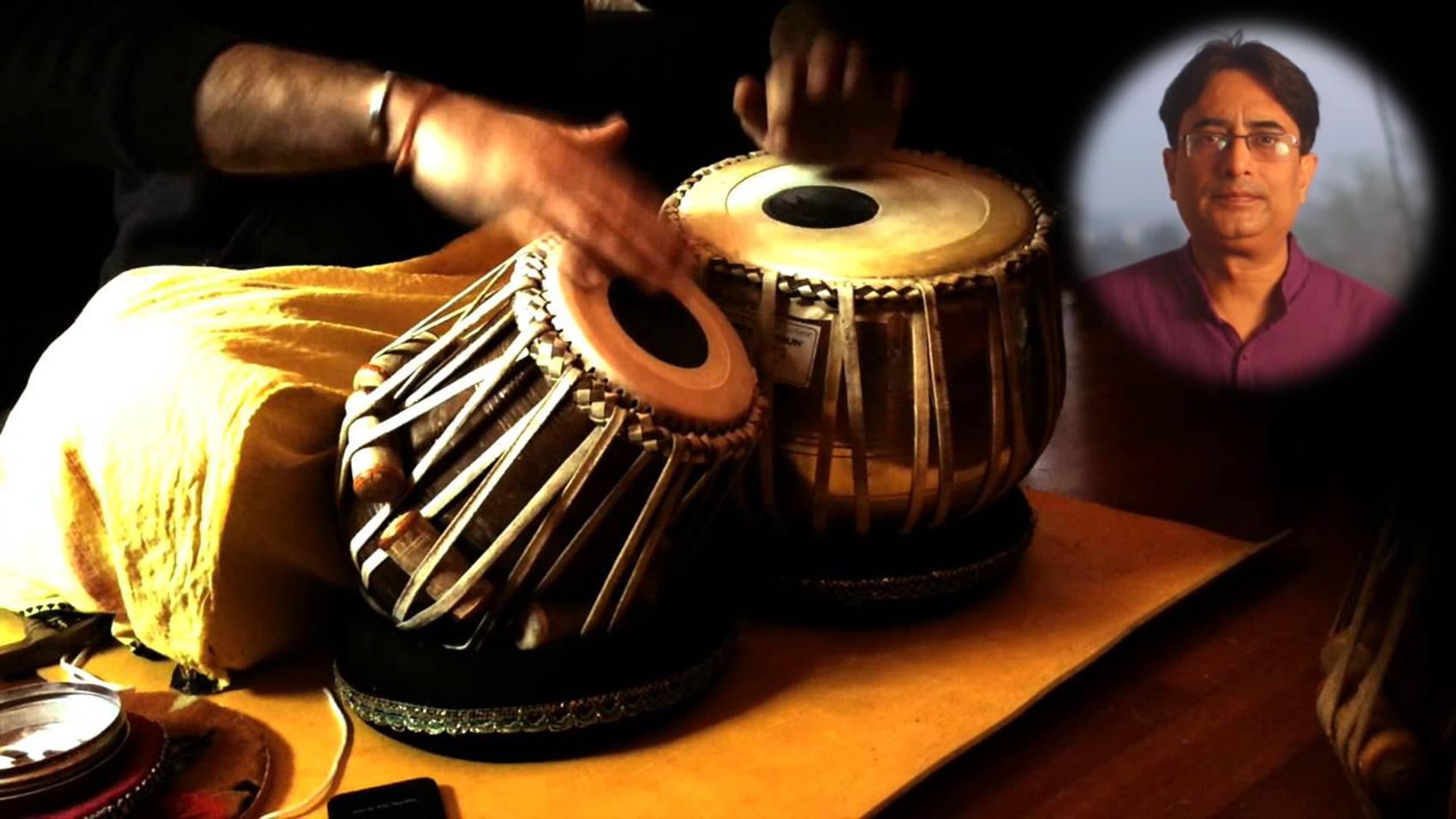 Playing Tabla
  Notably:
Music Artist
  In:
Various Creative Music Assignments
37 years
& 6 months [Jun 1980 - Jun 2017]
LifePage Career Talk on Playing Tabla covers: What is a Career in Playing Tabla? and Why choose a Career in Playing Tabla?
Tabla is a South Asian membranophone percussion instrument, consisting of a pair of drums, used in traditional, classical, popular and folk music. It has been an important instrument in Hindustani classical music.
(Playing Tabla, Rajesh Mishra, Various Creative Music Assignments, Indian Classical Music, Instrumental, Classical Music, Tabla, Playing Tabla)
Full Career Talk on:
https://lifepage.app.link/20170609-0001
[This Career Talk covers]
What Is:
1)
Playing Tabla
Education:
2)
Theory of Music
3)
Knowledge of Tabla
4)
Laya and Taal
5)
Indian Classical Music
6)
Music Techniques
Skills:
7)
Finding a Mentor
8)
Self Discipline
9)
Passion and Dedication
10)
Musical Observation
11)
Patience
12)
Team Work
13)
Finger Movement and Sound Production
Positives:
14)
Diverse Application
15)
Improves Concentration
16)
Enhances Adaptability
17)
Respect and Recognition
18)
Pysically Intensive
19)
Infinite Opportunities
Challenges:
20)
Large Equipments
21)
Commercialisation of Music
22)
Lack of Icons
23)
Hierarchy
24)
Lack of Awareness
25)
Luck
A Day Of:
26)
Music