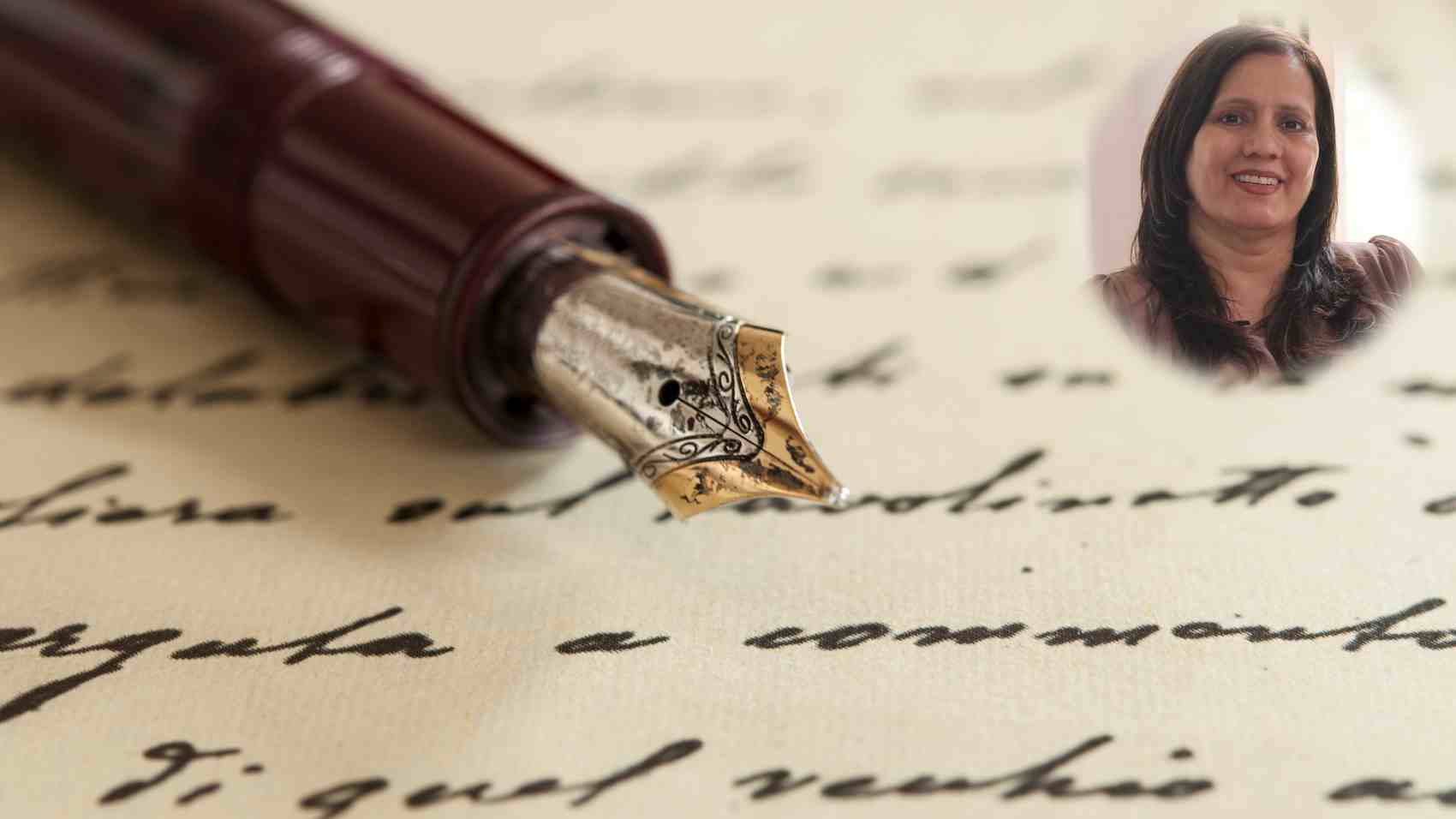 Poetry Writing
  Notably:
Poetry Writer
  In:
Various Assignments
7 years
& 4 months [Mar 2011 - May 2018]
LifePage Career Talk on Poetry Writing covers: What is a Career in Poetry Writing? and Why choose a Career in Poetry Writing?
Poetry Writing is a literary work in which the expression of feelings and ideas is given intensity by the use of distinctive style and rhythm, poems collectively or as a genre of literature.
(Poetry Writing, Dolly Singh, Poetess, Writer, Story Teller, Frozen in a Pause, Delhi Poetry Festival, Poets Corner, Poetry)
Full Career Talk on:
https://lifepage.app.link/20180508-0001
[This Career Talk covers]
What Is:
1)
Poetry Writing
Education:
2)
Imagery
3)
Metaphor
4)
Rhyming Words
5)
Crafting
6)
Poetry Meter
7)
Vocabulary
Skills:
8)
Observation
9)
Creativity
10)
Story Telling
11)
Patience
Positives:
12)
Gratification
13)
Appreciation
14)
Growth
Challenges:
15)
Less Income
16)
Lack of Awareness
17)
Promotion
A Day Of:
18)
Poetry Writing