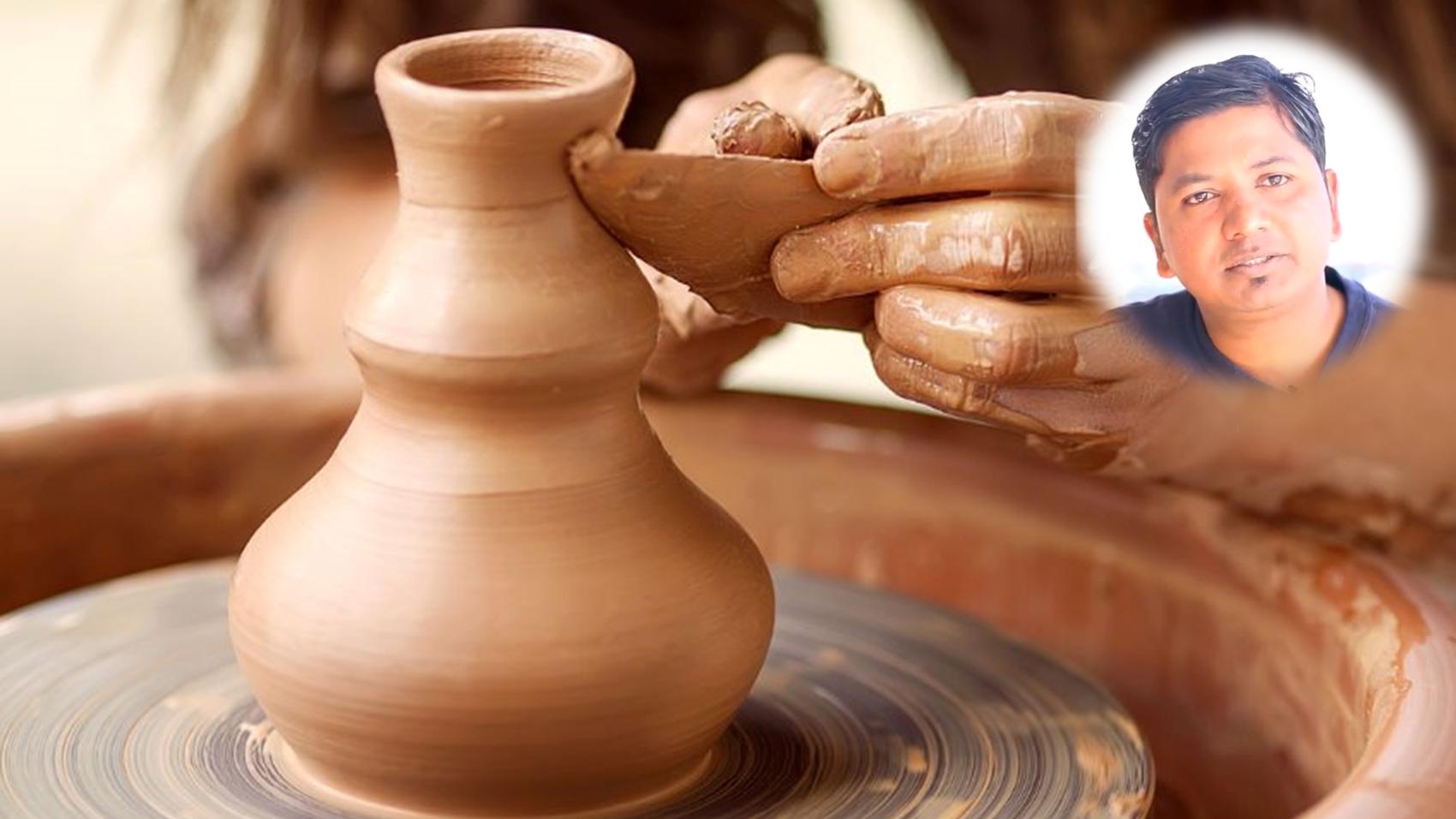 Pottery
  Notably:
Potter
  In:
Various Assignments
15 years
& 2 months [Dec 2002 - Dec 2017]
LifePage Career Talk on Pottery covers: What is a Career in Pottery? and Why choose a Career in Pottery?
Pottery is the ceramic material which makes up pottery wares, of which major types include earthenware, stoneware and porcelain.
(Pottery, Kamal Deep Singh, Earthenware, Stoneware, Porcelain, Decorative Arts, Ceramic Ware, Home Decor)
Full Career Talk on:
https://lifepage.app.link/20171218-0007
[This Career Talk covers]
What Is:
1)
Pottery
Education:
2)
Arts
3)
Designs
4)
Pottery Books
5)
Raw Materials
6)
Pottery Processes
Skills:
7)
Good Imaginations
8)
Patience
9)
Sketching
10)
Steady Hands
Positives:
11)
Networking
12)
Monetary Potential
13)
Helping Disabled Children
Challenges:
14)
Competition
15)
Lack of Awareness
16)
Transportation
A Day Of:
17)
Pottery