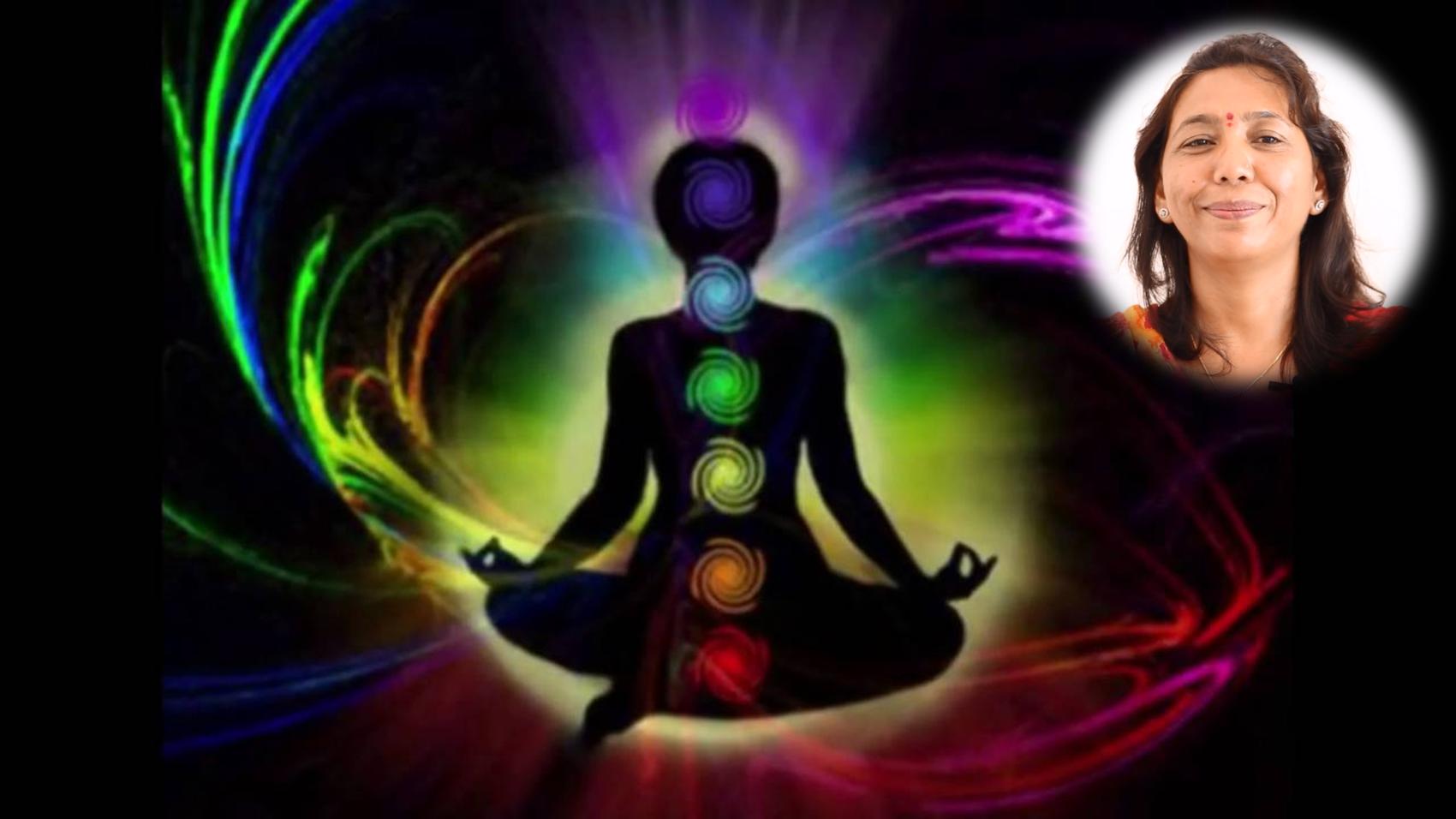 Pranic Healing
  Notably:
Pranic Healer
  In:
All India Yog Vidya Pranic Healing Foundation
7 years
& 1 month [Sep 2010 - Sep 2017]
LifePage Career Talk on Pranic Healing covers: What is a Career in Pranic Healing? and Why choose a Career in Pranic Healing?
Pranic Healing is a system of energy medicine. It is a simple yet powerful & effective system of no-touch energy healing. It involves channelizing energy absorbed from the surroundings from the healer to the patient. It is to cure the person in pain of his ailments.
(Pranic Healing, Poonam Bhisht, All India Yog Vidya Pranic Healing Foundation, Therapy, Psychology, Healing, Energy, Society, Spiritual, Medicine, Health)
Full Career Talk on:
https://lifepage.app.link/20170904-0003
[This Career Talk covers]
What Is:
1)
Pranic Healing
Education:
2)
Yoga
3)
Psychology
4)
Science
5)
Sociology
Skills:
6)
Empathy
7)
Giving Attitude
8)
Spiritual Inclination
Positives:
9)
Spiritual Growth
10)
Opportunity to Serve People
11)
Pays Well
Challenges:
12)
Distractions
13)
Managing Private & Work Life
A Day Of:
14)
Pranic Healing