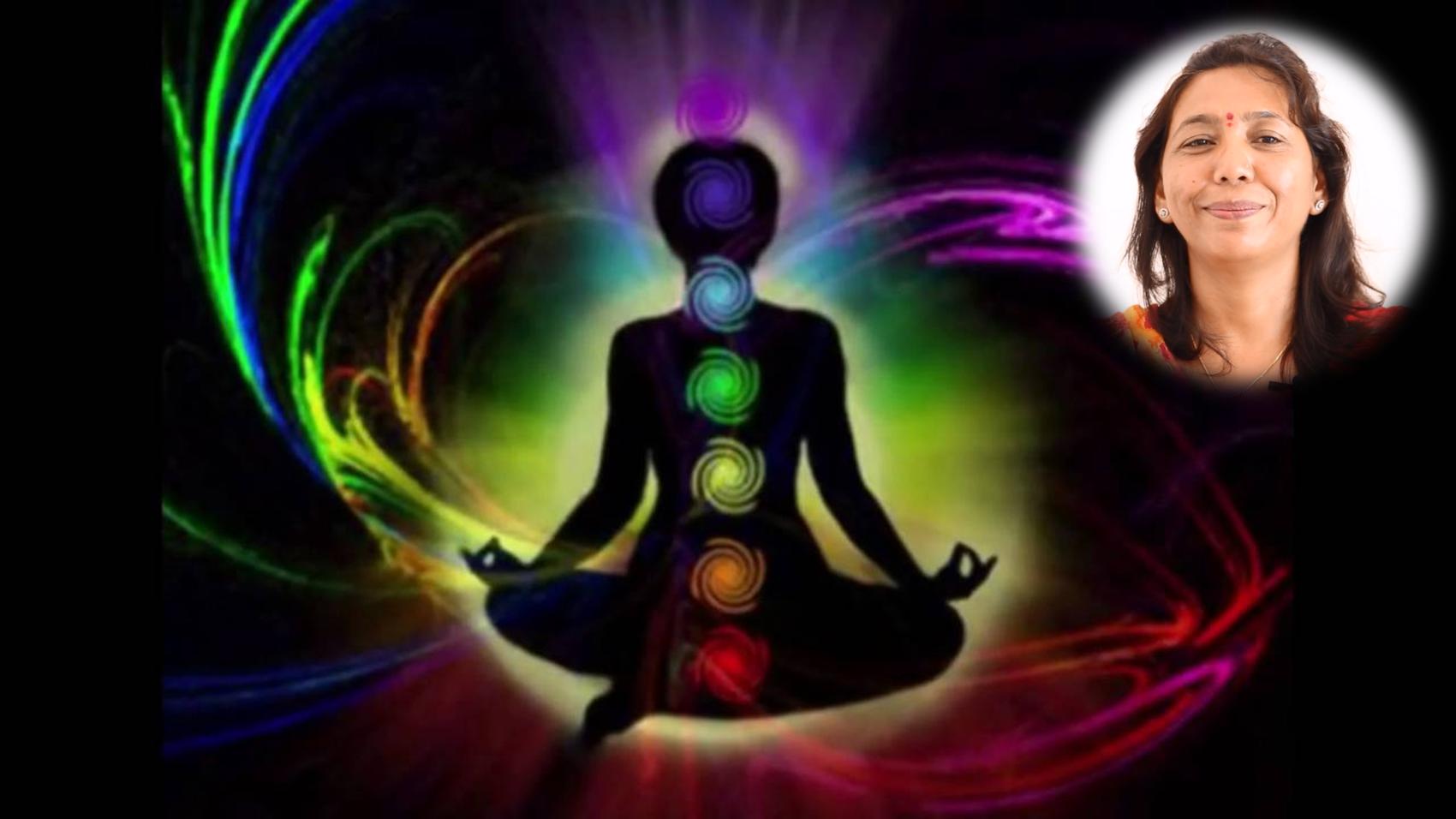 Pranic Healing
Poonam Bhisht
Pranic Healer | All India Yog Vidya Pranic Healing Foundation
[ 8 years & 7 months Experience ]
LifePage Career Talk on Pranic Healing
http://www.lifepage.in/Career.php?id=20170904-0003&in=Career-in-Pranic-Healing
Full Talk:
https://lifepage.app.link/20170904-0003
Trailer:
https://www.youtube.com/watch?v=3zt7tFT2C1E
By Poonam Bhisht
[Pranic Healer in All India Yog Vidya Pranic Healing Foundation]
What is Pranic Healing?
Poonam Bhisht: "Pranic Healing is a system of energy medicine. It is a simple yet powerful & effective system of no-touch energy healing. It involves channelizing energy absorbed from the surroundings from the healer to the patient. It is to cure the person in pain of his ailments."
How I got into Pranic Healing?
Poonam Bhisht: "I did my schooling from MKP College and graduation from Dayanand Women's Training College, both of which are in Dehradun. I thereafter, did a basic and advance course in Pranic Healing in which I was also taught about crystals and meditation. I am also a qualified yoga instructor. I have been practicing as a Pranic Healer in Dehradun since 2010."
Poonam Bhisht's LifePage:
http://www.lifepage.in/page/poonambhisht
(Pranic Healing, Poonam Bhisht, All India Yog Vidya Pranic Healing Foundation, Therapy, Psychology, Healing, Energy, Society, Spiritual, Medicine, Health)
[This Career Talk covers]
What Is:
1)
Pranic Healing
Education:
2)
Yoga
3)
Psychology
4)
Science
5)
Sociology
Skills:
6)
Empathy
7)
Giving Attitude
8)
Spiritual Inclination
Positives:
9)
Spiritual Growth
10)
Opportunity to Serve People
11)
Pays Well
Challenges:
12)
Distractions
13)
Managing Private & Work Life
A Day Of:
14)
Pranic Healing