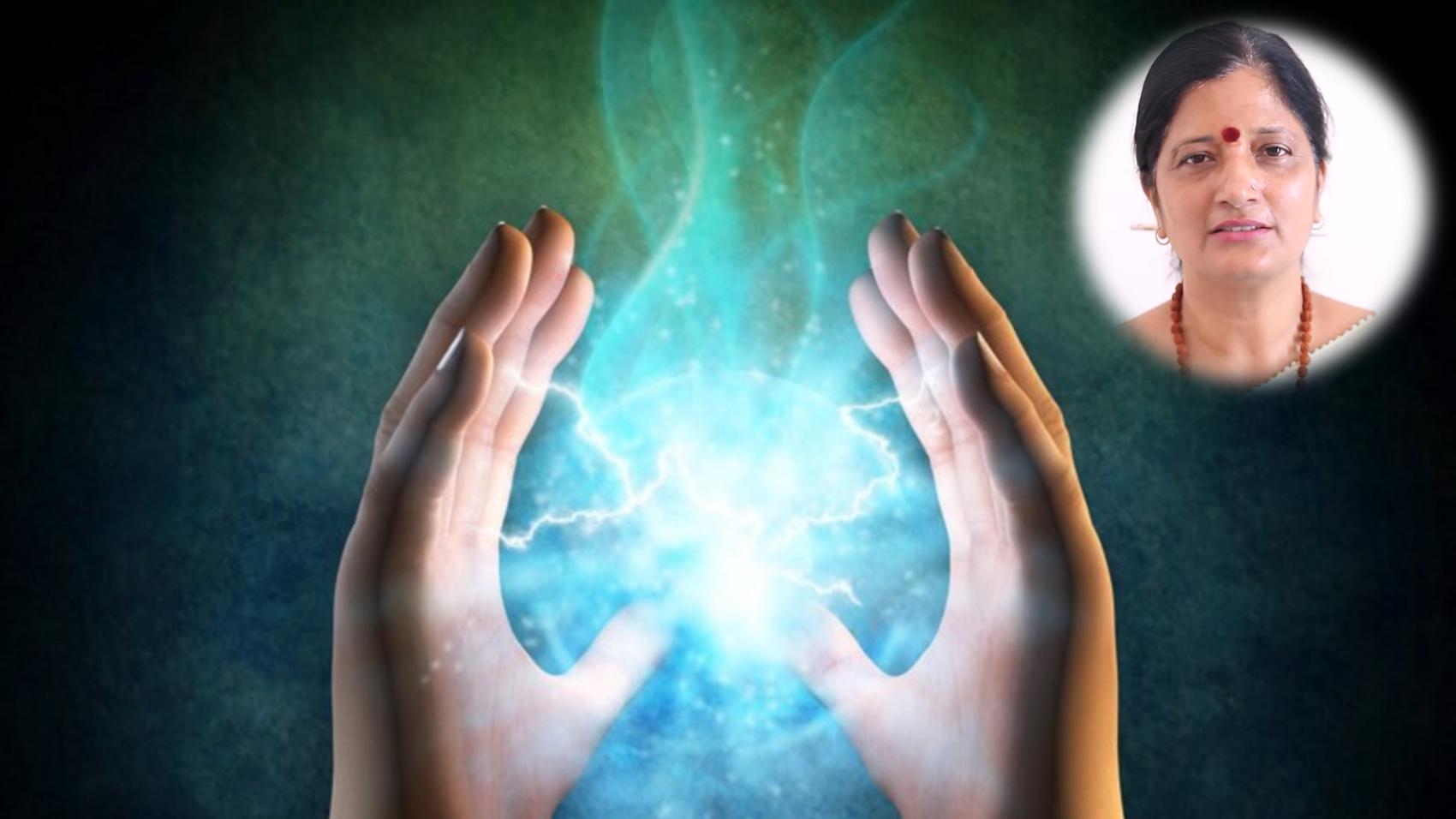 Pranic Healing
  Notably:
Pranic Healer
  In:
All India Yog Vidya Pranic Healing Foundation
0 years
[Sep 2008 - Sep 2008]
LifePage Career Talk on Pranic Healing covers: What is a Career in Pranic Healing? and Why choose a Career in Pranic Healing?
The word Pran in Pranic Healing means life. It is that life source or energy without which one cannot stay alive. When there is a deficiency in the flow of this energy a person may feel physically and emotionally weak. Pranic Healing is a system of energy medicine. It involves channelizing energy absorbed from the surroundings through the healer to the patient. It is used by people in the hope of getting rid of their diseases and ailments.
(Pranic Healing, Sarita Kothari, All India Yog Vidya Pranic Healing Foundation, Therapy, Psychology, Healing, Energy, Spiritual, Medicine, Pranic Healer)
Full Career Talk on:
https://lifepage.app.link/20170904-0004
[This Career Talk covers]
What Is:
1)
Pranic Healing
Education:
2)
Energy Awareness
3)
Body System
4)
Self Awareness
5)
History of Ancient Science
6)
Yoga
7)
Prana & Sources of Prana
8)
Fire Elements
Skills:
9)
Communication
10)
Patience
11)
Curiosity
12)
Convincing Others
13)
Trust Building
14)
Discipline
15)
Daily Sadhna
16)
Maintaining Calm
Positives:
17)
Self Purification
18)
Personality Development
19)
Societal Impact
20)
Self Satisfaction
21)
Respect & Recognition
Challenges:
22)
Patient Satisfaction
23)
Lack of Awareness
24)
Work Life Balance
A Day Of:
25)
Pranic Healing