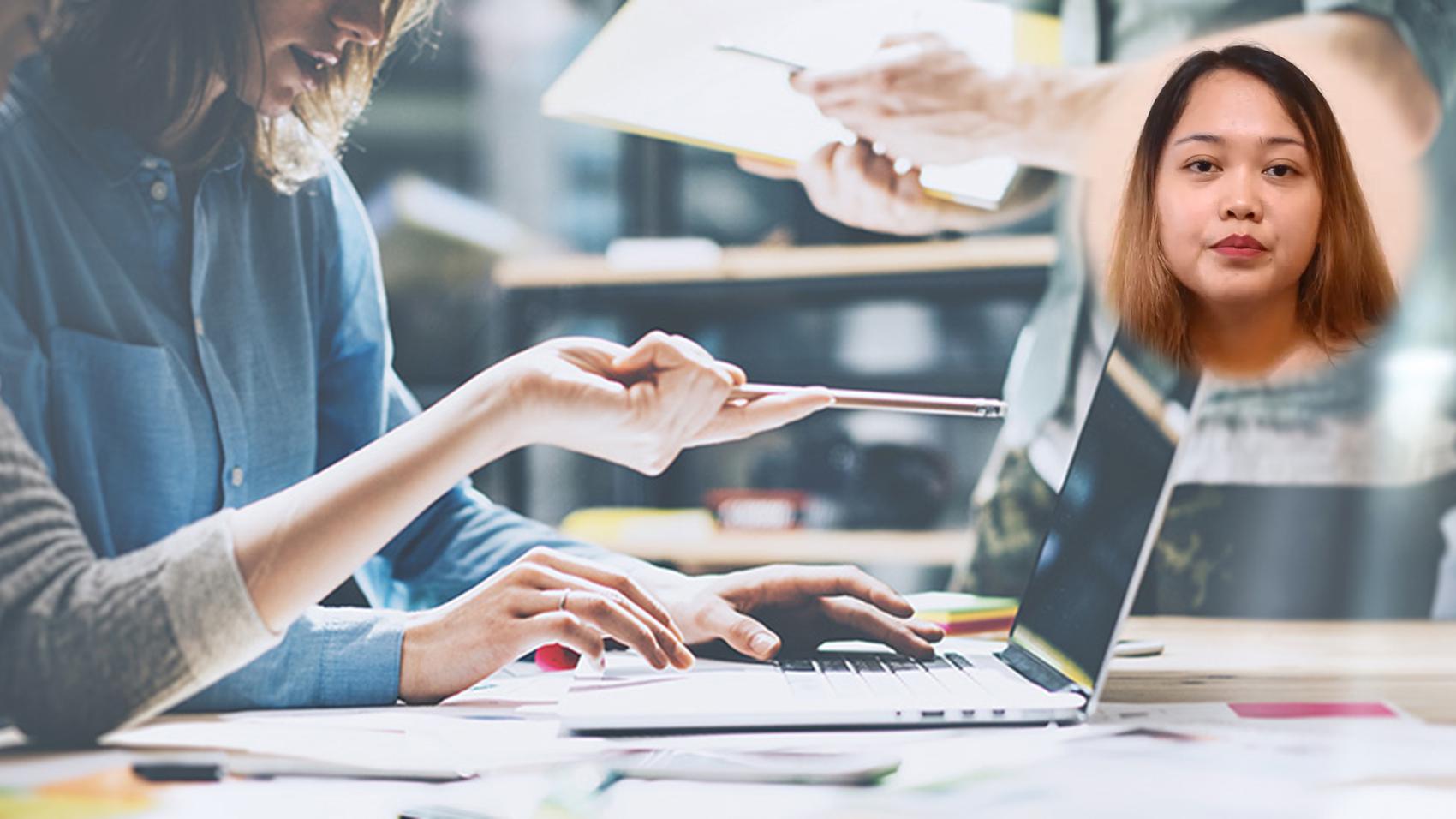 Pre-sales Coordination
  Notably:
Pre-sales Coordinator
  In:
Laplink Software Inc
1 year
& 6 months [Oct 2016 - Apr 2018]
LifePage Career Talk on Pre-sales Coordination covers: What is a Career in Pre-sales Coordination? and Why choose a Career in Pre-sales Coordination?
Presales is a process or a set of activities/sales normally carried out before a customer is acquired, though sometimes presales also extends into the period the product or service is delivered to the customer. A pre-sales coordinator is required to interact with the target market, ie the customers of the company, introduce the product or service to them and afterwards initiate sales and provide after-sales service.
(Pre-sales Coordination, Hannah Molde, Laplink Software Inc, Pre-sales Coordinator, Sales, Sales Management, Marketing)
Full Career Talk on:
https://lifepage.app.link/20180519-0001
[This Career Talk covers]
What Is:
1)
Pre-sales Coordination
Education:
2)
Product/Service
3)
Computer Tools
4)
Process Flow
5)
Consumer Behaviour
6)
Customer Service
7)
Cultural & Religious Sensitivity
Skills:
8)
Sales & Marketing
9)
Building Rapport
10)
Detail Orientation
11)
Interpersonal
12)
Positive Disposition
Positives:
13)
Big Commissions
14)
Positive Outlook
15)
Good Work Environment
16)
Interaction with People
Challenges:
17)
Difficult Customers
18)
Lack of Personal Time
A Day Of:
19)
Pre-sales Coordination