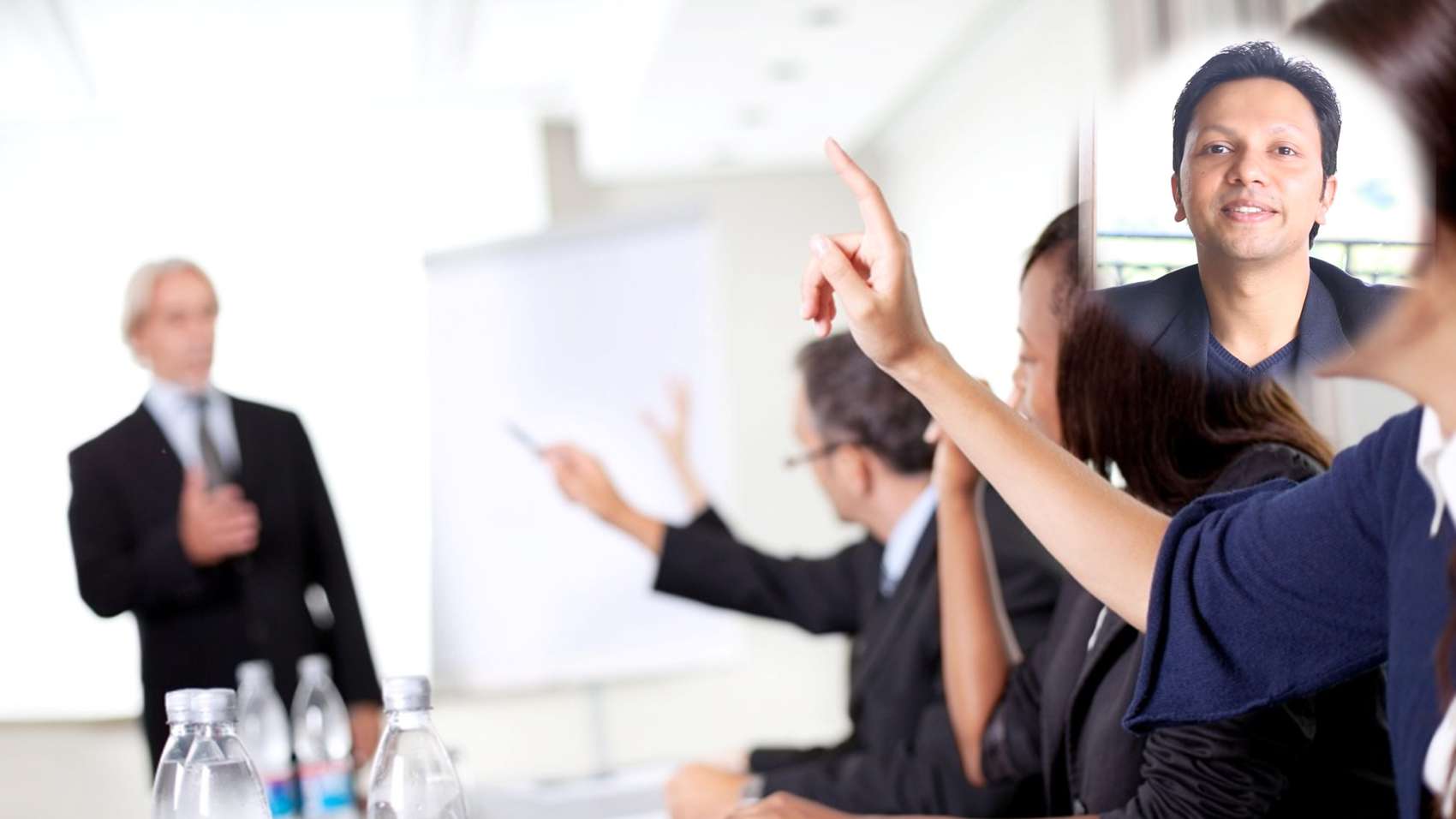 Deepak Sharma
---
B.A – Delhi University
PG Diploma & Masters – I.C.F.A.I & IIMM
Professional Training - Australian Institute of Coach Training
Coaching & Career Management - Laureate International Universities U.S.A
Yoga & Meditation - International Sivananda Yoga Vedanta Center
Ayurveda & Naturopathy - Uttranchal Ayurveda College.
Deepak Sharma is the Founder & President of "Deep Success Mantra Services" which he founded in 2016 as his dream project that offers four kinds of services i.e Wellness, Corporate, Skills Development and Career services.
As an erudite professional, he has been able to establish himself in diversified roles of a professional life coach, wellness consultant, HR & Training Consultant and career counselor to work cross functionally both at organizations and individuals levels. For more than 15 years, he has been engaged working with diversified organizations, people, systems and process while traveling places extensively both nationally and internationally. Throughout his career, he has not only been able to produce successful results but also established a successful connection to influence and bring transformation to people in their personal and professional lives.
[This Career Talk covers]
What Is:
1)
Professional Training
Education:
2)
Subject Knowledge
3)
Adult Learning Cycle
4)
Human Psychology
5)
Professional Training Etiquettes
Skills:
6)
Communication Skills
7)
Presentation Skills
8)
People Management
9)
Spontaneity
10)
Discipline
Positives:
11)
Work Experience
12)
Opportunity to Add Value
13)
Monetary Potential
Challenges:
14)
Self Establishment
15)
Learning Implementation
16)
Type of Participants
A Day Of:
17)
Professional Training
List of 1,127 Career Talks
---
Similar Talks