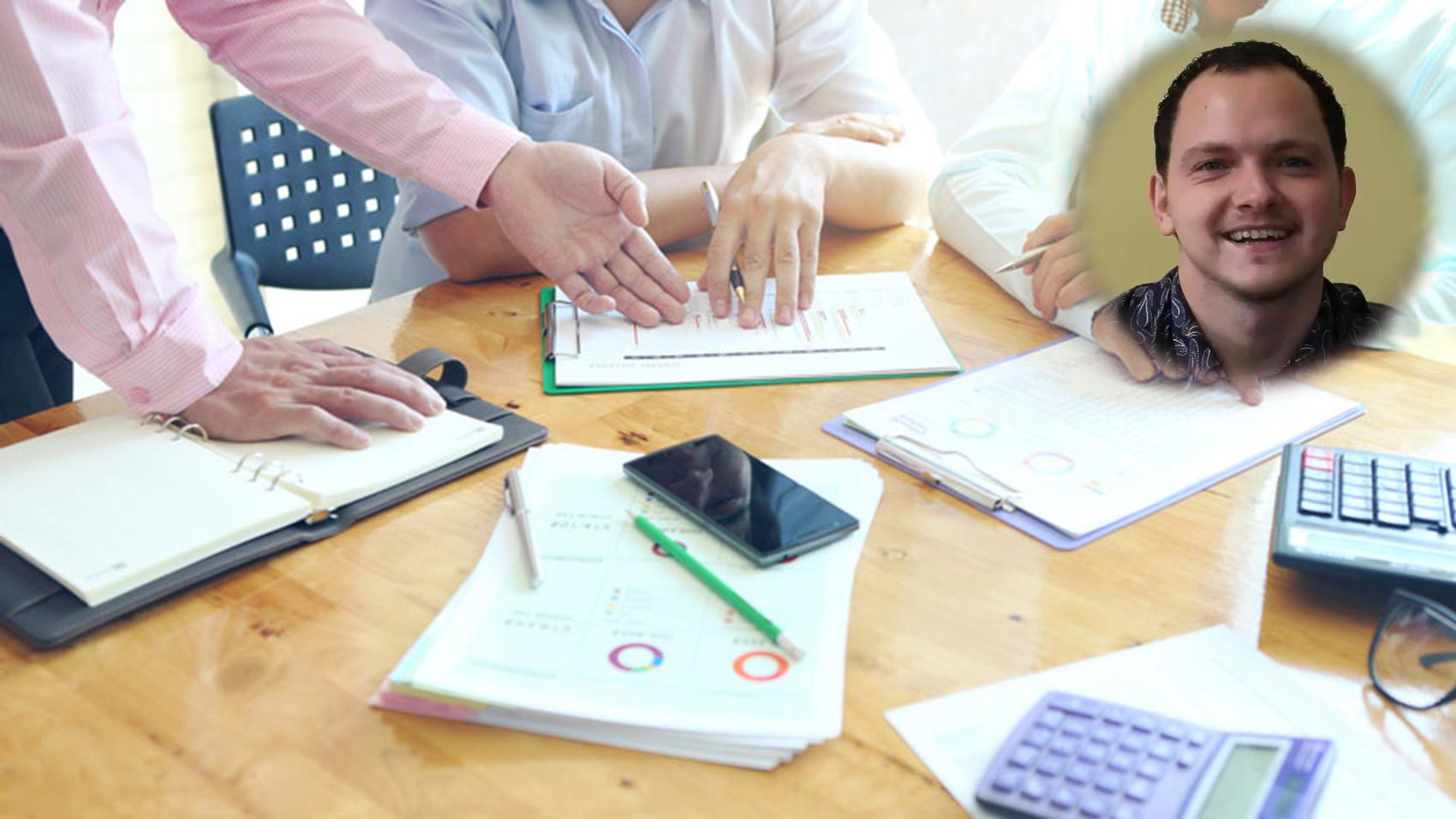 Project Management
  Notably:
Research Assistant
  In:
Asia Research Institute
3 years
& 2 months [Oct 2012 - Dec 2015]
LifePage Career Talk on Project Management covers: What is a Career in Project Management? and Why choose a Career in Project Management?
Project Management is the application of knowledge, skills, tools, and techniques to project activities to meet the project requirements. The five essential elements of project management are initiating, planning, executing, monitoring and controlling, and closing.
(Project Management, Marcel Bandur, Asia Research Institute, Project Manager, Management, Program Management, Project Head)
Full Career Talk on:
https://lifepage.app.link/20171116-0002
[This Career Talk covers]
What Is:
1)
Project Management
Education:
2)
Finance and Accounting
3)
Marketing
4)
Human Resources
5)
Social Media
6)
Business Administration
Skills:
7)
Report Writing
8)
Planning
9)
Financial Forecasting
10)
People Management
11)
Communication
12)
Networking
13)
Crisis Management
Positives:
14)
Quick Rewards
15)
Meeting New People
16)
High Employability
17)
Flexibility
Challenges:
18)
Long Working Hours
19)
Stress
20)
Repetitive Work
21)
Paperwork
22)
Low Monetary Rewards
A Day Of:
23)
Project Management