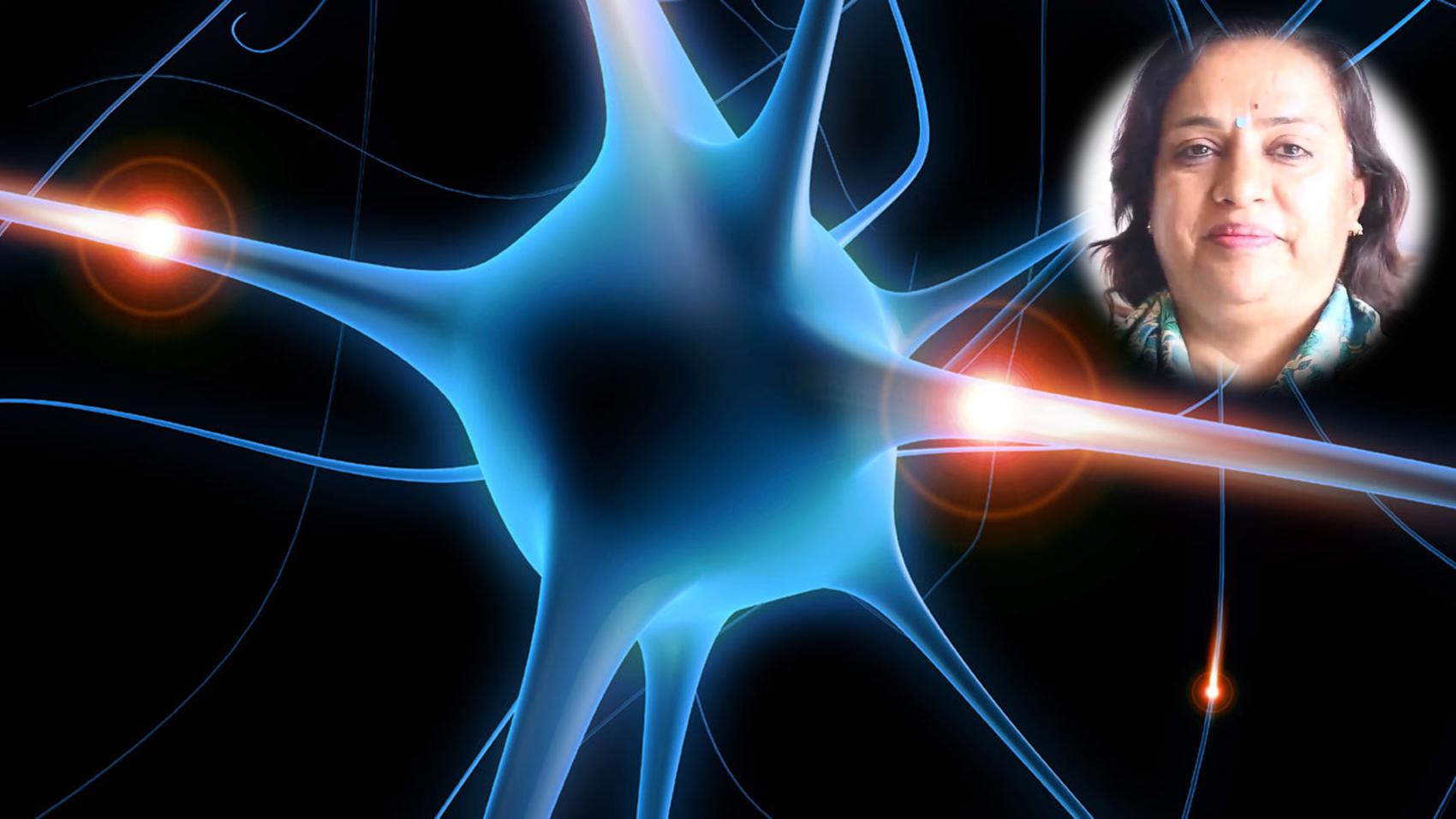 Psychology
  Notably:
Associate Professor
  In:
MKP PG College, Dehradun
26 years
& 4 months [Jan 1991 - Jan 2017]
LifePage Career Talk on Psychology covers: What is a Career in Psychology? and Why choose a Career in Psychology?
Psychology is considered to be a science of behaviour which helps you understand people. It is a helping profession and it is a profession that help people to help themselves.
(Psychology, Sangeeta Khullar, M K P PG College, Dehradun, Clinical Psychologist, Counselling, Forensic Psychologist, High Intensity Therapist, Personality Study, Behavior Analysis)
Full Career Talk on:
https://lifepage.app.link/20170110-0001
[This Career Talk covers]
What Is:
1)
Psychology
Education:
2)
Psychology
3)
Physiology
4)
Mental Disorder
5)
Mathematics
6)
Sociology
7)
Contextual Expertise
Skills:
8)
Listening
9)
Analytical
10)
Communication
11)
Non Judgemental
12)
Empathy
Positives:
13)
Self Awareness
14)
Accepting & Helping Others
15)
Continuous Learning
16)
Diverse Opportunity
Challenges:
17)
People expect you to read mind
18)
Readymade Solutions
19)
Initial Challenges
20)
Perfect Expectation
A Day Of:
21)
Psychology