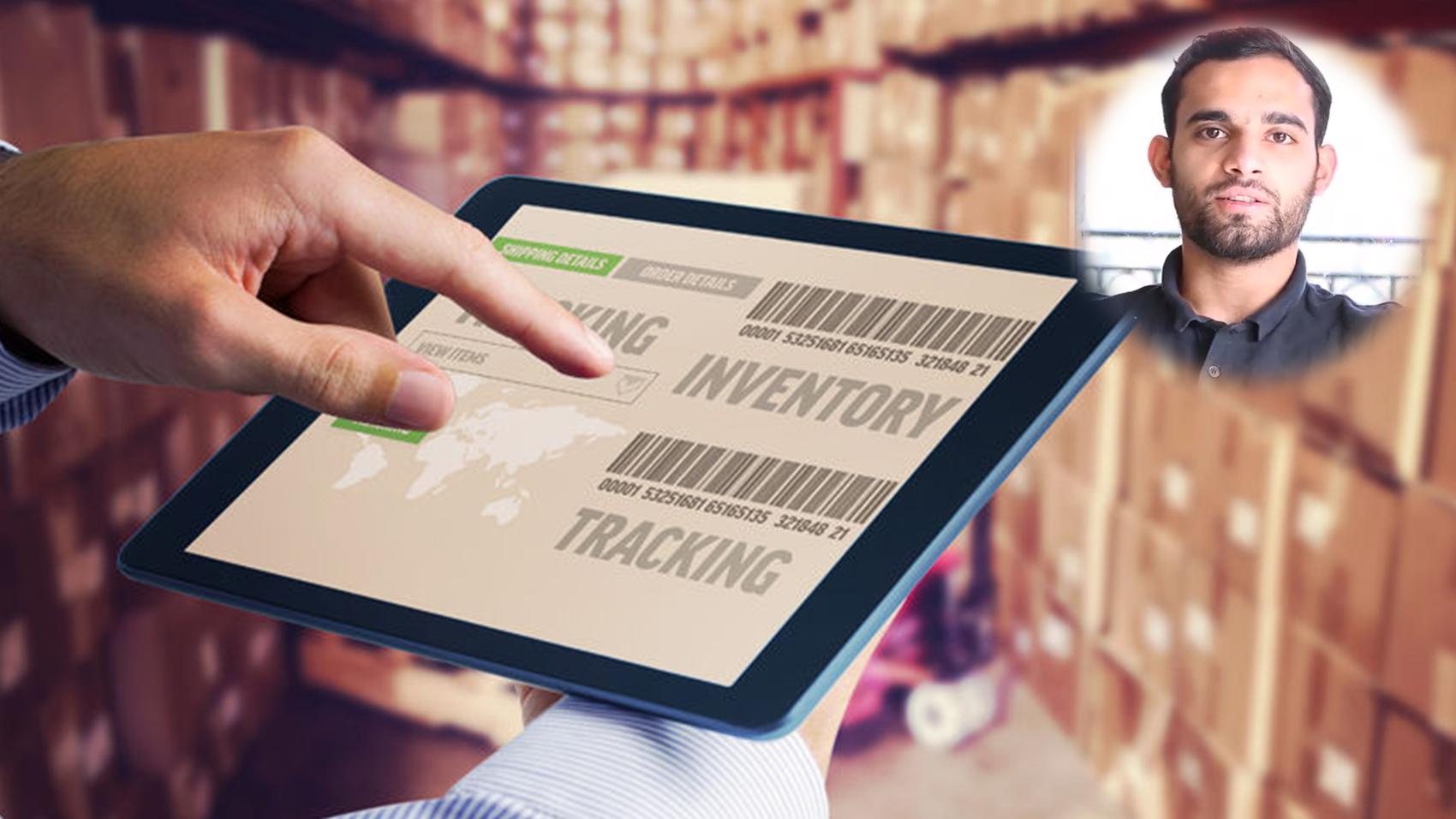 Purchase Management
  Notably:
Buyer Representative
  In:
Moksha
6 years
& 1 month [Nov 2011 - Nov 2017]
LifePage Career Talk on Purchase Management covers: What is a Career in Purchase Management? and Why choose a Career in Purchase Management?
Purchase Management has three main aspects. First being sourcing which is finding the right product from the right place at the right price. Second being quality control that is to ensure that the standard of the product is met to match the needs of the Client. Lastly, logistics to ensure the smooth negotiations and final delivery of the purchased products.
(Purchase Management, Aneesh Sharma, Moksha, Sourcing, Product Export, Trading, Product Manager, Business Management, Buyer Representative)
Full Career Talk on:
https://lifepage.app.link/20171113-0002
[This Career Talk covers]
What Is:
1)
Purchase Management
Education:
2)
General Knowledge
3)
Logistics
4)
Accounting
5)
Software
Skills:
6)
Communication
7)
Negotiation
8)
Eye for Detail
Positives:
9)
Travelling
10)
Own Boss
11)
Well Paid
Challenges:
12)
Dealing With Suppliers
13)
Quality of Products
14)
Dealing With Forwarders
A Day Of:
15)
Purchase Management