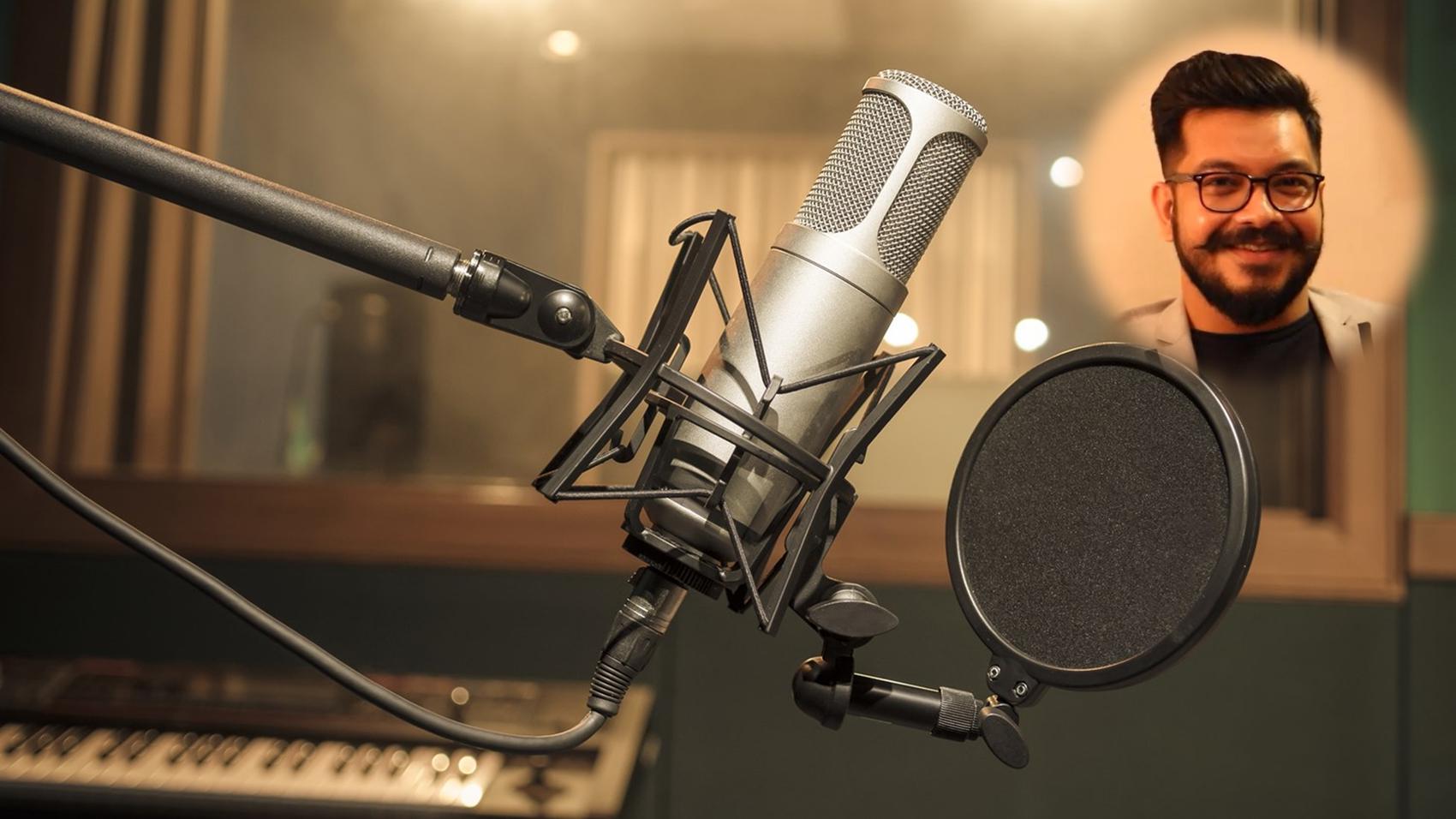 Radio Jockey
  Notably:
Head Programming and Music Strategy
  In:
Zoom TV
8 years
& 1 month [Jan 2010 - Jan 2018]
LifePage Career Talk on Radio Jockey covers: What is a Career in Radio Jockey? and Why choose a Career in Radio Jockey?
A radio personality or radio presenter, commonly referred to as a "radio jockey" or "RJ" for short, is a person who has an on-air position in radio broadcasting. The term has evolved to also describe a person who mixes a continuous flow of recorded music in real time. Broadcast radio personalities may include talk radio hosts, AM/FM radio show hosts and satellite radio program hosts.
(Radio Jockey, Sammy, Radio City 91.1 FM, Radio, RJ, Music, Radio Show, Radio Host, Talk Show)
Full Career Talk on:
https://lifepage.app.link/20180112-0019
[This Career Talk covers]
What Is:
1)
Radio Jockey
Education:
2)
No Formal Degree
3)
Command over Language
4)
Multiple Languages
5)
Knowledge of Sound
Skills:
6)
Multitasking Skills
7)
Ear for Music
8)
Thinking on your Feet
9)
Warm Personality
Positives:
10)
Recognition
11)
Exposure
12)
Personal Interaction
13)
Personal Growth
14)
Monetary Potential
Challenges:
15)
On 24X7
16)
Inner & Outer World
17)
Family Pressure
18)
Writers Block
A Day Of:
19)
Radio Jockey