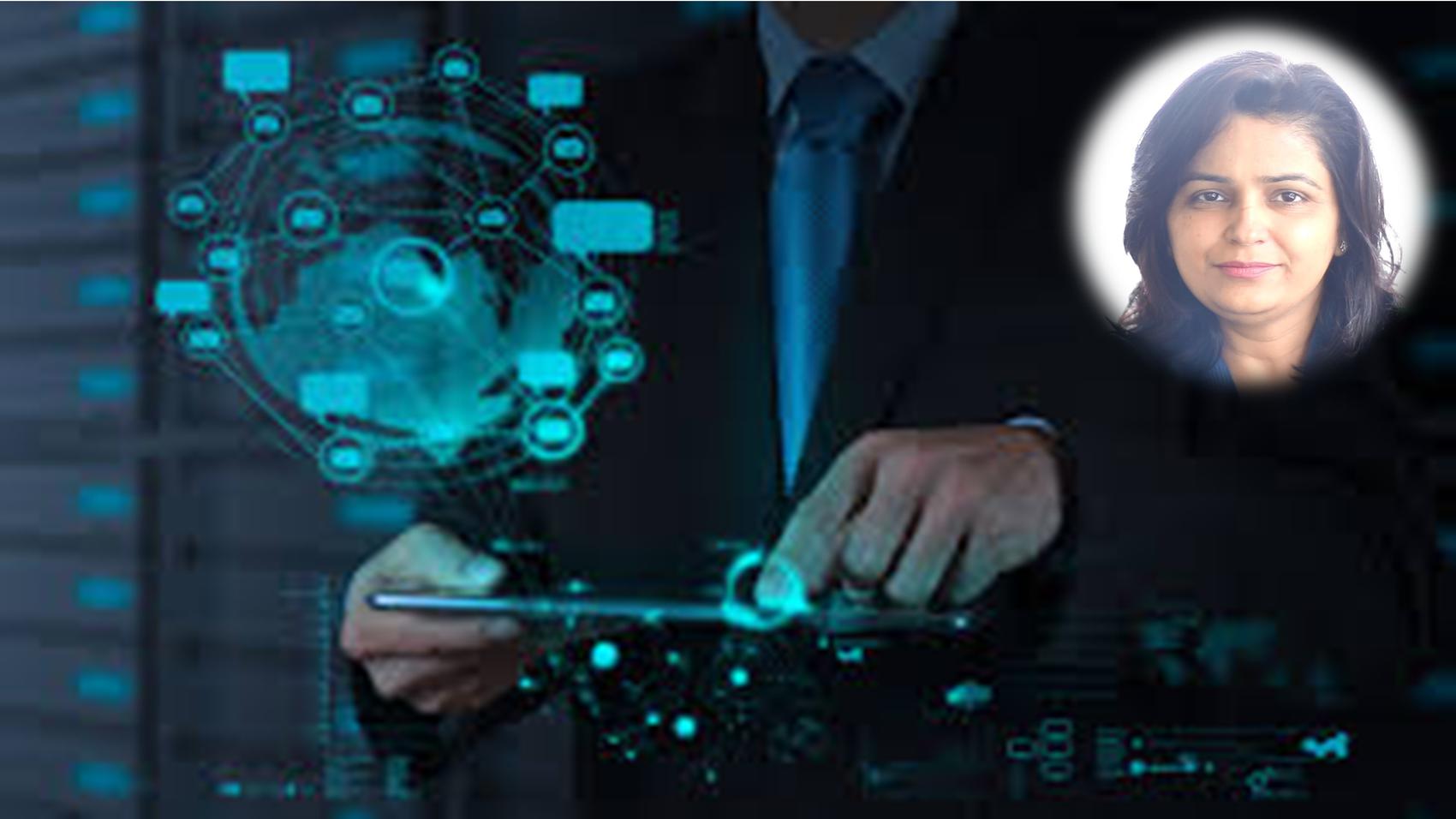 Retail Banking
  Notably:
Assistant General Manager
  In:
Public Sector Bank, Dehradun
15 years
& 2 months [Feb 2002 - Feb 2017]
LifePage Career Talk on Retail Banking covers: What is a Career in Retail Banking? and Why choose a Career in Retail Banking?
Banking is not only confined to transactions, tallying of balance sheets and debits or credits, It has become a field in where sourcing of accounts, business development and servicing are also important. With that various loans like home loan, car loan etc. is also involved. There are also investment advisory services involved such as Mutual Funds.
(Retail Banking, Rajni Pandey, Public Sector Bank, Dehradun, Banking, Capital Investment, Banker, Finance, Financial Advisory, Public Interaction)
Full Career Talk on:
https://lifepage.app.link/20170205-0002
[This Career Talk covers]
What Is:
1)
Retail Banking
Education:
2)
Accounting
3)
NI Act
4)
Sales & Marketing
5)
Banking
6)
Investment Advisory
7)
Maths
Skills:
8)
Communication & Interpersonal
9)
High Ethical Standards
10)
Personal Relationship
11)
People Management
12)
Convincing Ability
13)
Reading
14)
Team Work
15)
Time Management
Positives:
16)
Satisfaction
17)
Tremendous Scope
18)
Safe for Woman
19)
Personal Development
20)
Diversity in Job Profile
21)
Transfers
Challenges:
22)
Intense Competition
23)
Pressure
24)
Risk
A Day Of:
25)
Retail Banking