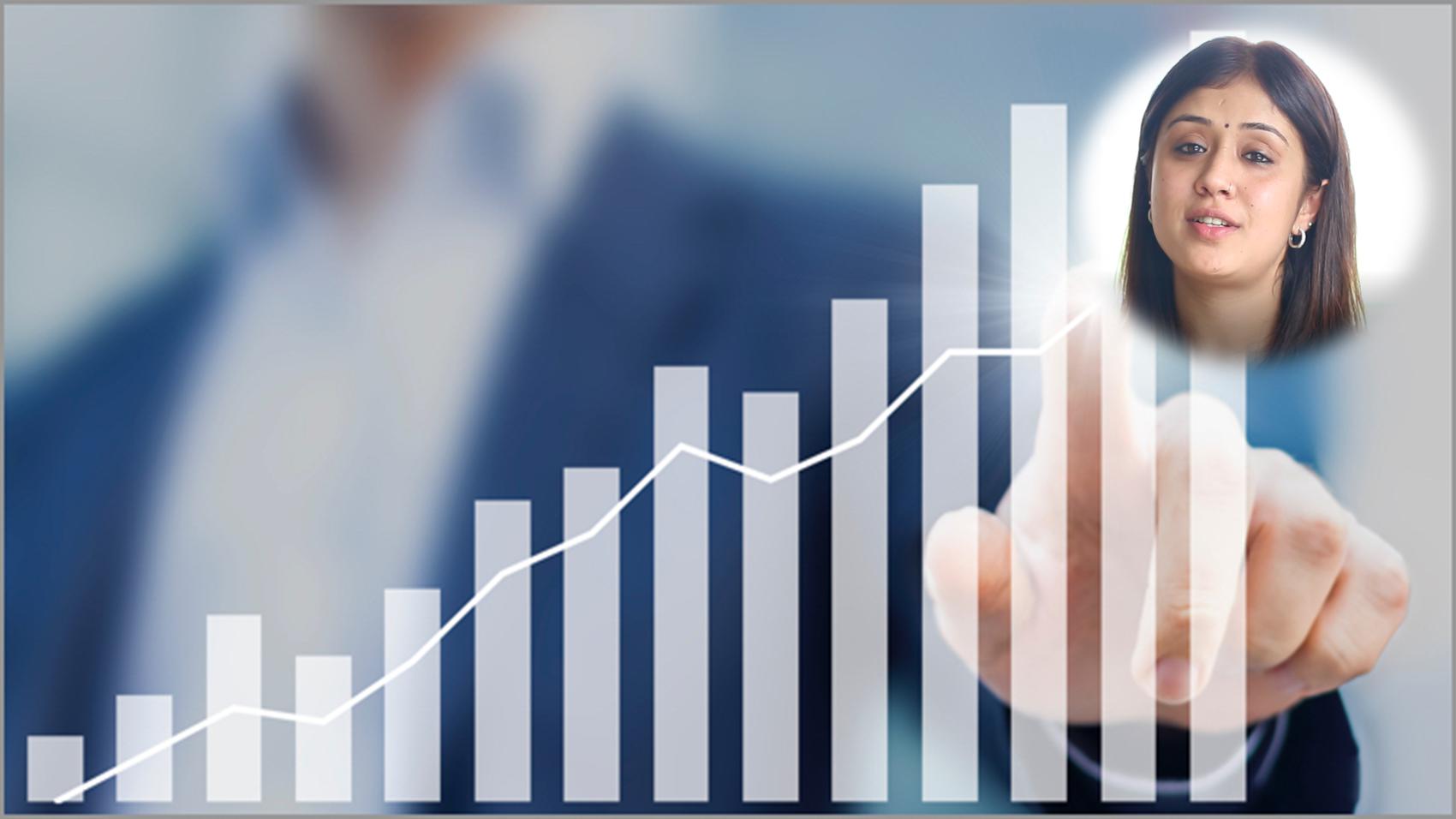 Sales Management
  Notably:
Sales Manager
  In:
The Park, Hyderabad
3 years
[Sep 2011 - Sep 2014]
LifePage Career Talk on Sales Management covers: What is a Career in Sales Management? and Why choose a Career in Sales Management?
A Sales Manager is someone who is responsible for leading and guiding a team of sales people in an organization. They set sales goals & quotas, build a sales plan, analyze data, assign sales training and sales territories, mentor the members of his/her sales team and are involved in the hiring and firing process.
(Sales Management, Eena Bagga, The Park, Hyderabad, Sales, Manager Sales Manager, Hotels, Guests, Rooms)
Full Career Talk on:
https://lifepage.app.link/20170907-0001
[This Career Talk covers]
What Is:
1)
Sales Management
Education:
2)
Marketing
3)
Software
4)
Psychology
5)
Finance
Skills:
6)
Communication
7)
Patience
8)
Convincing
9)
Confidence
10)
Creativity
Positives:
11)
Huge Incentives
12)
Networking
13)
Glamorous Life
14)
Continuous Learning
Challenges:
15)
Long Working Hours
16)
High Targets
A Day Of:
17)
Sales Management