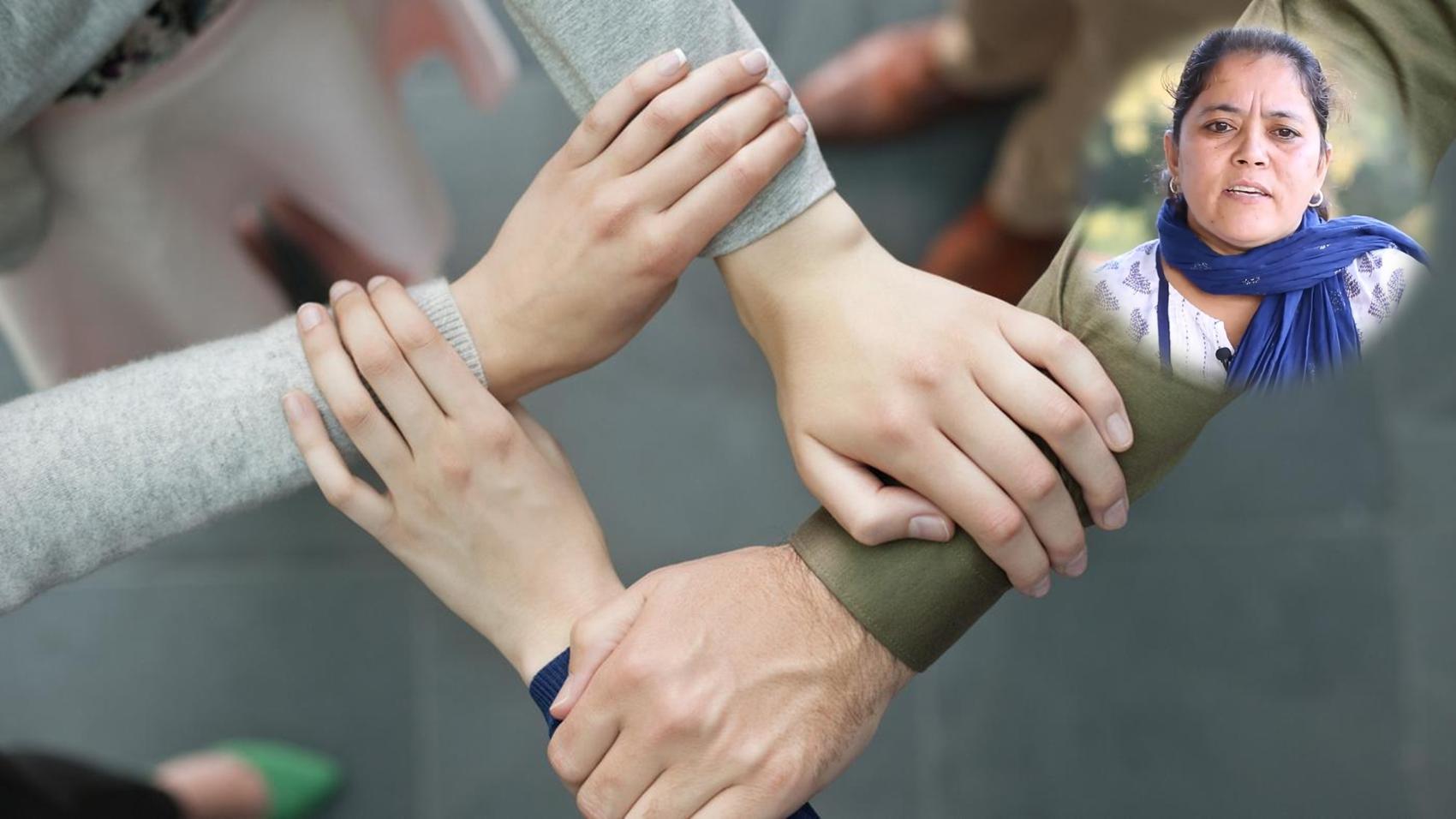 Social Work
Mercy Phuntsog Nath
Social Worker | Open Arms, Dehradun
[ 13 years & 10 months Experience ]
LifePage Career Talk on Social Work
http://www.lifepage.in/Career.php?id=20161013-0001&in=Career-in-Social-Work
Full Talk:
https://lifepage.app.link/20161013-0001
Trailer:
https://www.youtube.com/watch?v=MxEmBs51zD4
By Mercy Phuntsog Nath
[Social Worker in Open Arms, Dehradun]
What is Social Work?
Mercy Phuntsog Nath: "Social work is an academic and professional discipline that seeks to facilitate the welfare of communities, individuals, families, and groups. It may promote social change, development, cohesion, and empowerment. Underpinned by theories of social sciences and guided by principles of social justice, human rights, collective responsibility, and respect for diversities, social work engages people."
How I got into Social Work?
Mercy Phuntsog Nath: "I have been doing social work since 2003 and started Open Arms in the year 2011. As a social worker, I am educating migrant labourers in construction sites."
(Social Work, Mercy Phuntsog Nath, Open Arms, Dehradun, Social Work, Welfare Provider, Welfare Worker, Humanitarian, Philanthropist, )
[This Career Talk covers]
What Is:
1)
Social Work
Education:
2)
Psychology
3)
Law
4)
Contextual Knowledge
Skills:
5)
Public Speaking
6)
Networking
7)
Fund Raising
8)
Team Working
Positives:
9)
Altruistic Satisfaction
10)
Recognition
Challenges:
11)
Materialistic Context
12)
Public Light
A Day Of:
13)
Social Work