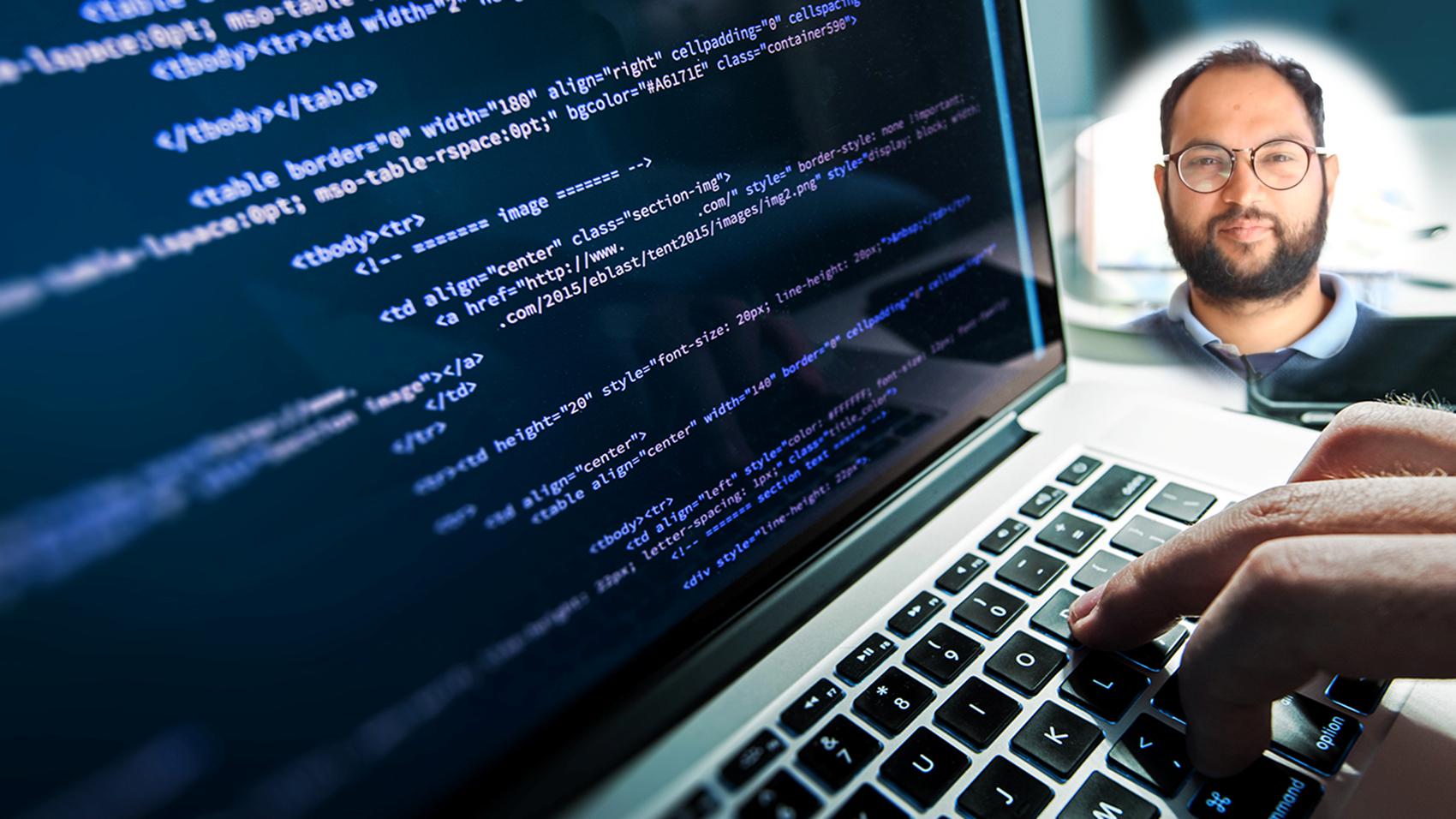 Software Development
Amit Naithani
Module Lead | MothersonSumi Infotech & Design Limited
[ 9 years & 2 months Experience ]
LifePage Career Talk on Software Development
http://www.lifepage.in/Career.php?id=20180107-0002&in=Career-in-Software-Development
Full Talk:
https://lifepage.app.link/20180107-0002
Trailer:
https://www.youtube.com/watch?v=M4Ru6IBf7v8
By Amit Naithani
[Module Lead in MothersonSumi Infotech & Design Limited]
What is Software Development?
Amit Naithani: "Software development is the process of conceiving, specifying, designing, programming, documenting, testing, and bug fixing involved in creating and maintaining applications, frameworks, or other software components."
How I got into Software Development?
Amit Naithani: "After completing my Schooling from Dehradun, I did B Tech in Computer Science Engineering. I have worked with Infosys, KPIT and Infotech. I have also worked on Oracle, JD Edwards and ERP system. I am working as a Module Leader at Motherson Sumi, Delhi."
Amit Naithani's LifePage:
http://www.lifepage.in/page/amitnaithani
(Software Development, Amit Naithani, Motherson Sumi, Module Leader, Coding, Programming, Computer Engineering, Information Technology, Software Methodology, Computer Science, Web Designing)
[This Career Talk covers]
What Is:
1)
Software Development
Education:
2)
Information Technology
3)
Programming Languages
4)
Latest Technologies
5)
Industrial Knowledge
6)
Coding
Skills:
7)
Analytical
8)
Communication
9)
Programming Skills
10)
Team Work
Positives:
11)
Travelling
12)
Good Exposure
13)
Solving Complex Problems
Challenges:
14)
Client Expectations
15)
Long Working Hours
16)
Competition
17)
Constant Learning
A Day Of:
18)
Software Development