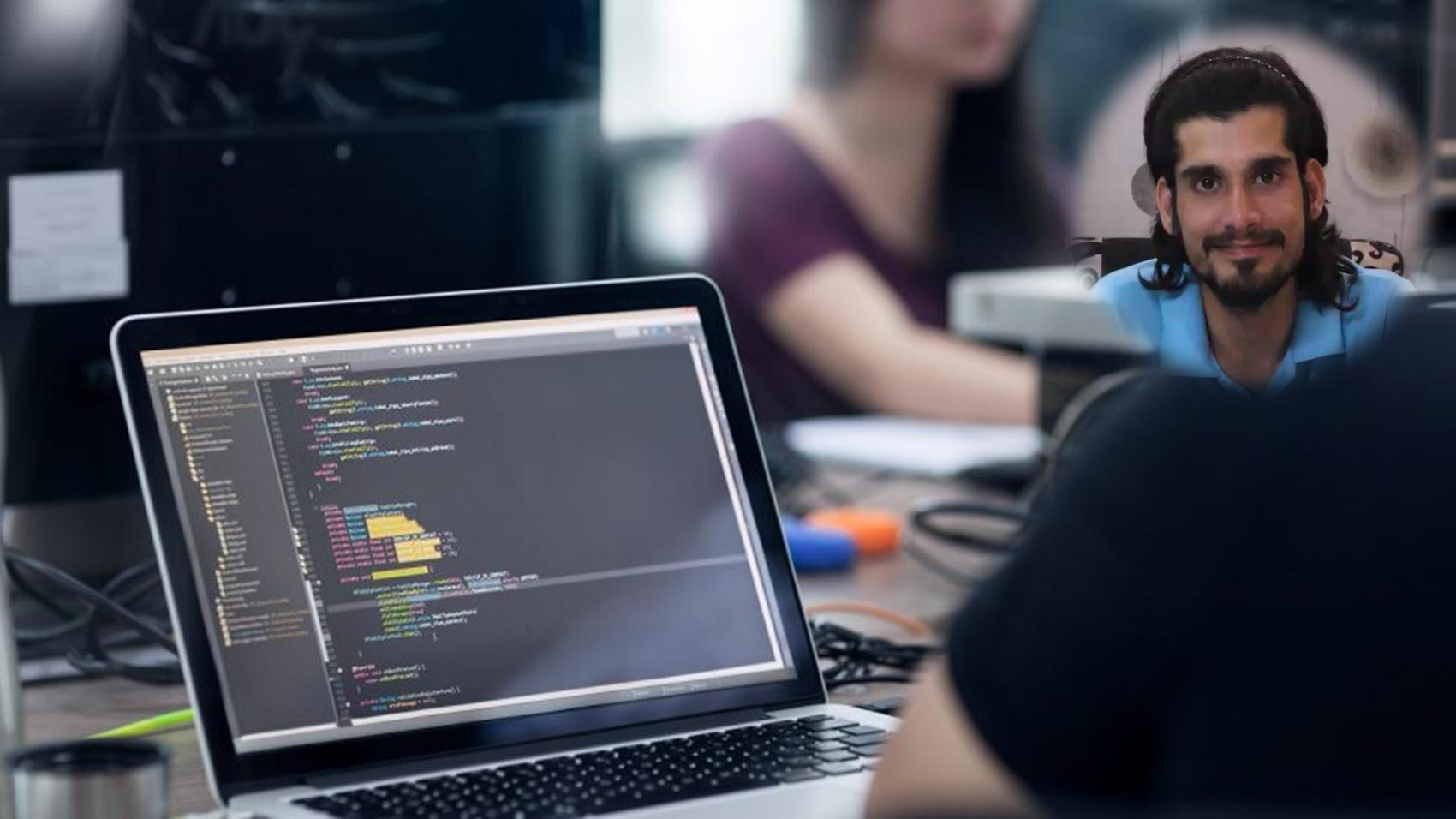 Software Engineering
Ujjwal Sonar
Senior Software Engineer | Tata Consultancy Services
[ 4 years & 4 months Experience ]
LifePage Career Talk on Software Engineering
http://www.lifepage.in/Career.php?id=20170923-0002&in=Career-in-Software-Engineering
Full Talk:
https://lifepage.app.link/20170923-0002
Trailer:
https://www.youtube.com/watch?v=RlpKf3XaLXc
By Ujjwal Sonar
[Senior Software Engineer in Tata Consultancy Services]
What is Software Engineering?
Ujjwal Sonar: "A software engineer is a person who applies the principles of software engineering to the design, development, maintenance, testing, and evaluation of the software that make computers or other devices containing software work."
How I got into Software Engineering?
Ujjwal Sonar: "I have done my schooling from Sunrisers Rajiv Memorial Higher Secondary School in Vidisha in 2009. In 2013,I did my Electronic Engineering from Lakshmi Narain College of Technology (LNCT), Bhopal. I have worked with Tech Mahindra and currently with TCS as Senior Software Engineer."
Ujjwal Sonar's LifePage:
http://www.lifepage.in/page/ujjwalsonar
(Software Engineering, Ujjwal Sonar, Tata Consultancy Services, Engineering, Software, Development, Coding, Programming)
[This Career Talk covers]
What Is:
1)
Software Engineering
Education:
2)
Programming Languages
3)
Operating Systems
4)
Softwares & Tools
Skills:
5)
Analytics
6)
Communication
7)
Multi-Tasking
8)
Open to Learning
9)
Team Work
10)
Quick Learning
Positives:
11)
Monetary Benefits
12)
Respect
13)
No Field Work
14)
Growth in Career
Challenges:
15)
Monotonous
16)
No Job Security
17)
Work-Life Balance
A Day Of:
18)
Software Engineer