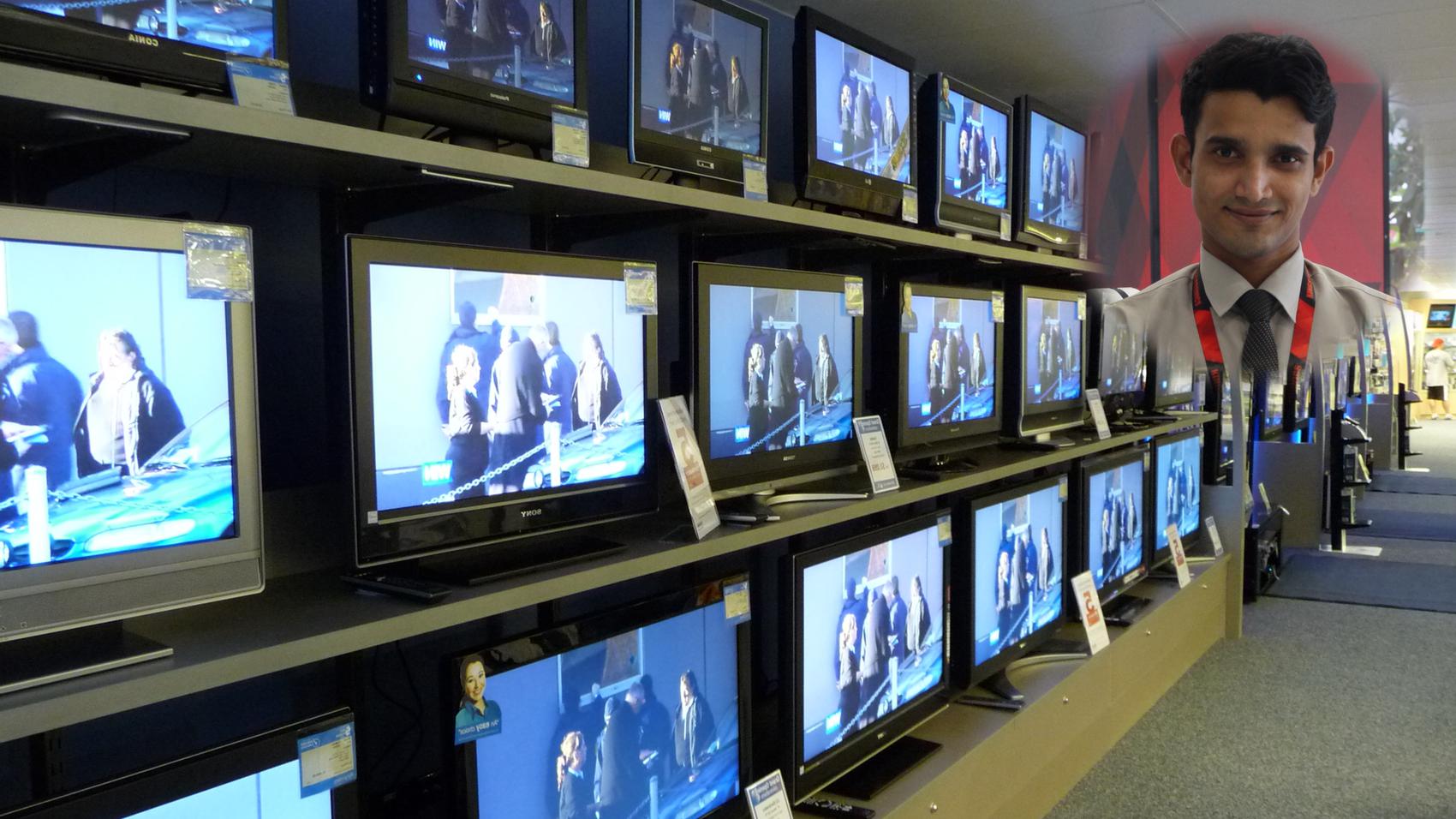 Store Management
  Notably:
Store Manager
  In:
Kings Electronics
5 years
& 2 months [Aug 2012 - Sep 2017]
LifePage Career Talk on Store Management covers: What is a Career in Store Management? and Why choose a Career in Store Management?
Store management is to receive materials, to protect them while in storage from damage & unauthorized removal, to issue the material in the right quantities, at the right time to the right place and to provide these service promptly and at least cost.
(Store Management, Yasar Bijle, Kings Electronics, Retail Manager, Sales, Consumer Goods, Retail, Retail Sales)
Full Career Talk on:
https://lifepage.app.link/20170919-0003
[This Career Talk covers]
What Is:
1)
Store Management
Education:
2)
Accounting
3)
Stock Management
4)
Marketing
Skills:
5)
Communication
6)
Grooming
7)
Smart Working
8)
Confidence
9)
Positive Thinker
10)
Decision Making
Positives:
11)
Monetary Benfits
12)
Endless Opportunities
13)
Respect
Challenges:
14)
Target Achieving
15)
Competition
16)
Long Working Hours
A Day Of:
17)
Store Manager