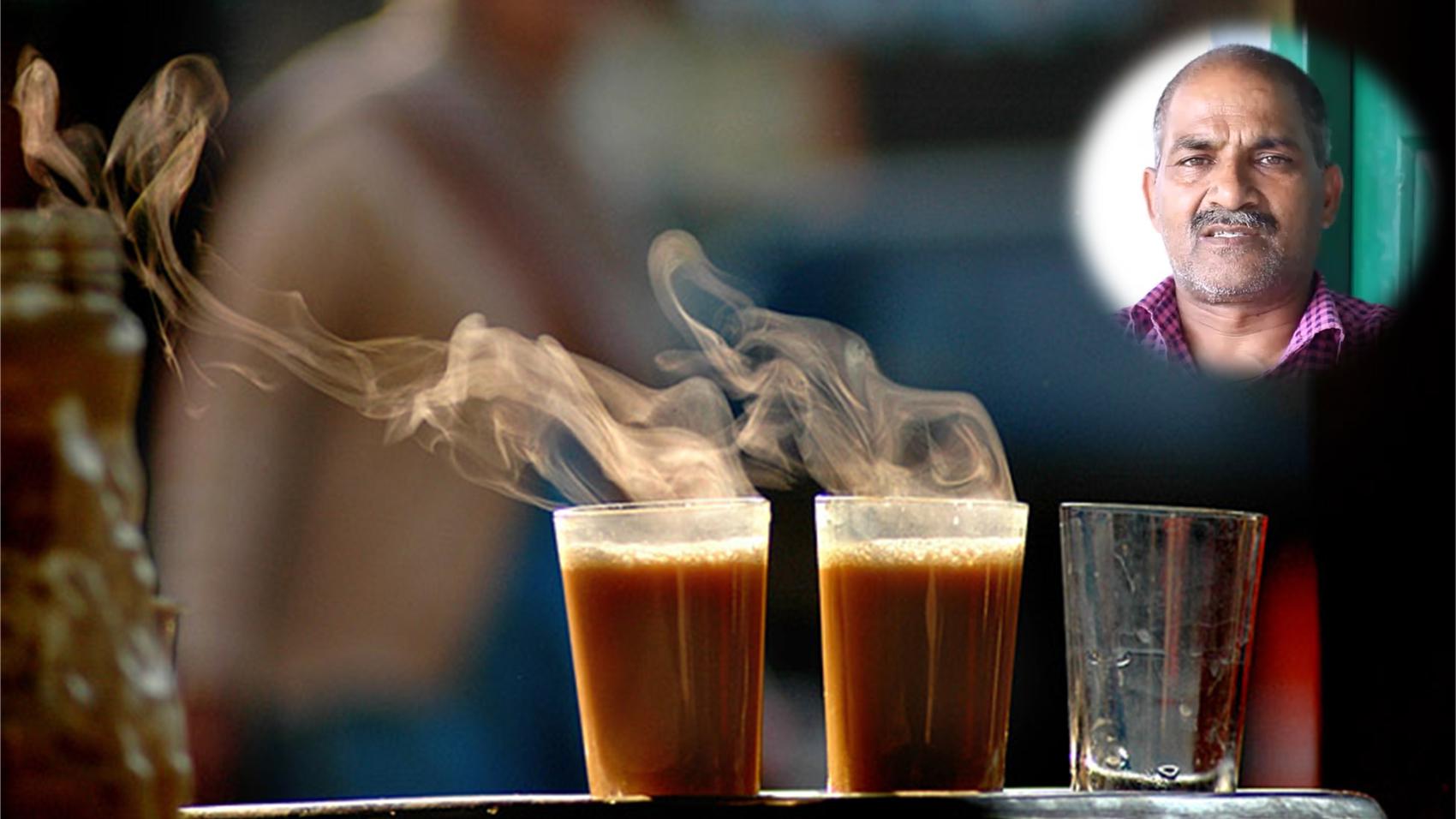 Tea Shop
  Notably:
Owner
  In:
Hathi Chaiwala
41 years
& 7 months [Jul 1976 - Jul 2017]
LifePage Career Talk on Tea Shop covers: What is a Career in Tea Shop? and Why choose a Career in Tea Shop?
Tea Shop serves lemon tea, plain tea, masala tea, bun omlette, chips, maggi and many more snacks. Times of India has even given it an award in 2015.
(Tea Shop, Sunil Kumar, Hathi Chaiwala, Entrepreneurship, Entrepreneur, Chaiwala, Business, Tea Shop, Cafe)
Full Career Talk on:
https://lifepage.app.link/20170701-0001
[This Career Talk covers]
What Is:
1)
Tea Shop
Education:
2)
Accounting
3)
Management
4)
Marketing
Skills:
5)
People Skill and Communication
6)
Creativity
7)
Patience and Passion
8)
Cooking Skills
Positives:
9)
Meeting New Poeple
10)
Love from People
11)
Self Satisfaction
Challenges:
12)
Mutitasking
A Day Of:
13)
Tea Maker