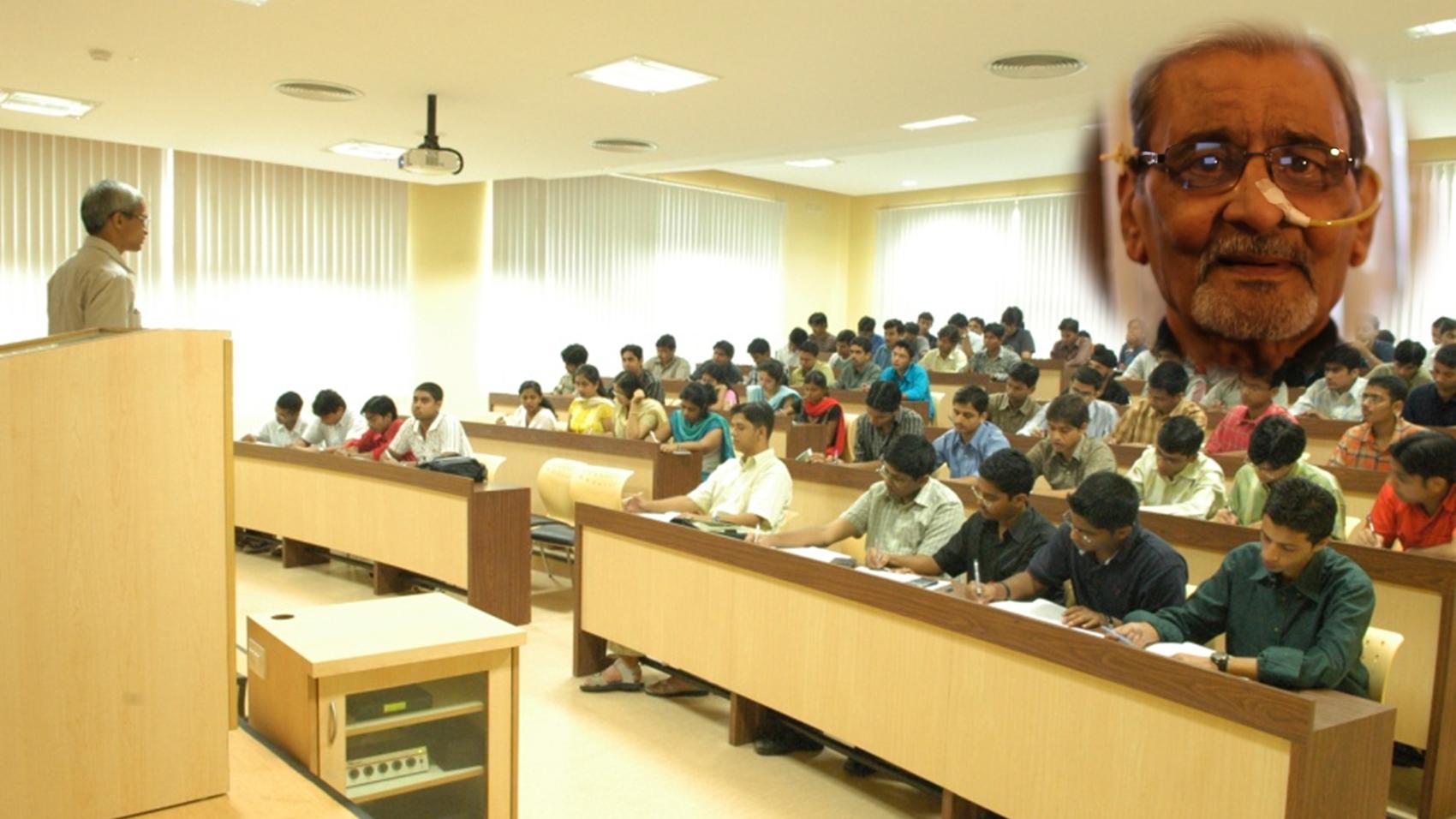 Teaching English
  Notably:
Head, Dept of English
  In:
Education Department
23 years
[Feb 1978 - Nov 2000]
LifePage Career Talk on Teaching English covers: What is a Career in Teaching English? and Why choose a Career in Teaching English?
Education is something that teaches you how to live a better life. Therefore, teaching is a very important function, in fact we all are born teachers, like mothers, they are the first teachers a child has. Teaching is the sharing of knowledge which comes naturally to a person and it is an unending process that benefits both the teacher and the learner.
(Teaching English, Dr Pramod Lal, Government of Madhya Pradesh, Teacher, Teaching, Education, Educationist, Mentor, Educator)
Full Career Talk on:
https://lifepage.app.link/20161104-0001
[This Career Talk covers]
What Is:
1)
Teaching English
Education:
2)
Concepts of Education
3)
Psychology
4)
Cognitive Sciences
5)
Subject Knowledge
Skills:
6)
Identifying Practical Applications
7)
Devotion
8)
Communication Skills
9)
Critical Appreciation
Positives:
10)
Continuous Learning
11)
Self Satisfaction
12)
Intellectual Social Circles
13)
Recognition
14)
Respect
15)
Life Changing Impact
Challenges:
16)
Not very lucrative
17)
Nonteaching Responsibilities
18)
Outlook towards Education
A Day Of:
19)
Teachning