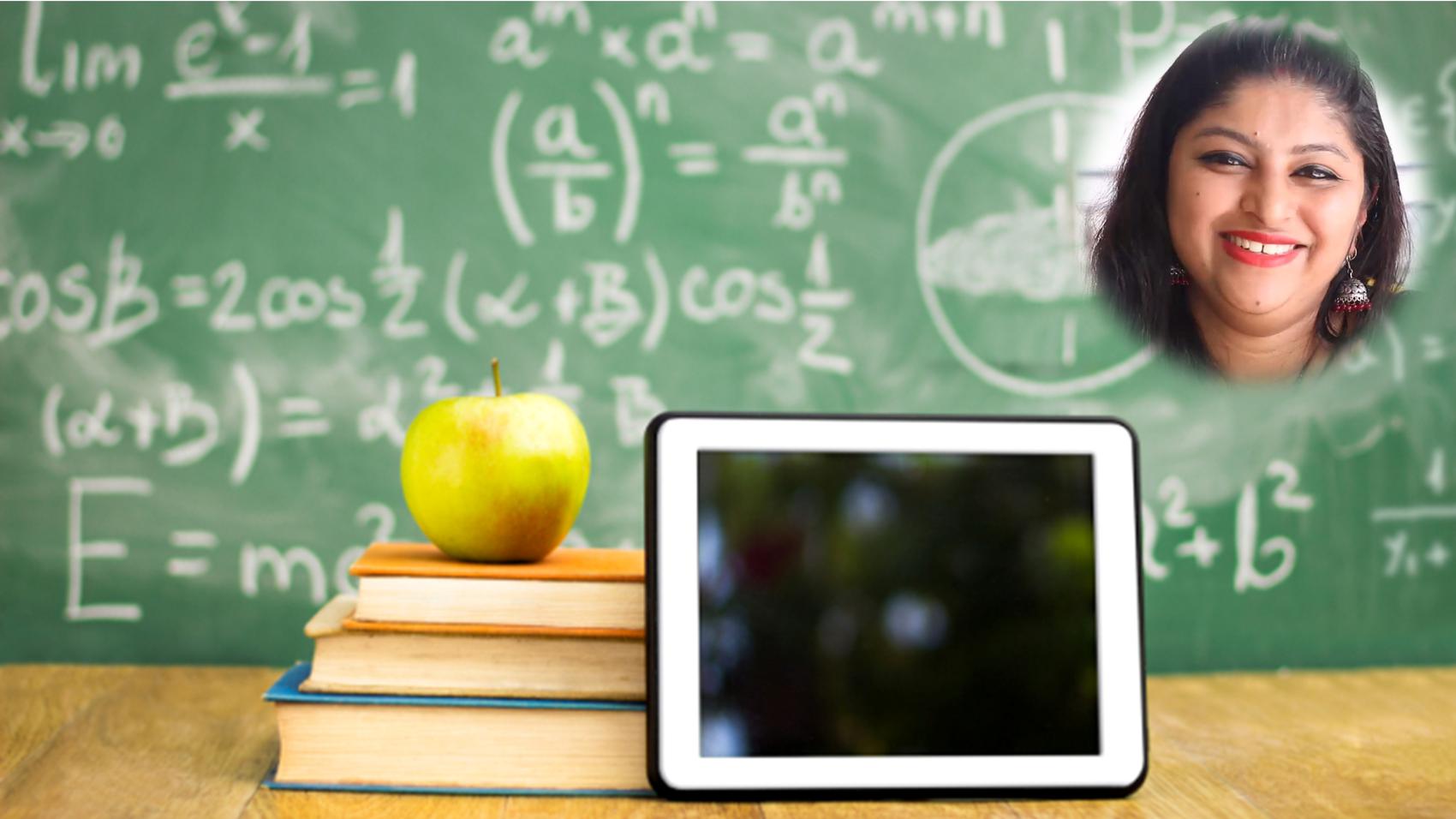 Teaching Science
  Notably:
Science Teacher
  In:
Kaushalya World School, Noida
3 years
[Feb 2014 - Feb 2017]
LifePage Career Talk on Teaching Science covers: What is a Career in Teaching Science? and Why choose a Career in Teaching Science?
Teaching science is a pedagogical approach in Science classroom whereby teaching and learning is approached with a same rhythm as Science itself. It gives us the basic knowledge of sciences like day to day activities linked with science, human body, nature etc.
(Teaching Science, Surbhi Nagar, Kaushalya World School, Noida, Teacher, Teaching, Education, Educationist, Mentor, Educator)
Full Career Talk on:
https://lifepage.app.link/20170219-0002
[This Career Talk covers]
What Is:
1)
Teaching Science
Education:
2)
Psychology
3)
Subject Knowledge
4)
Information Technology
Skills:
5)
Interpersonal
6)
Patience
7)
Team Work
8)
Communication & Presentation
9)
Creativity
Positives:
10)
Continuous Learning
11)
Joy
12)
Make a Difference
13)
Work Life Balance
14)
Career Progression
Challenges:
15)
Limited Resources
16)
Low Salary
17)
Dealing with Parents
18)
Time Management
19)
Continuously Up Dating Yourself
A Day Of:
20)
Teaching Science