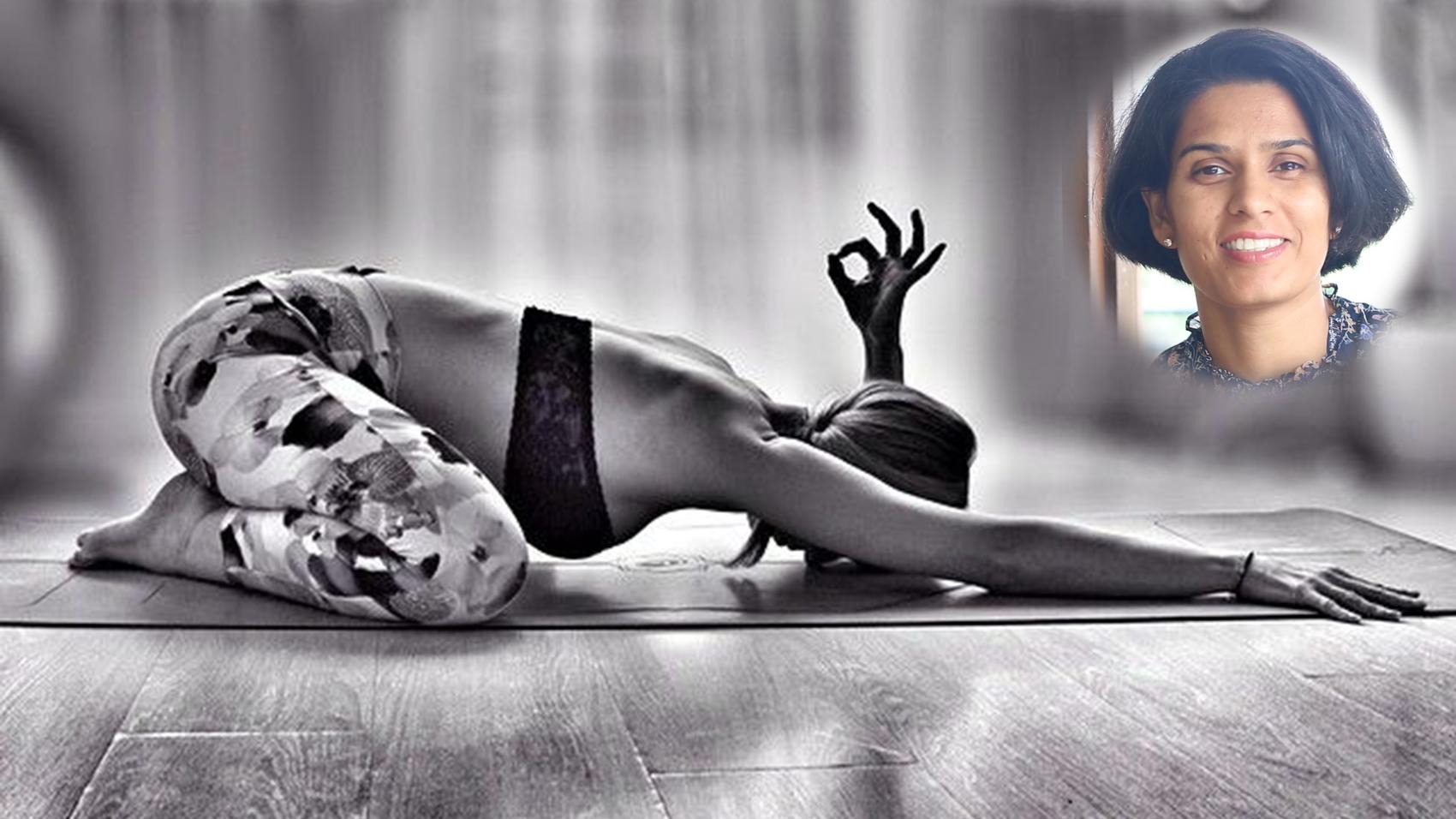 Teaching Yoga
  Notably:
Yoga Teacher
  In:
Various Yoga Activity
8 years
& 1 month [Aug 2009 - Aug 2017]
LifePage Career Talk on Teaching Yoga covers: What is a Career in Teaching Yoga? and Why choose a Career in Teaching Yoga?
Yoga cultivates health and wellbeing (physical, emotional, mental and social) through the regular practice of a range of many different techniques, including postures and movement, breath awareness and breathing exercises, relaxation and concentration, self-inquiry and meditation.
(Teaching Yoga, Priyanka Singh, Freelance, Yoga, Fitness, Yoga Trainer, Body Fitness, Meditation)
Full Career Talk on:
https://lifepage.app.link/20170822-0004
[This Career Talk covers]
What Is:
1)
Teaching Yoga
Education:
2)
Anantomy
3)
History Of Yoga
4)
Kowledge of Asana
5)
Diet & Nutrition
6)
Meditation
7)
Know About Yourself
Skills:
8)
Love For Yoga
9)
Patience
10)
Diligence & Practice
11)
Persistence
12)
Interpersonal
13)
Convincing & Communication
14)
Innovation
Positives:
15)
Fitness
16)
Passion to Preofession
17)
Satisfaction
18)
Self Awareness
19)
Work Life Balance
Challenges:
20)
Competition
21)
Make others do what you cant do
A Day Of:
22)
Teaching Yoga