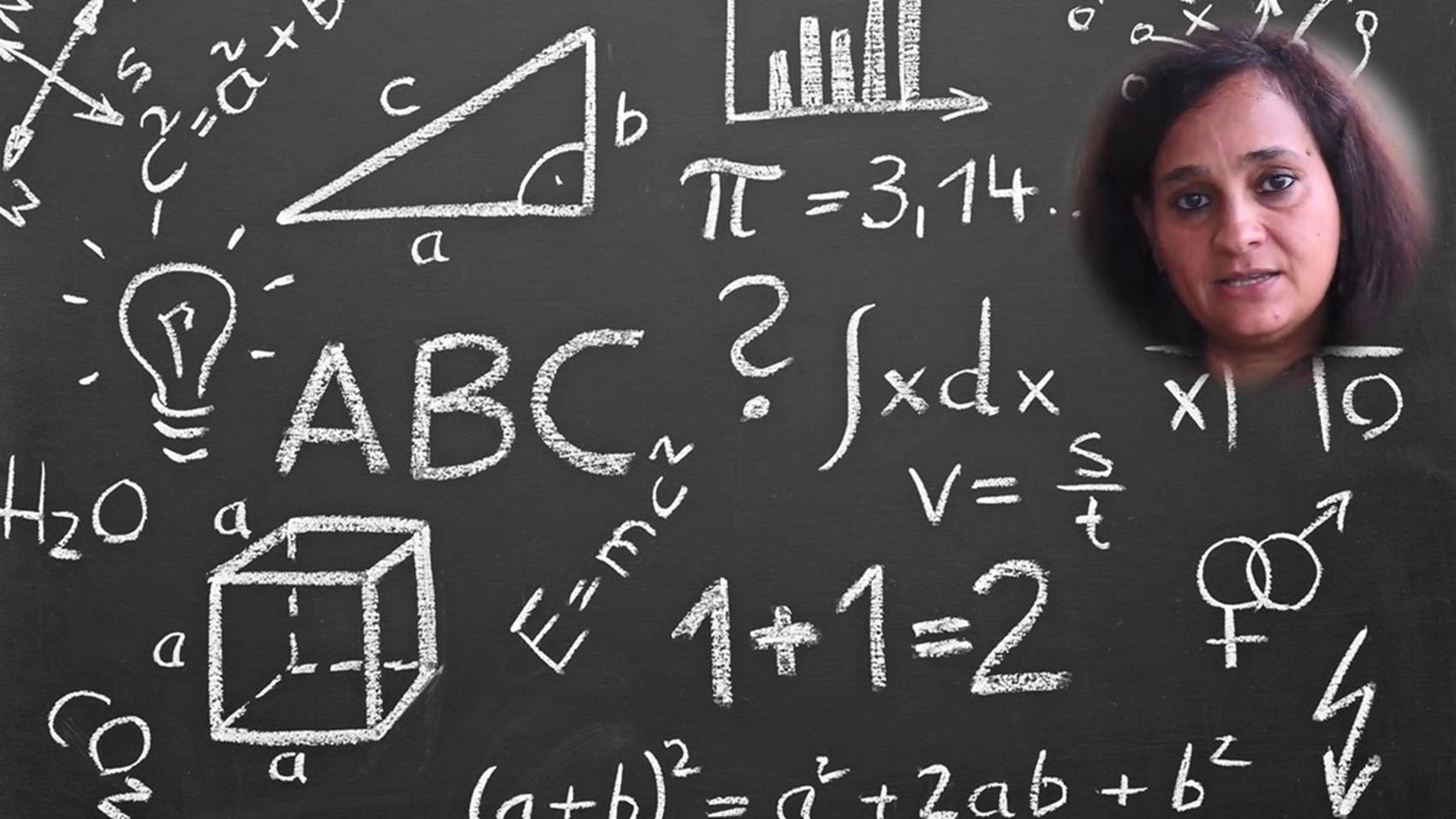 Teaching
  Notably:
Maths Teacher
  In:
Maths Coaching Institute, Dehradun
13 years
& 1 month [Feb 2004 - Jan 2017]
LifePage Career Talk on Teaching covers: What is a Career in Teaching? and Why choose a Career in Teaching?
Teaching and learning are casually tightly bound activities, so questioning, "What is learning?", might lead us to have a closer look at what precisely are the components of teaching and their underlying principles. This observation can help make learning more efficient.
(Teaching, Deepa Sethy, Maths Coaching Institute, Dehradun, Teaching, Mentor, Instructor, Master, Schoolteacher, Educator)
Full Career Talk on:
https://lifepage.app.link/20161015-0001
[This Career Talk covers]
What Is:
1)
Teaching
Education:
2)
Insight Knowledge of the Subject
Skills:
3)
Communication Skill/Confidence
4)
Empathy & Patience
5)
Dedication & Passion
6)
Improvisation
Positives:
7)
Knowledge Update
8)
Work Satisfaction
9)
Emotional Bonding
10)
Monetary
Challenges:
11)
Looking for Instant Gratification and Quick Results
A Day Of:
12)
Teaching