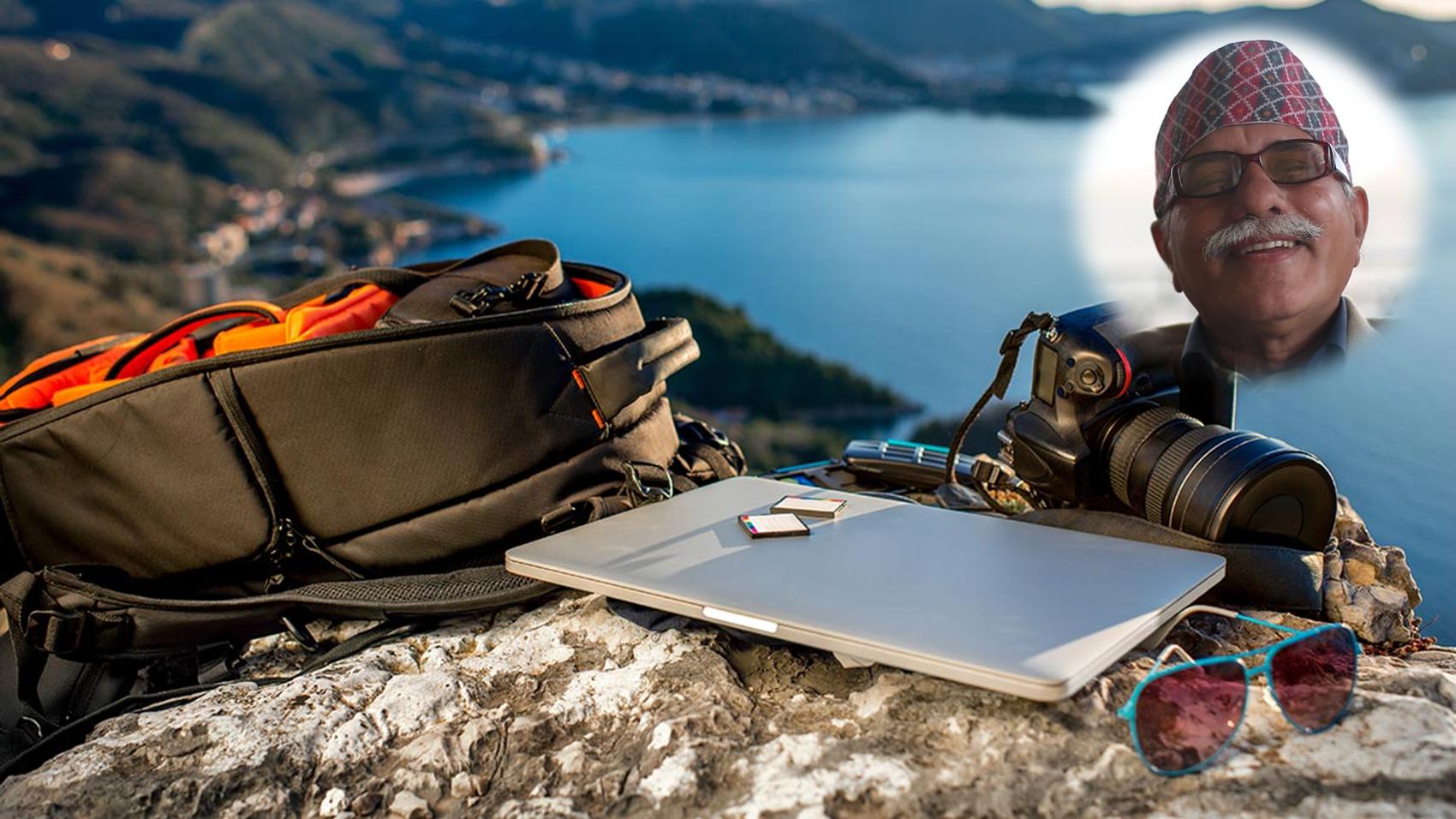 Travel Photography
Ajay Khullar
Travel Photographer | Various Creative Assignments
[ 33 years & 1 month Experience ]
LifePage Career Talk on Travel Photography
http://www.lifepage.in/Career.php?id=20170205-0003&in=Career-in-Travel-Photography
Full Talk:
https://lifepage.app.link/20170205-0003
Trailer:
https://www.youtube.com/watch?v=Mt32h6xwlOI&t=4s
By Ajay Khullar
[Travel Photographer in Various Creative Assignments]
What is Travel Photography?
Ajay Khullar: "Travel Photography is travelling to various places and capturing essences of those places in terms of festivals, cuisines , monuments, sculptures , people. In short you capture everything that a place has to offer."
How I got into Travel Photography?
Ajay Khullar: "I have joined my family business in the year 1975. I started photography at very young age as my father was passionate photographer. I started travel photography as a profession in the year 1986. I have contributed in travel magazines , coffee table books , art and design magazines, in-flight , broachers to various advertising agencies in India and exhibitions in Dehradun, Kolkata and Mussoorie."
Ajay Khullar's LifePage:
http://www.lifepage.in/page/ajaykhullar
(Travel Photography, Ajay Khullar, Various Creative Assignments, Composition, Monoart, Photoshoot, Travel Diaries, Capturing Moments, Pictures)
[This Career Talk covers]
What Is:
1)
Travel Photography
Education:
2)
Basics of Photography
3)
User Manual
4)
History of Photography
5)
Relevant laws & Regulation
Skills:
6)
Creative Eye
7)
Computer Skills
8)
Patience
9)
Networking
Positives:
10)
Travel
11)
Creative Satisfaction
12)
Monetary Potential
Challenges:
13)
Competition
14)
Limited Understanding
15)
Difficult to measure worth
16)
Expensive
A Day Of:
17)
Travel Photography