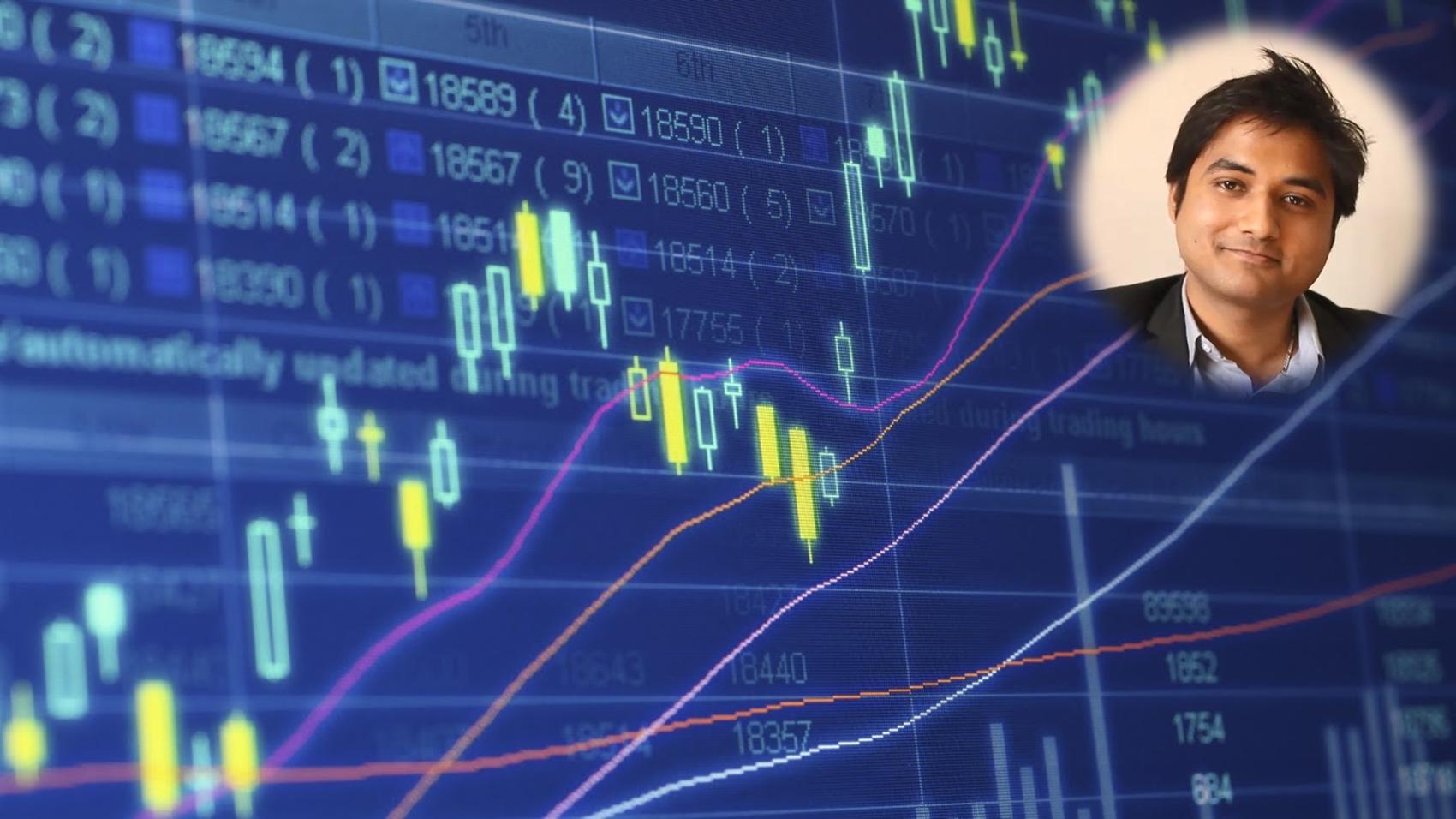 Treasury Management
  Notably:
Assistant Vice President
  In:
General Electric
3 years
[Feb 2015 - Feb 2018]
LifePage Career Talk on Treasury Management covers: What is a Career in Treasury Management? and Why choose a Career in Treasury Management?
Treasury Management is the process of administering to the financial assets and holdings of a business. The goal of most treasury management departments is to optimize their company's liquidity, make sound financial investments for the future with any excess cash, and reduce or enter into hedges against its financial risks.
(Treasury Management, Vibhash Joshi, General Electric, Treasury, Financial Management, Foreign Exchange, Securities, Bank Relations)
Full Career Talk on:
https://lifepage.app.link/20180122-0002
[This Career Talk covers]
What Is:
1)
Treasury Management
Education:
2)
Finance
3)
Accounting
4)
Statistics & Analytics
5)
International Business Management
Skills:
6)
Business Communication
7)
Logical Reasoning
8)
Decision-making
9)
People Management
Positives:
10)
Recognition
11)
Authority
12)
Monetary Potential
13)
Financial Awareness
14)
Networking
15)
Work-life Balance
Challenges:
16)
High Responsibility
17)
High Technicality
18)
Work Pressure
A Day Of:
19)
Treasury Management